Every journey starts by taking a step forward. A New Beginning is about a couple moving in together and the excitement of choosing how to decorate every room.
Warm welcomes
The hallway is the place where everyone feels welcome. Take note, because that includes you just as much as your guests. With a console like Rewena plus the Ulrica mirror and Phant lamp, you've got all the accessories you need to make the warmest of impressions.
Style my hallway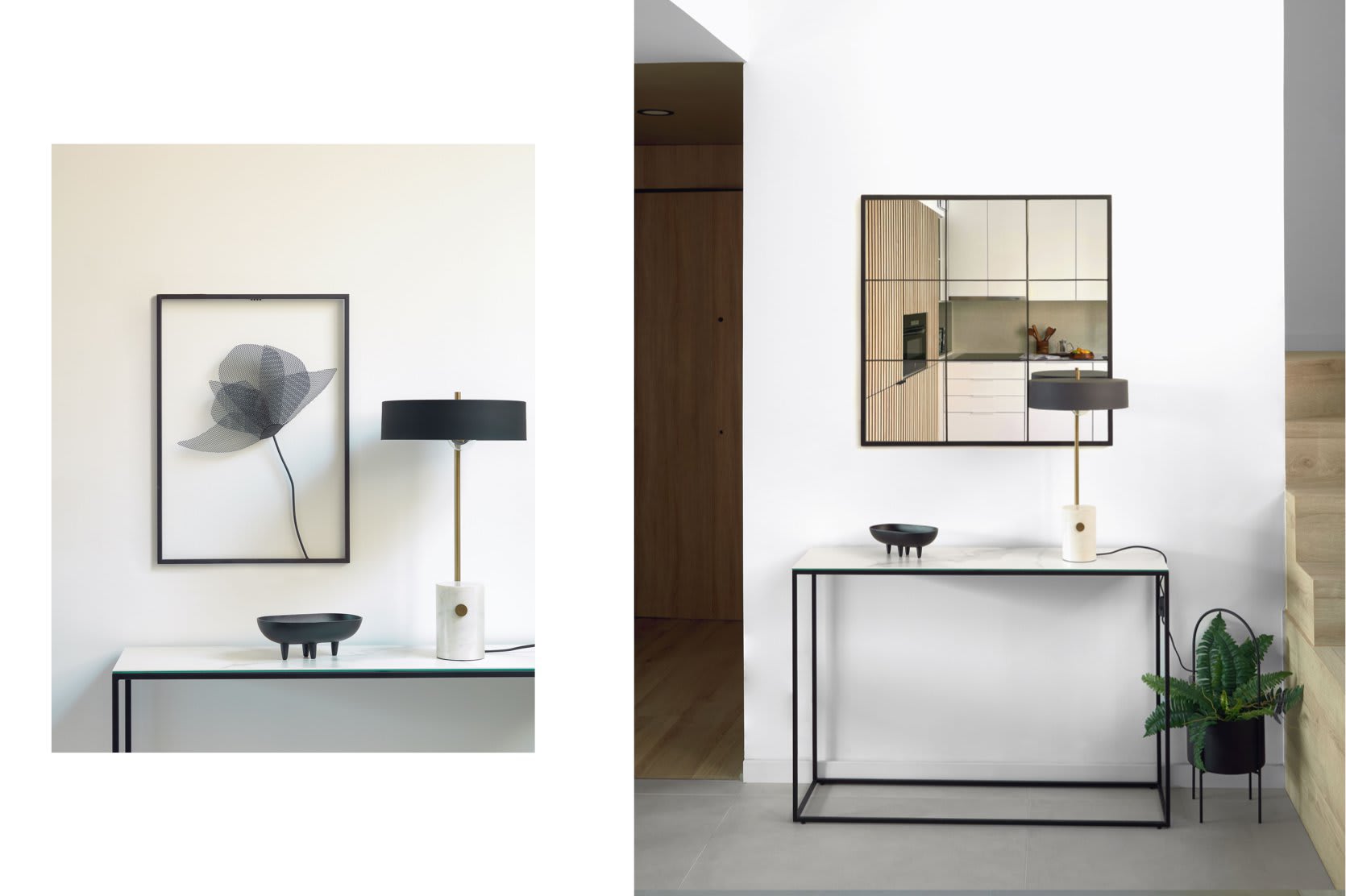 Galene in beige or grey? The choice is yours!
With the Galene sofa, your living room will be the most desirable part of your home, as well the most comfortable thanks to its down effect. And you're giving the planet a helping hand, too, as it's stuffing is made from PET – plastic waste recovered from the ocean and recycled.
Browse Galene
The charm of the wood at its finest
Committed design. The wood used for the Lenon collection comes from sustainable forests and controlled felling. And its production process is based on eco-social principles.
Browse Lenon
All in one
When your dining and living room are all one space, it's so much easier, from table to sofa and back. Opt for a mixture of styles and create a space that's 100% you.
Update my living/dining room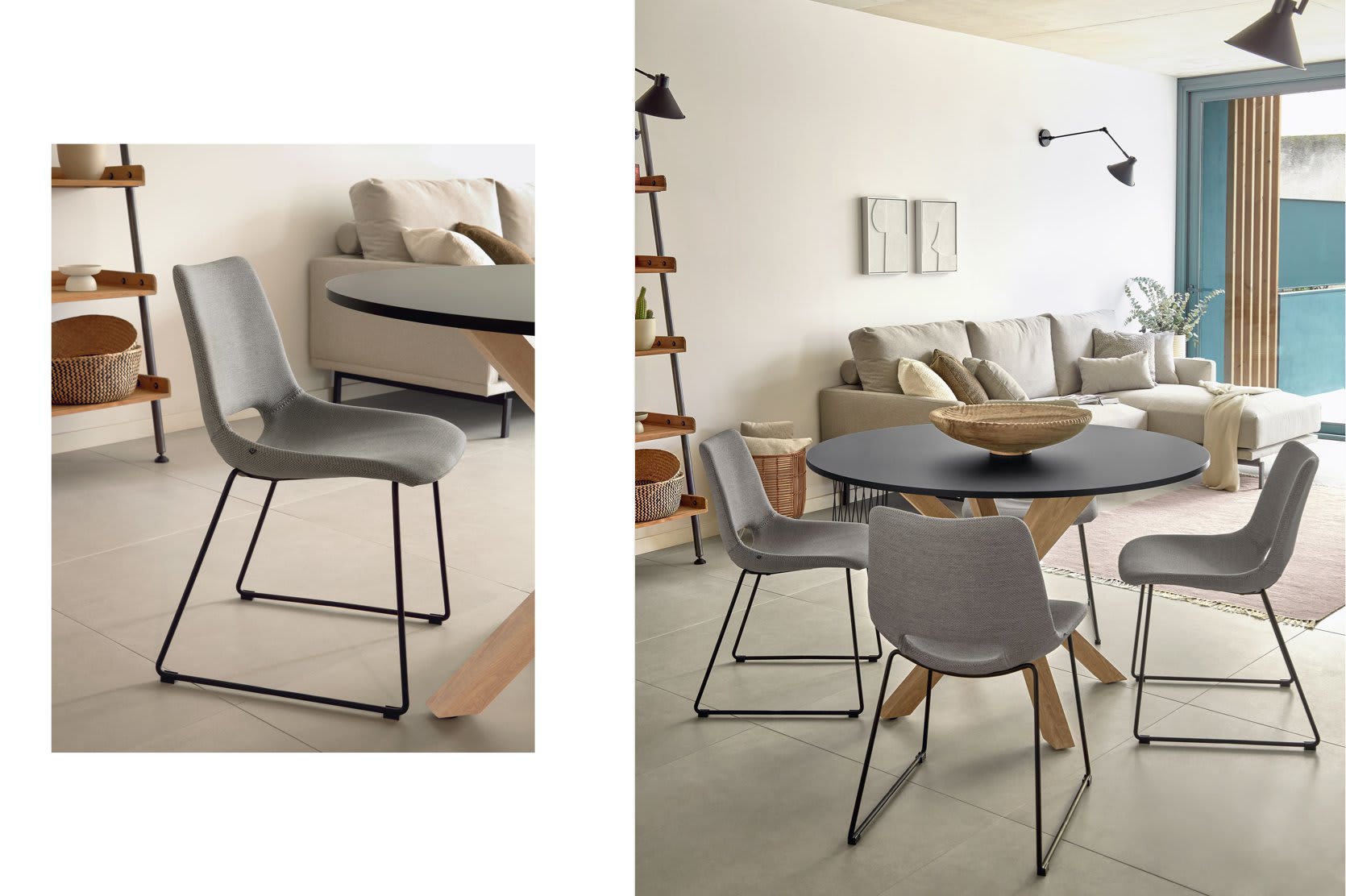 A bedroom for two
This is the room where you and your partner are going to want to spend the most time. The essentials are an XXL bed with a headboard and a bedside table like Rexit, some fabrics in mustard tones and different sizes and lots and lots of natural light.
Everything for bedrooms
Remote working
Your new home office needs a few essentials to make it practical, functional and, above all, comfortable. Your working days will fly by and the ideas will appear as if by magic.
Create my home office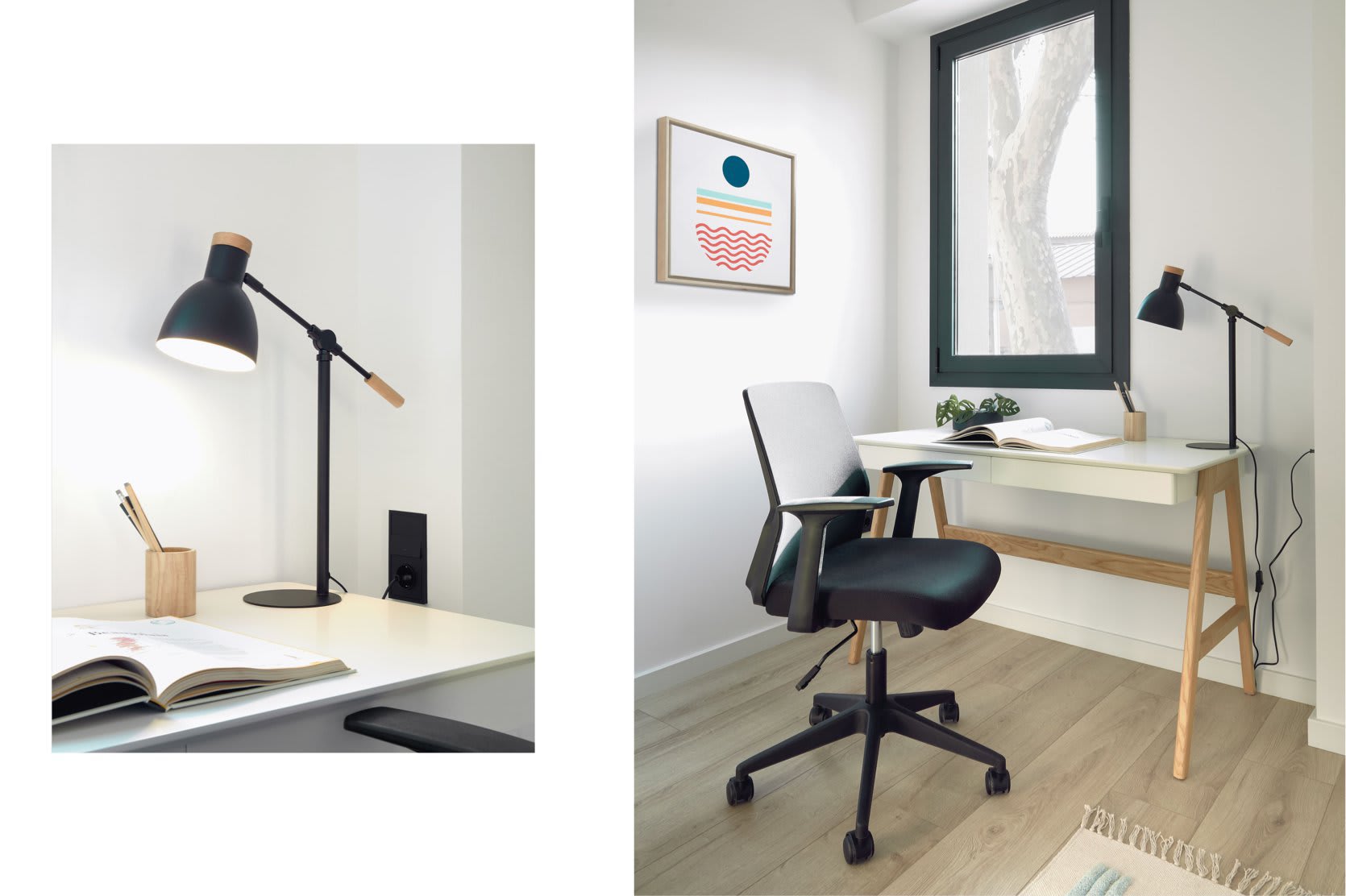 Terrace or garden?
An outdoor space gives you the best of both worlds: fresh air and the comfort of home. Use every corner to create an atmosphere for you and your guests to enjoy 24 hours a day.
Transform my outdoor space