KAVE AFFILIATES
Do you want to be one of our brand ambassadors?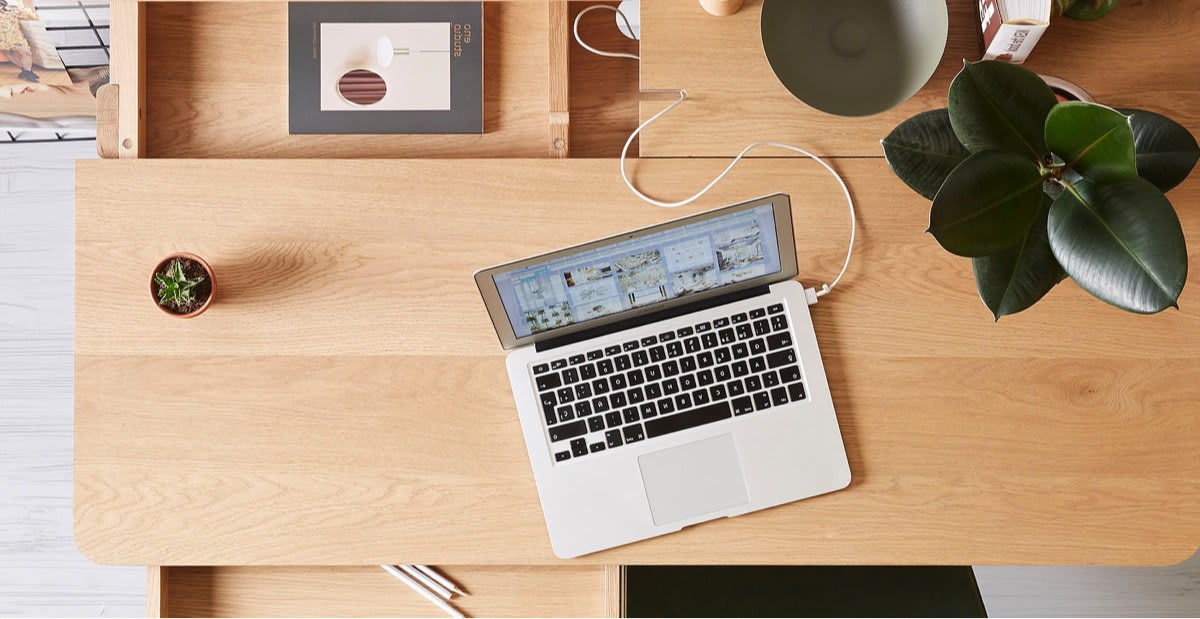 ---

You will get a commission for each sale.

• Our product catalogue has more than 5,000 models in all styles and, in addition, we add 40 new items per week.
• We have more than 250,000 products in stock, which allows us to deliver most orders within 48 hours.
• We will provide you with a large selection of images and banners to use.
• You will have access to an exclusive advisory service whenever you need it.


---

Being part of our affiliate programme is free and very easy:

1. Register on our platform : fill in the form and, when your application has been approved, you will receive a confirmation email with your access data.
2. In the "Creatives" section, select and download the banners and/or personalized links that best suit you to insert into your content.
3. Track the results in the "Statistics" section. You'll be able to monitor indicators such as traffic, clicks, impressions and transactions of your banners and/or links, in addition to generating reports and personalized analyses.

You should only use the graphic material that we provide. You can't find what you`re looking for? Get in touch with us and we will provide you with everything you need.


---

Once the sale is generated, the commission will be approved 15 days from the delivery of the order. If during that period the customer returns the product, the sale is cancelled and, therefore, so is the commission.

There are different types of commission depending on the type of affiliate you are.

For more information: affiliates@kavehome.com
---