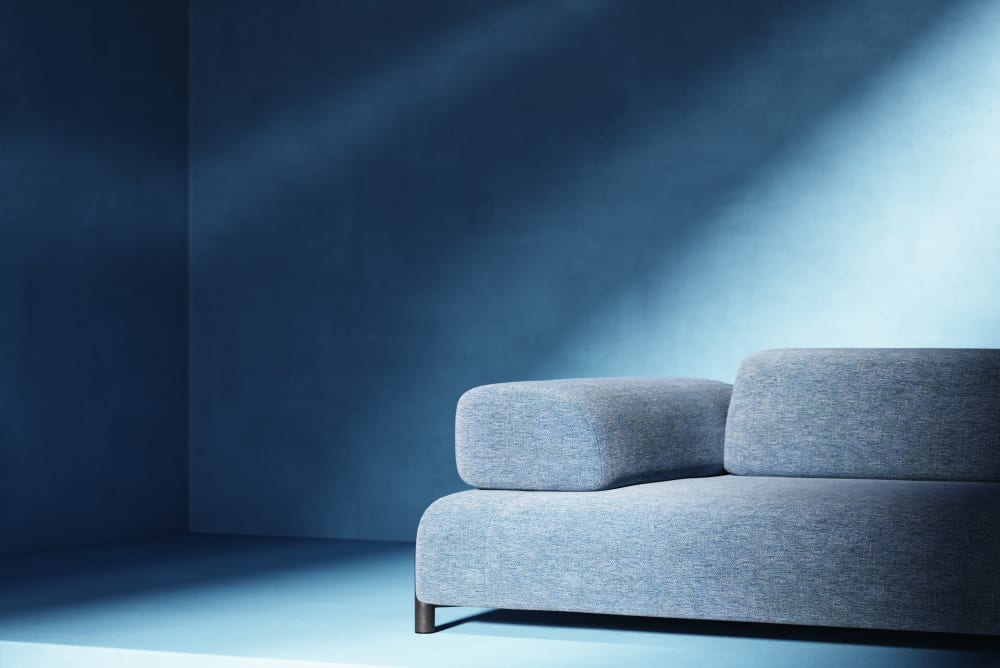 From 24/1/22 to 30/1/22
AUSTRALIA DAY SALE
Get ready to start the year with our site wide sale! Starting on Monday 24th January, you'll find 10% off storewide in all our furniture and décor categories: chairs, tables, storage, sofas, armchairs, pouffes, stools, lighting, fabrics, decoration and much more. The perfect opportunity to update your space and start the year off with fresh new style.
---
Australia Day
Australia Day, celebrated annually on January 26th, is the official national day of Australia. It marks the 1788 landing of the First Fleet at Sydney Cove, but the story of Australia is so much more.
"The Story begins 60,000 years ago. New chapters are written every day. On Australia Day, we reflect on our history, its highs and its lows. We respect the stories of others. And we celebrate our nation, its achievements and most of all, its people." The story of Australia, available at: https://australiaday.org.au/ (Accessed: 21 January 2021).
Here at Kave Home Australia, we believe we are all part of the story of our great nation. We acknowledge and pay respect to the past, present and future Traditional Custodians and Elders of this nation and the continuation of cultural, spiritual and educational practices of Aboriginal and Torres Strait Islander peoples.
Australia Day Sale
During our Kave Home sale we are offering 10% off the purchase price of all products, storewide. Discounted value is automatically applied, and excludes shipping. This offer can be used in conjunction with our welcome discount code for new subscribers. The sale runs from the 24th to 30th January, inclusive. Don't miss out!
At Kave Home, we think that every home is as unique as the people that make up our nation and a home should express the true self of whoever lives there. So don't miss our Australia Day sale at Kave Home – the chance to decorate your home, your way, and above all at the best price.
Choose from our collection of outdoor furniture for your garden, terrace or balcony and enjoy this Australia Day sale with unbeatable offers for you and your home. Chairs, tables, sofas, storage and decoration – bring the latest trends to your outdoor space with Kave Home garden furniture.
We've got coffee, extendable or side tables for your living room as well as dining tables and desks in every style and material. Combine them with the perfect chairs in wood, fabric, velvet... whatever you like! Find the furniture you've been looking for with a discount at Kave Home.
From ceiling and wall lights to table and floor lamps, discover our collection to light up your home like never before. Illuminate your living room, dining room, bedroom, or any space you like. Find the lamp you've been looking for with a sitewide discount in the Kave Home lighting category.
Find the Kave Home sofa you were looking for at a great price. Choose from our specially-curated selection of sofas, sofa beds, armchairs and chaise longues to furnish your home. Sofas in every size, with two or three seats, and in every style, colour and design. We've also got the biggest trends covered, including corduroy and velvet.
Take advantage of the promotion and choose a Kave Home rug for every room. There's one for every space: living room, bedroom, hallways or anywhere you like. We've got them in all sizes, too. There are rugs in every material and look: PET, fabric, woven, natural fibre, rattan... designed to suit your home. And check out our full décor and accessories collection, featuring mirrors, clocks, pictures and more. Make your Kave your own.