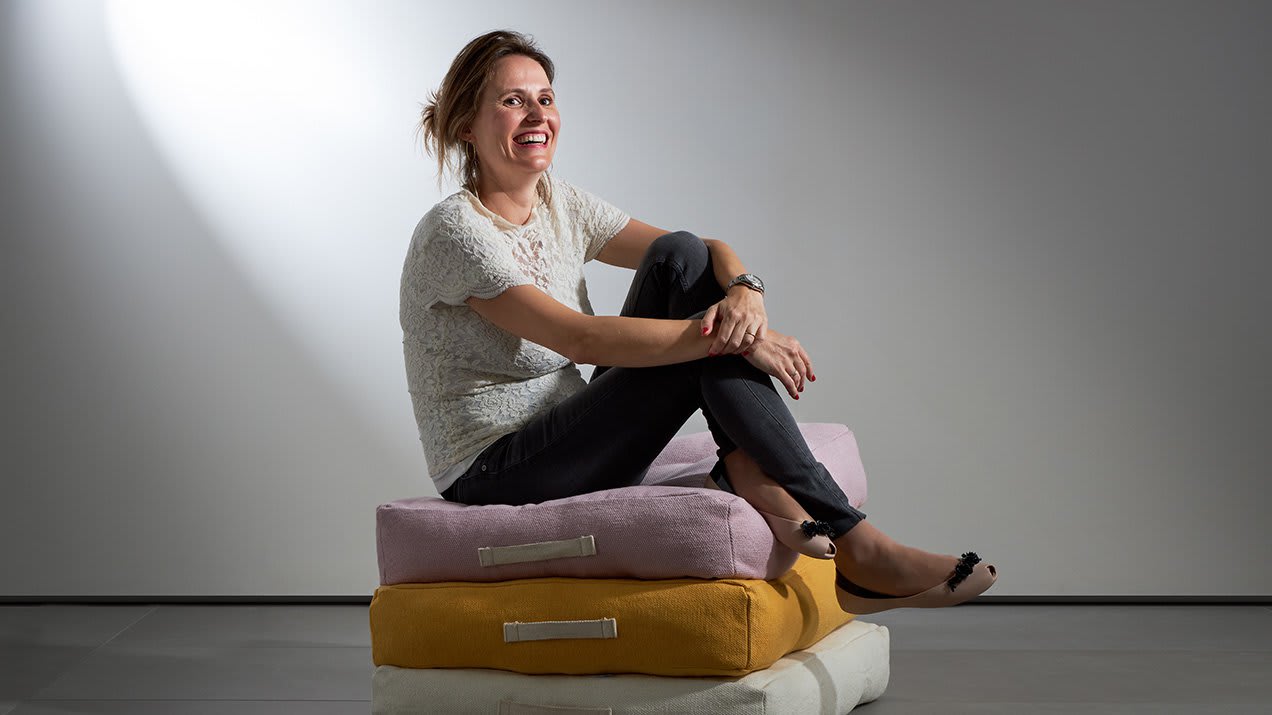 "Design is to create emotions. Our job is to make users feel some type of emotion by looking at our work".
Together with Núria Motjé she designed and developed the Kave Kids collection, that will soon be launched. She is specialized in everything related to home staging. Here she is able to share her knowledge of architecture and interior design by constructing and creating furniture and decoration.
Bruna believes that inspiration comes when you least expect it, just by actively observing our surroundings.