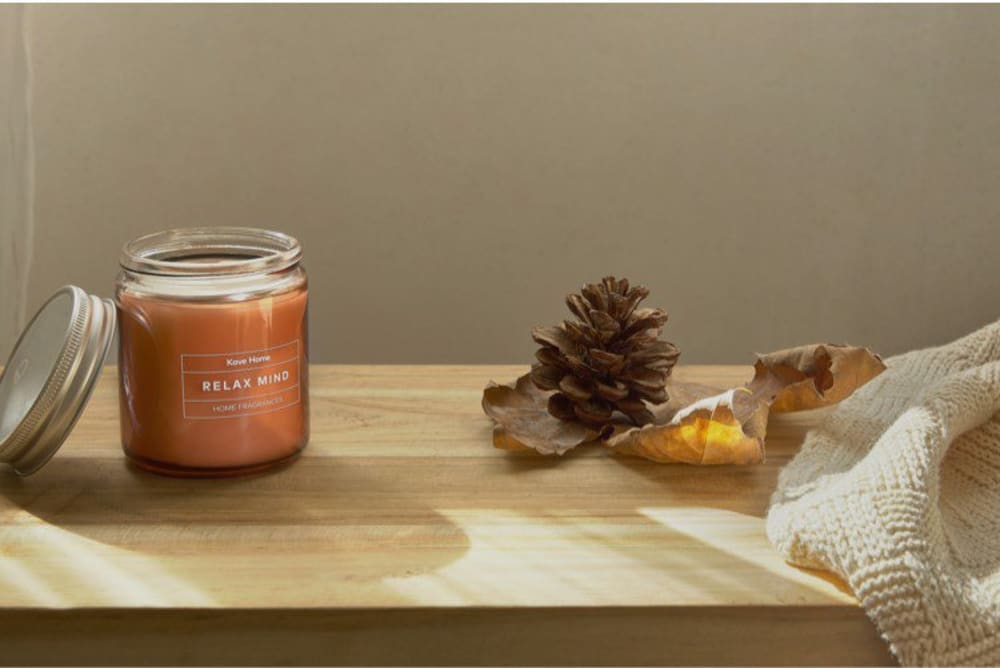 NEW IN / AW20
Candles and diffusers
We all want a home that's uniquely "us". Essential oils have the power to transport us to different places and influence our state of mind. Above all, they can reflect our true selves.
View collection
Home Fragrances
What's your signature fragrance? Tell us about yourself and we'll find the style and fragrance to match.
Minimal State
Your signature fragrance. If taking time out to reflect and unwind is sacred to you, eucalyptus, pine and cedar are your ideal companions.
Discover your collection
Pure Berry
The unmistakable fragrance of red berries. Sweet and sharp, it transports you to a place where happiness is infectious. Choose Pure Berry and fill your home with the scent of pine and eucaliptus with raspberry and vanilla.
Find your essence
Relax Mind
If a natural landscape is your happy place and you see the charm in rainy days, Relaxed Mind is the fragrance for you. We know you love to feel close to nature, so set the mood with lily and white flowers, rose and jasmine. The scent of post-rainfall air in an instant.
Connect with nature
Tartan Trend
Find the balance between body and mind with this fragrance. The combination of notes of water, pomegranate, lotus and magnolia make the coldest seasons feel warm and cozy home.
View collection
White soul
The ideal combination pack to sit back and relax, it will make your home become the perfect place to care for yourself and meditate. Thanks to the pine, jasmine, rose and cedar fragrance you will get to enjoy a meditative atmosphere in your home.
View collection
Because your style is unique, and the fragrance of your home even more so.
See all fragrances
The Essence
Discover our essence
Do you want to enjoy Kave's smell and essence? Get the fragrance that makes our stores unique, so you can bring these welcoming vibes into your home. Because our home is your home.
The way we smell determines our essence and individuality. Dive into your Kave Home with this unique fragrance. Make yourself at home.
Shop collection