When we say that we're a furniture brand that does things differently, it's for a reason. We want to be remarkable in everything we do, no matter how small. Here are a few surprising things you might not know about Kave Home.

Did you know...



01.It all began in a henhouse! (Our local Catalan version of a garage in Silicon Valley 😊).
Francesc Julià, founder of Kave Home, rented the building and turned it into a warehouse for his mattress and sofa bed distribution company. And that's how our story began in 1982!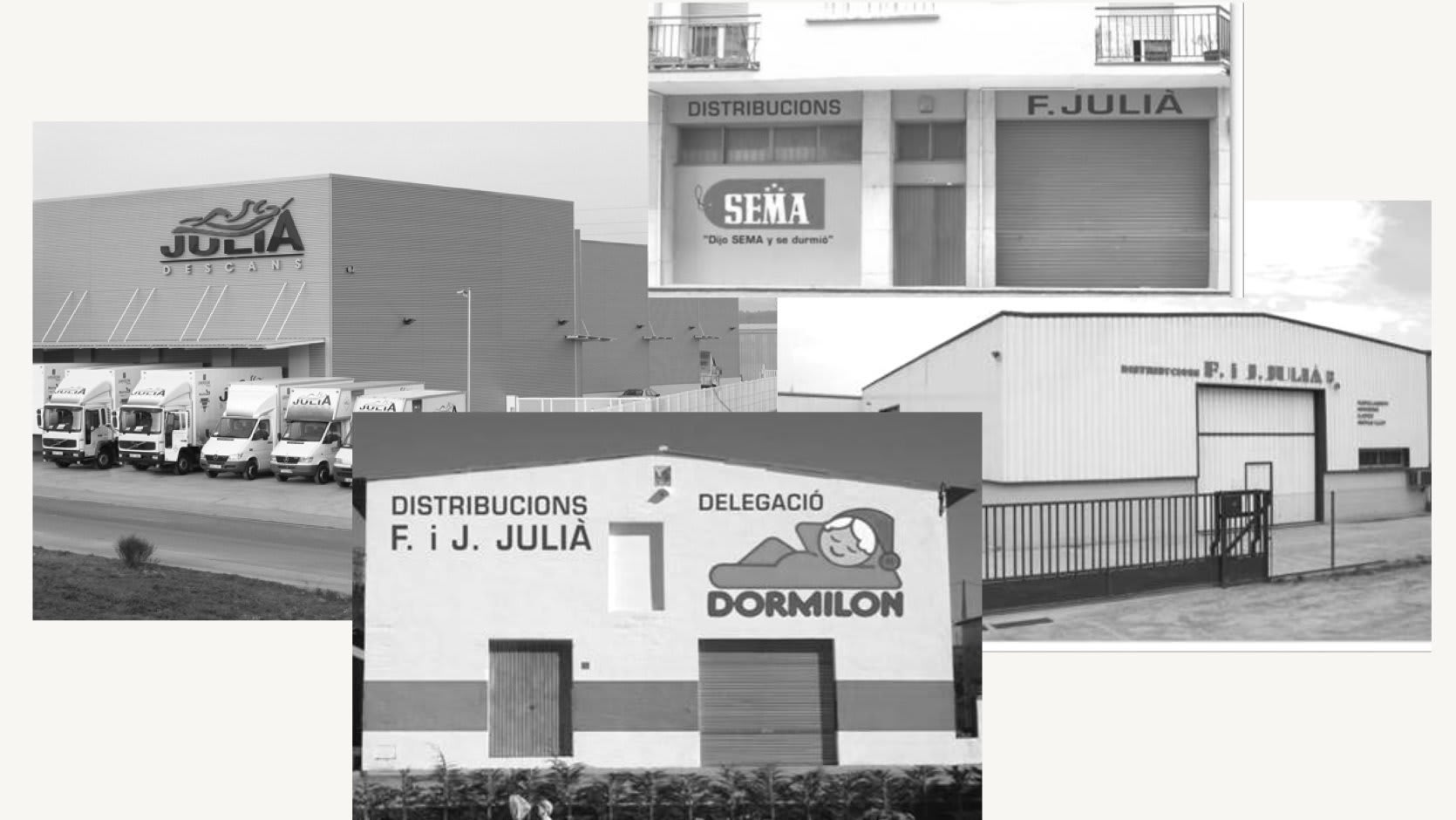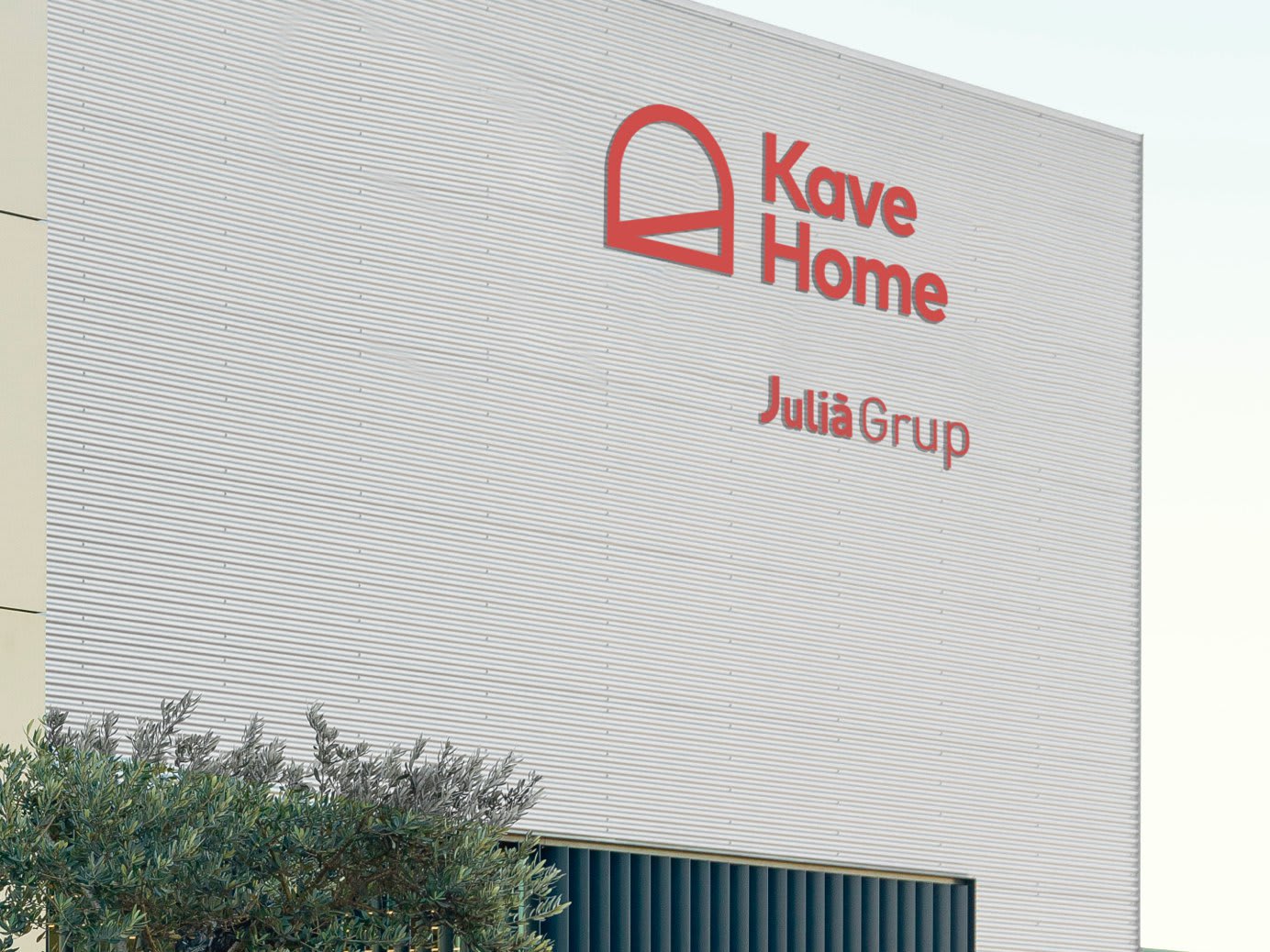 02.Our headquarters are in Sils, a small town between Barcelona and Girona. We're so proud of our stunning new offices that we've nicknamed them Beverly Sils.
They've got everything! A product prototyping centre with ironwork, cabinetmaking and upholstery workshops, photography and video studios, workspaces for all key departments. Even a gym to help us stay in shape!
.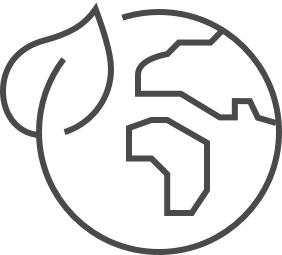 Our headquarters are also energy efficient and powered entirely from 100% renewable sources.
Discover the Kave Cares project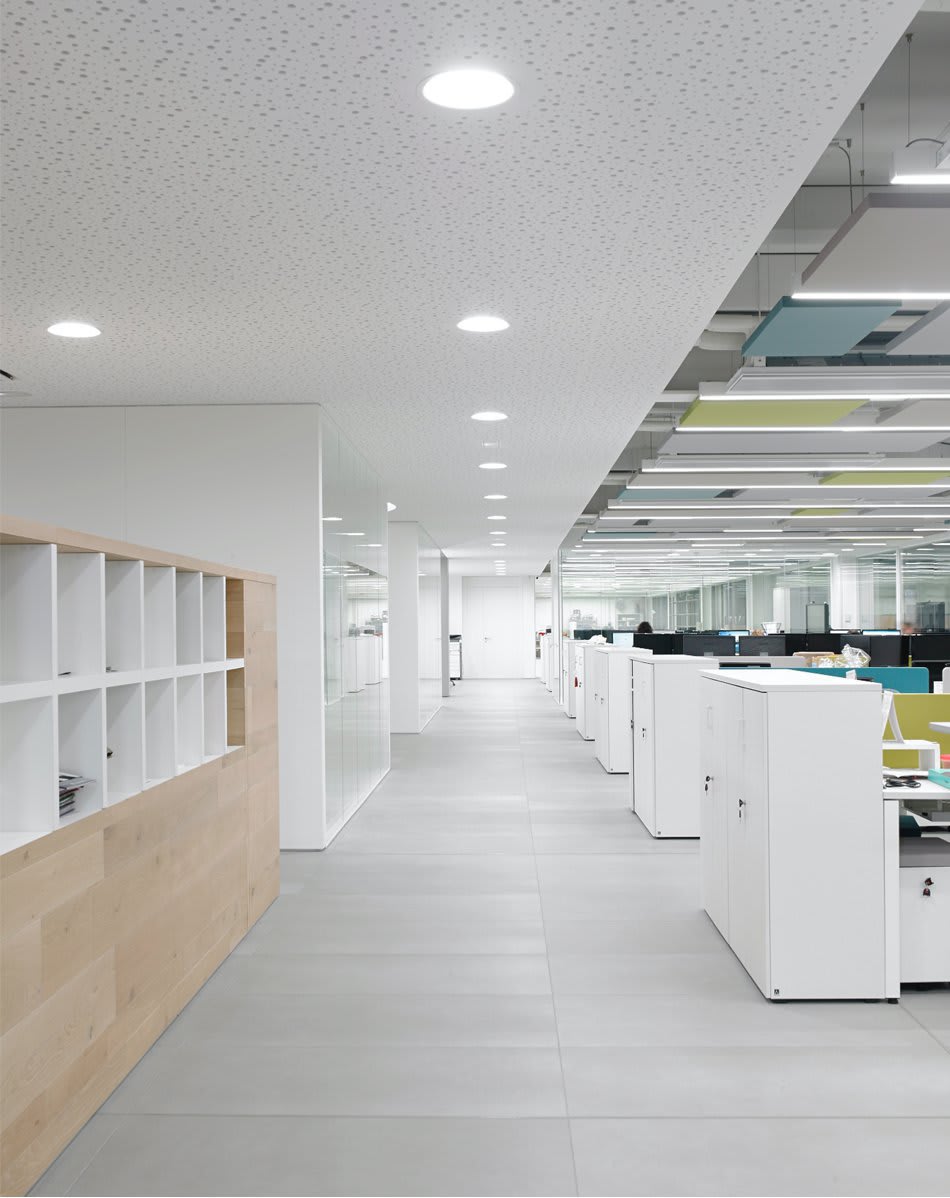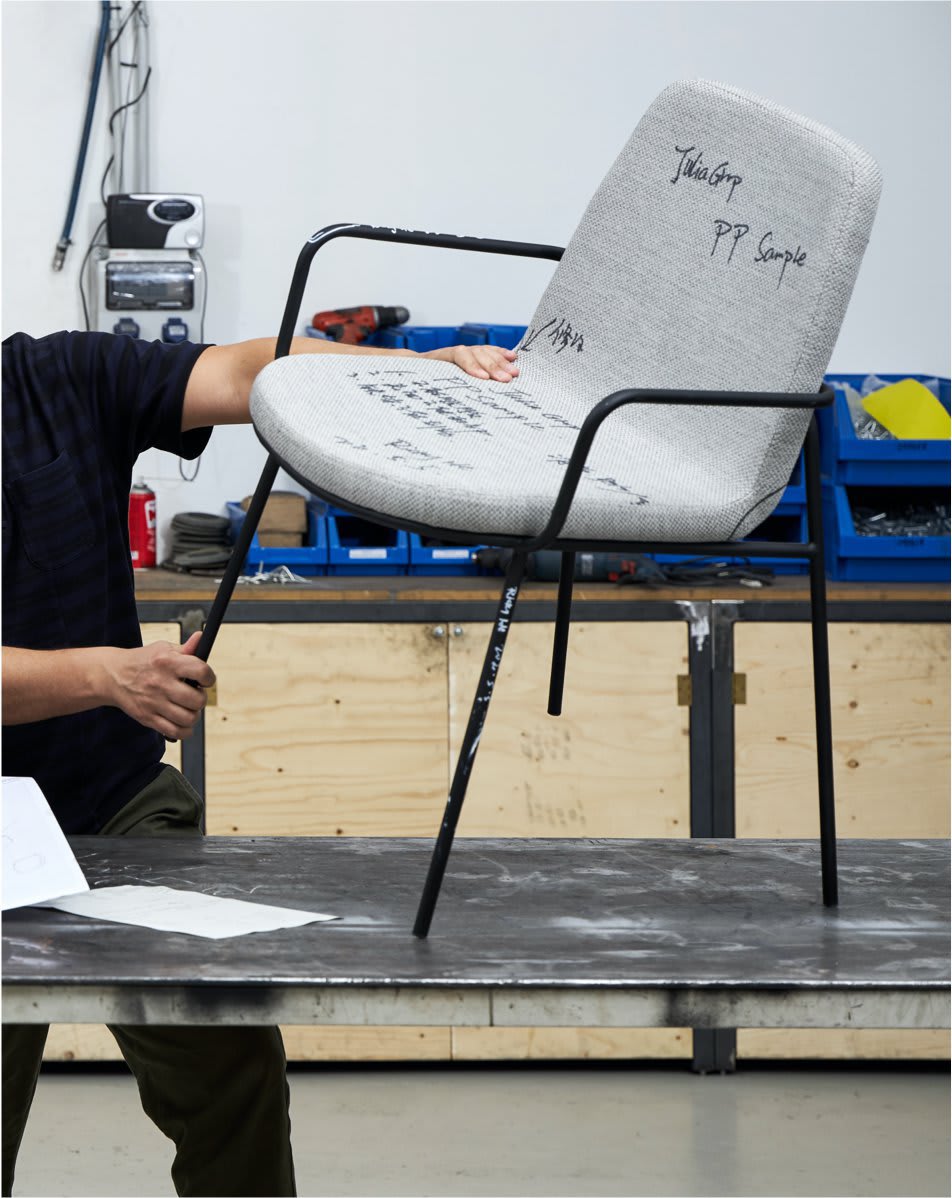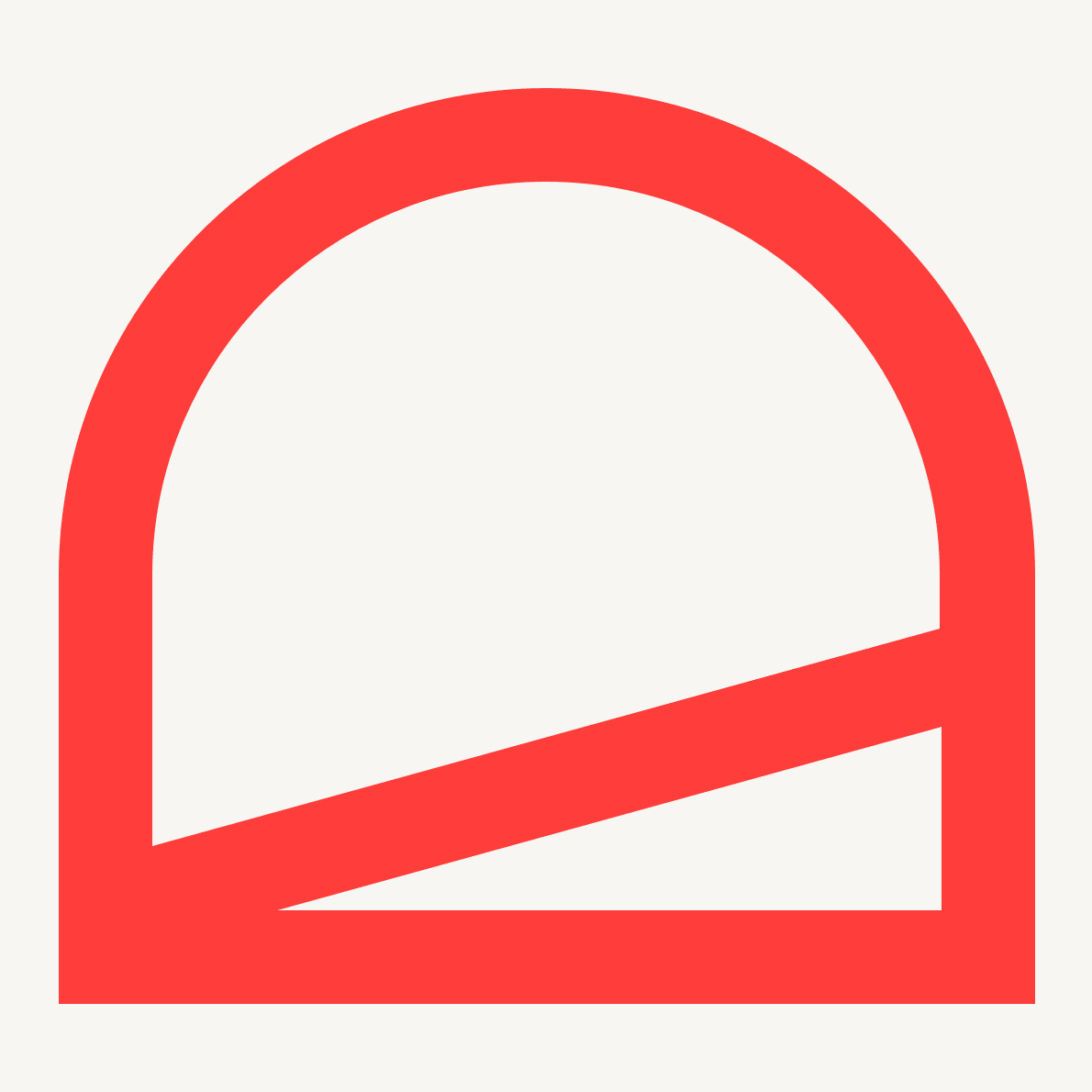 03.
Our logo is shaped like the entrance to a cave, the earliest place of refuge for humans and where we first felt safe.
04.
Kave Home is pronounced the same in Spanish /keivhoum/. You're welcome 😉
05.
We chose red as our main brand colour as a way to differentiate ourselves from the neutral, pastel tones that are typical of other brands in this sector. And in line with our disruptive attitude and desire to revolutionise the industry, we chose red for its connotations of passion, another important strand of our DNA.



06.Our in-house team comprises seven product designers (three women and four men) who come up with 80% of the products we add to our collection every week, either independently or in collaboration with external design studios.



07.All of our products are given a female name.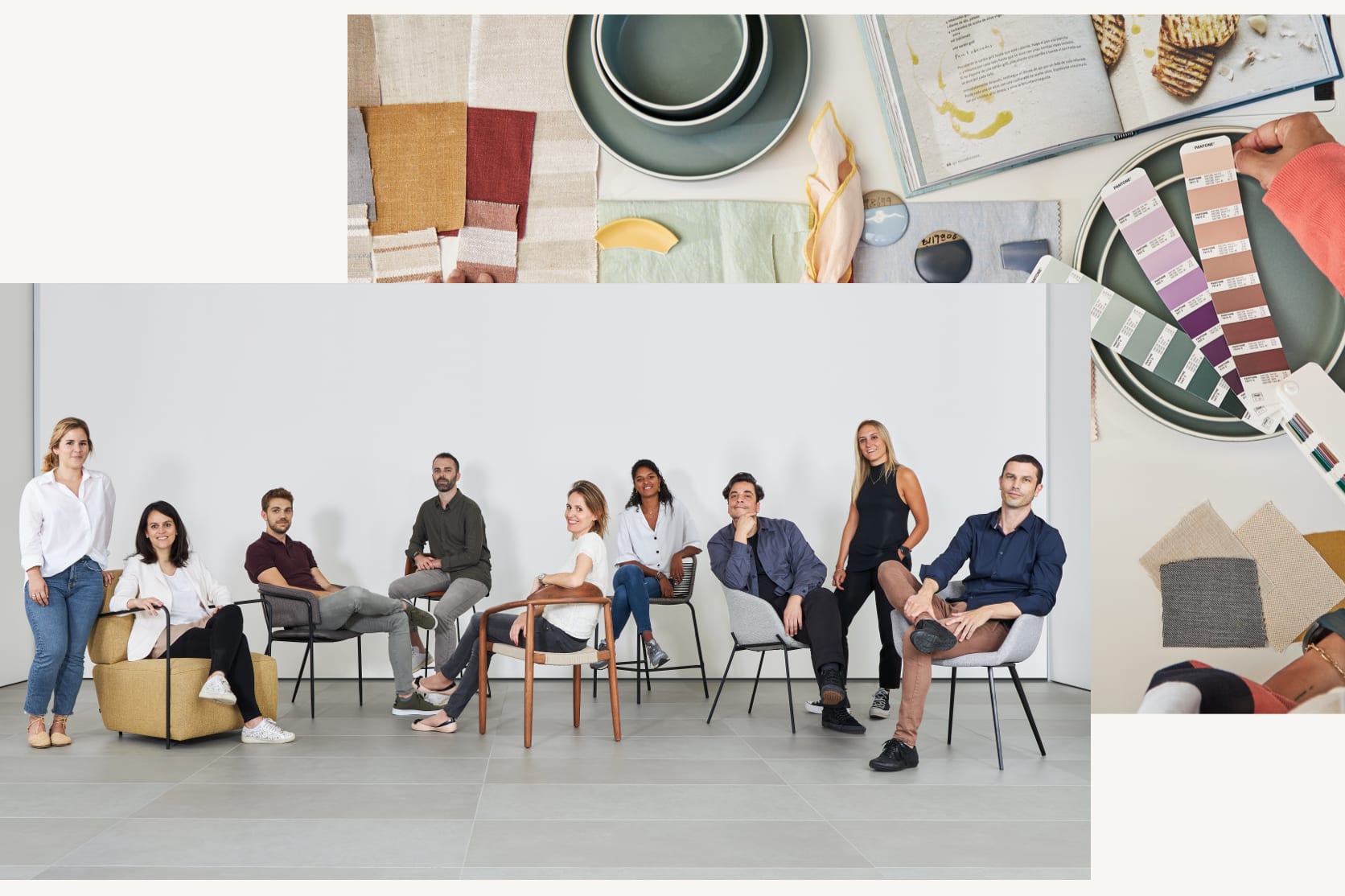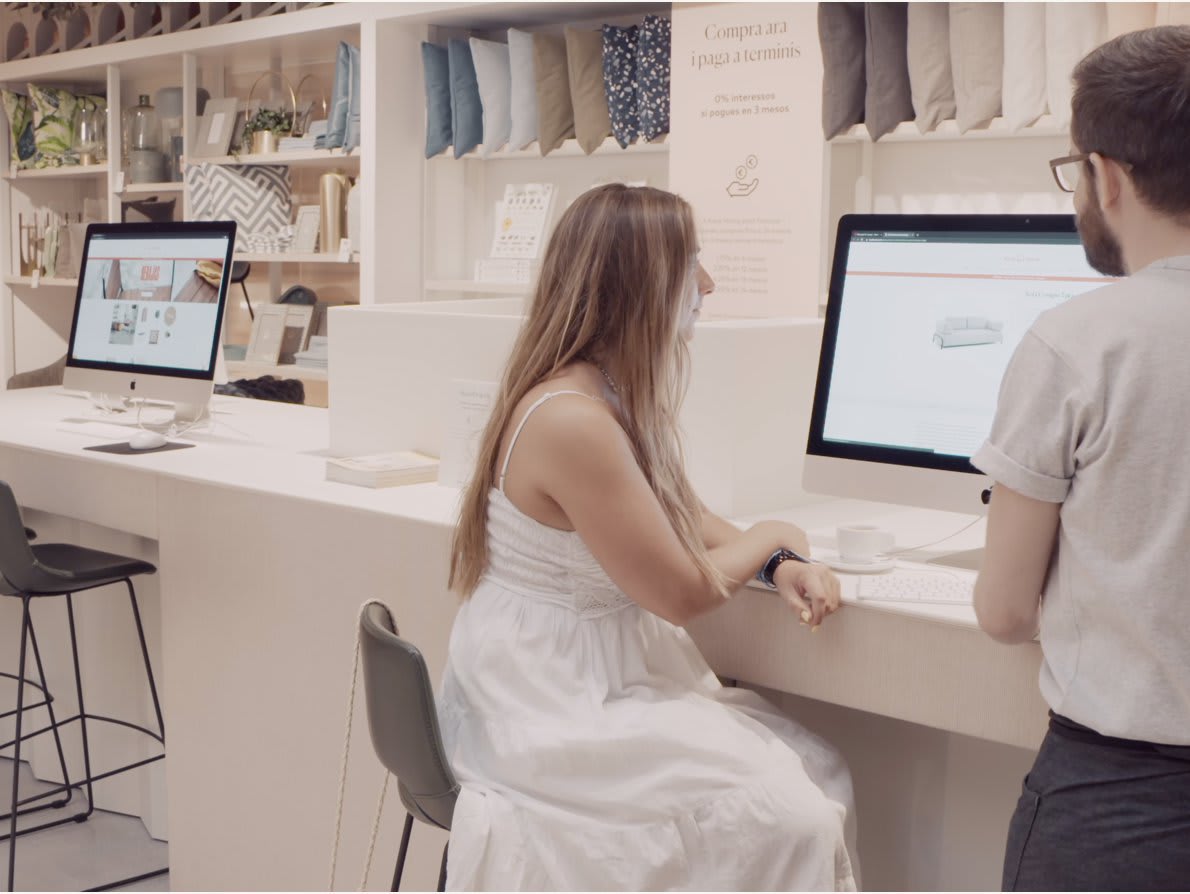 08.We have stores across five continents! From Uruguay to the Maldives, via Romania, Greece and Korea, where we've opened our first Kave Home Coffee retail format – a hybrid space that combines furniture store with a cafe.



09.Within our head office teams, we have 15 different nationalities represented. We love diversity! We're also firmly committed to gender equality. This has resulted in total parity among our teams: 50% women and 50% men, because talent knows no gender divide.
10.Most of our marketing campaigns feature our own team (the grown-ups as well their kids). We love to see our colleagues starring in our productions!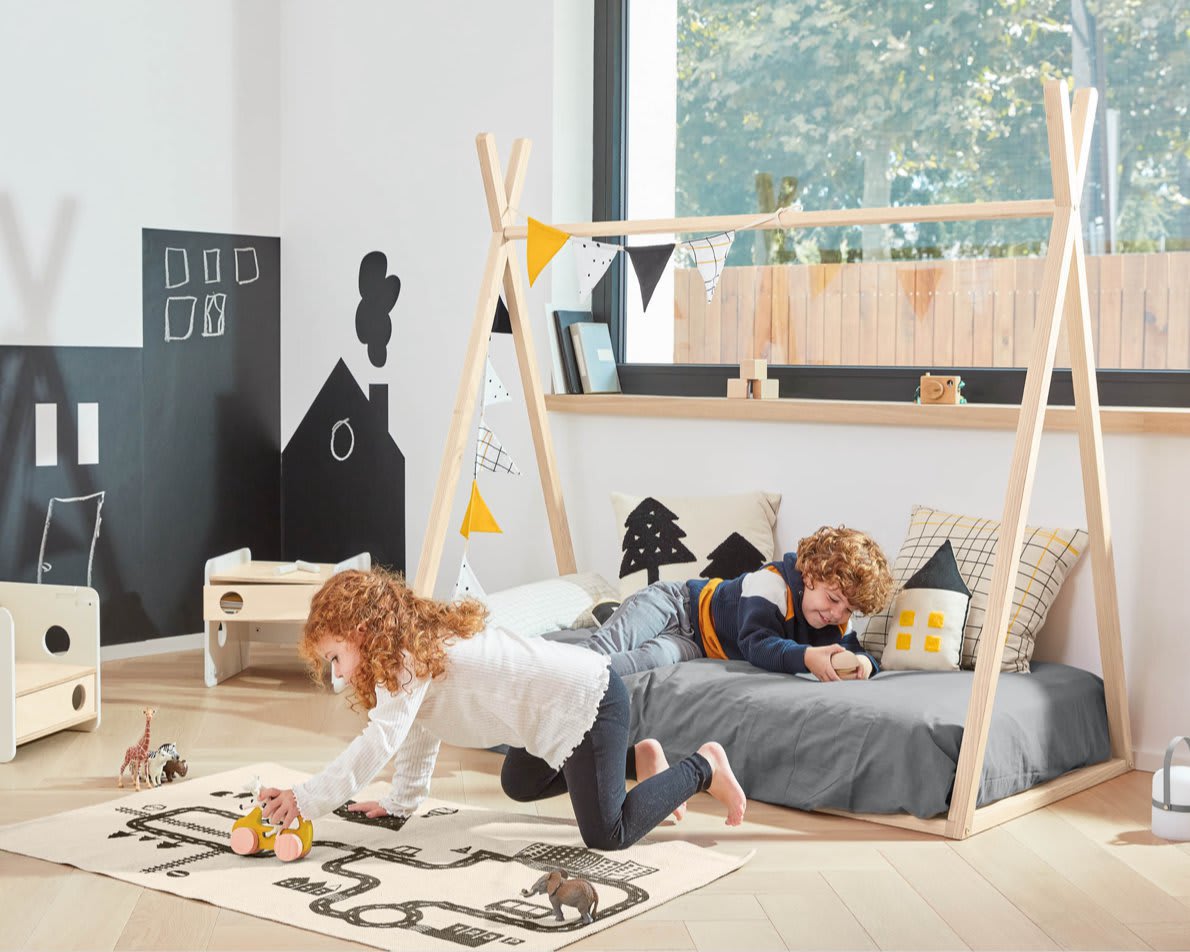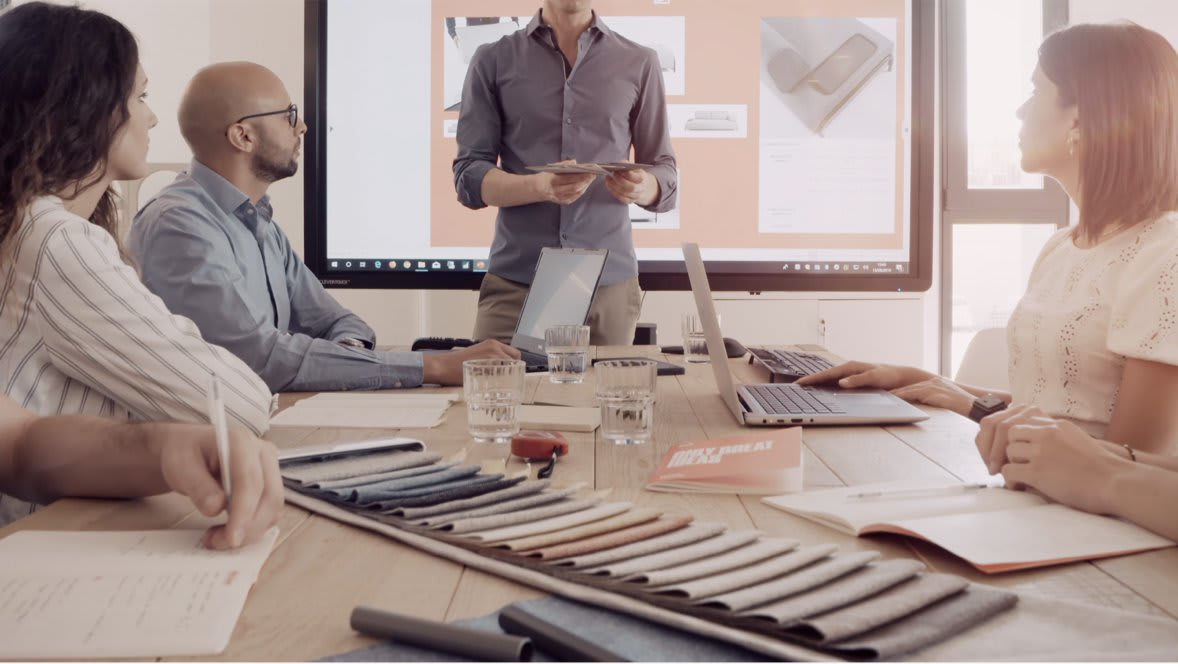 11.We recently created Kave Academy, a project to promote training and personal and professional development for our teams. The project includes the company's internal training department, an active shared learning community as well as talks and presentations that we organise once a quarter on different themes: healthy habits, technology, business, the environment, etc.