KAVE MAGAZINE
All the inspiration you need
Enjoy our printed Magazine in its online version or visit our stores to get a printed copy.
Discover the latest news on furniture and decoration, trends, interior design projects and much more.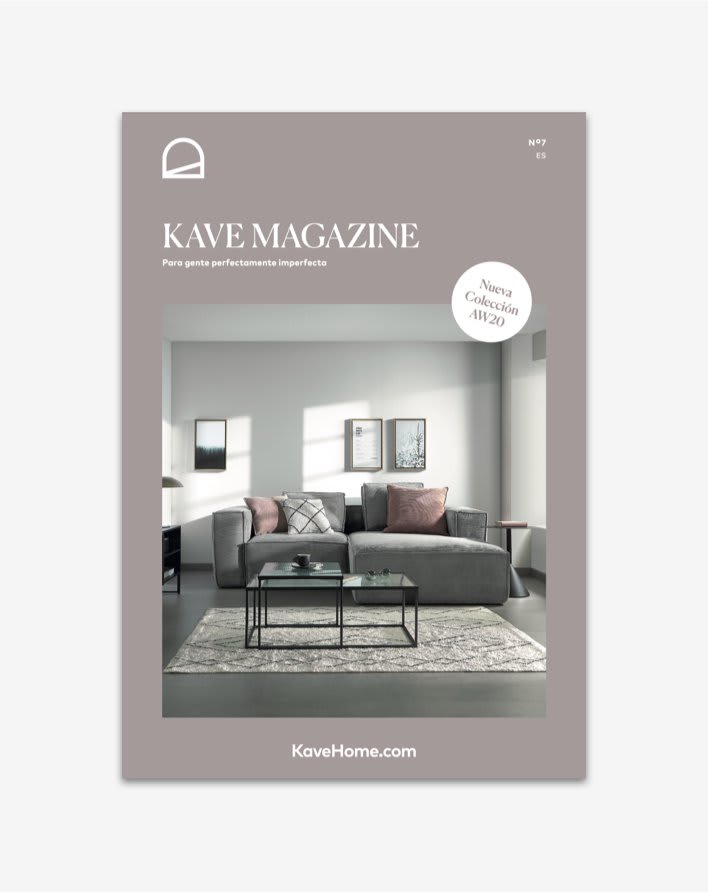 Kave Magazine nº7
Learn all about our AW20 collection. Discover the latest news and trends that will make your home stand out this season.
I'm in!
If you'd like to take a look at our previous Kave Magazines... We've got a great dose of inspiration!