Not sure how to decorate your house for Christmas? When it comes to Christmas decorations and creating a festive mood at home, all you need to do is follow a few key steps and add your own personal touch.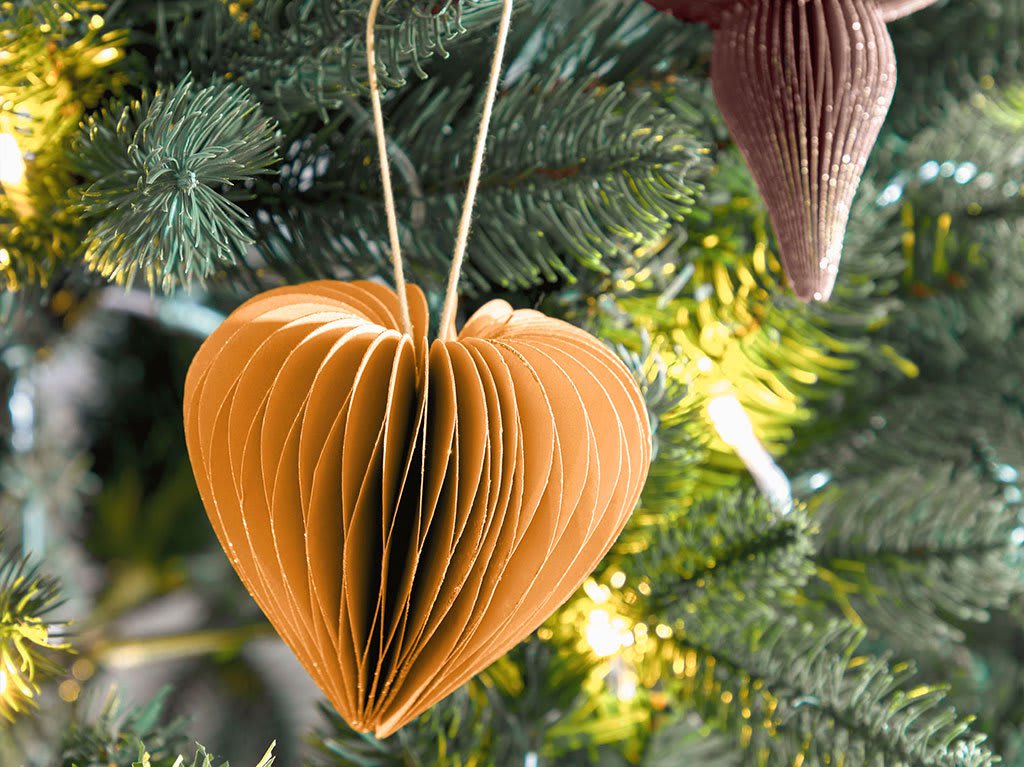 Christmas: coming soon to your living room
It's the place to gather family and friends, make your final memories of 2020, relax before and after countless Christmas meals and watch those favourite movies that come out every year.
The first and most important job on the Christmas decoration to-do list is to find yourself a great tree. Whichever format you go for, where better to put it up than in the living room? We've created an easy five-step guide to giving your tree the look it deserves. And if you've got a small house or fancy putting up a different kind of tree this year, we've thought of you too. In fact, we've got wow-factor Christmas trees for everyone.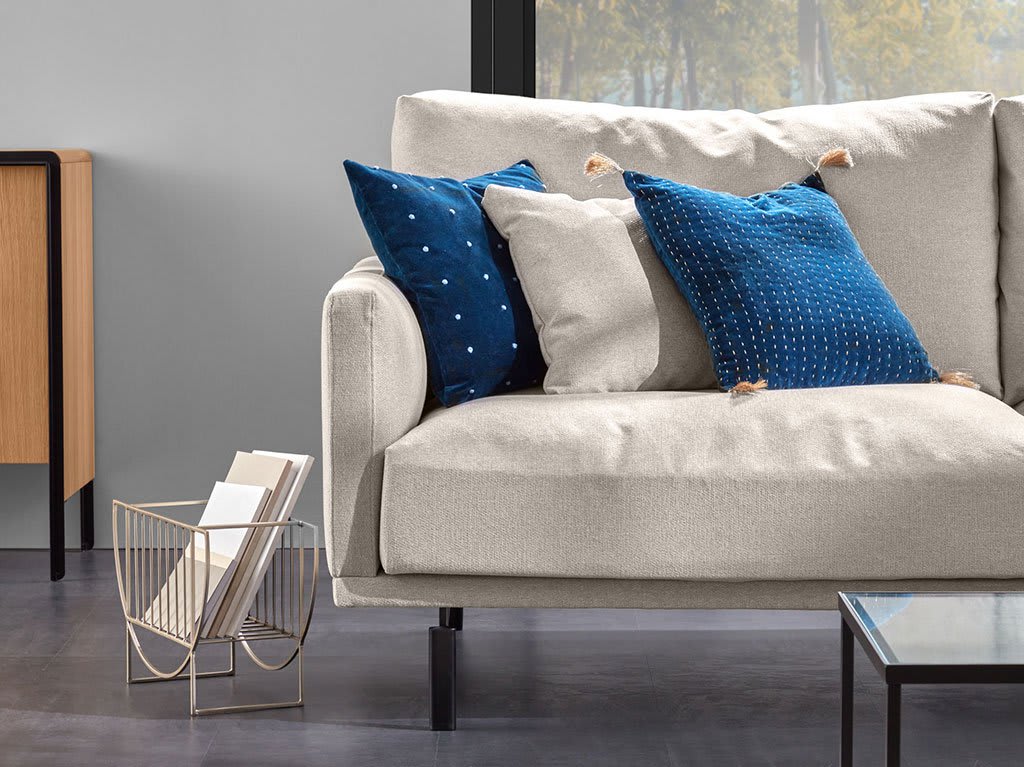 If you're lucky enough to have a fireplace, you'll know how effective it looks covered in Christmas decorations. All you need are some garlands, baubles, figurines or candles. No chimney? Don't let that stop you! Dress up your TV stand or sideboard instead.
And to complete the look, ready for a session of Home Alone, The Holiday or Love Actually, add some velvet cushions to your sofa. Now you're ready for Christmas.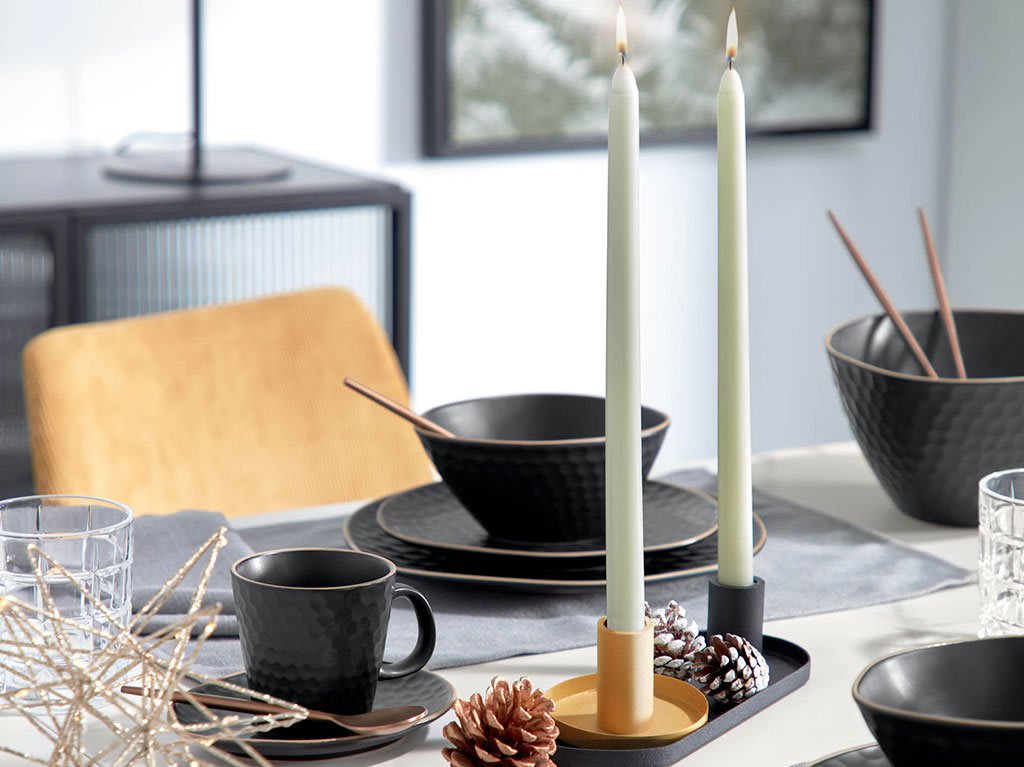 Decorative dining rooms
The centrepiece is the first step to decorating our Christmas dining table, just like we did for the mantlepiece. Here you can add various figurines and garlands, like our personal favourites – wreaths and candleholders to add warmth.
A stylish, tastefully-decorated dinner table can set the tone for Christmas traditions in your house. Not sure how? You'll love these tips we've put together for you. Be careful, though! Your guests won't want to leave.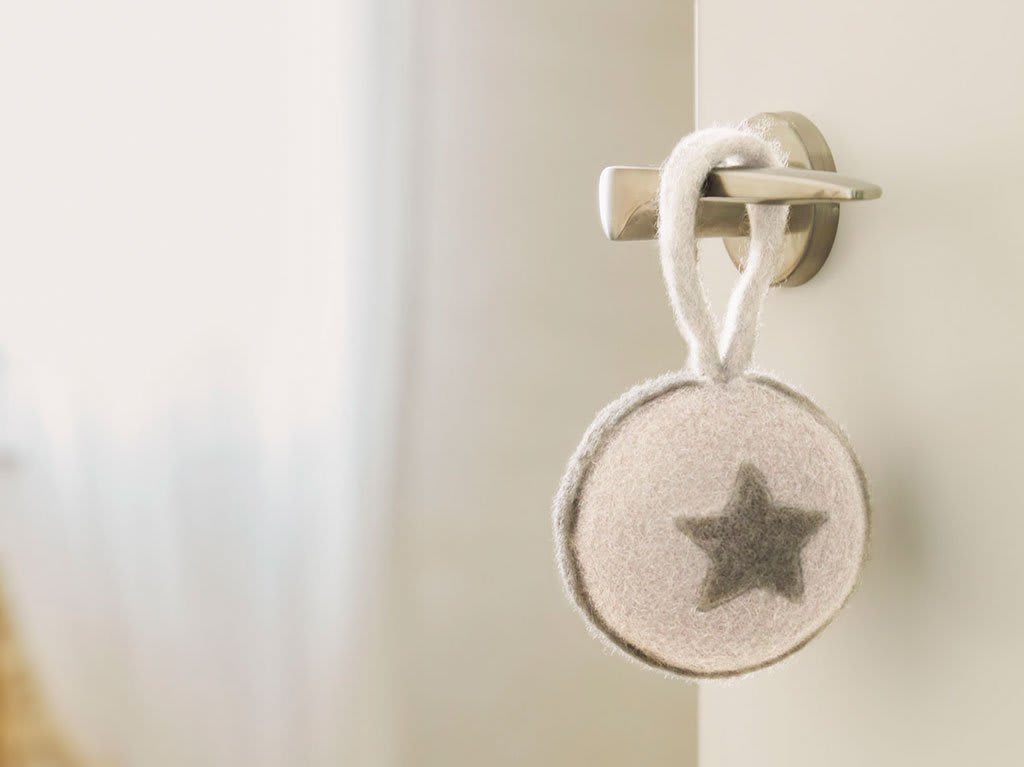 Christmas decorations for your doorways
A decorated doorway is the best way to welcome in the festive season. For example, did you know that hanging a Christmas wreath can help attract good luck for the new year? It's the best way to usher in 2021 in style.
You can also add a festive touch throughout your home by decorating the door handles to every room.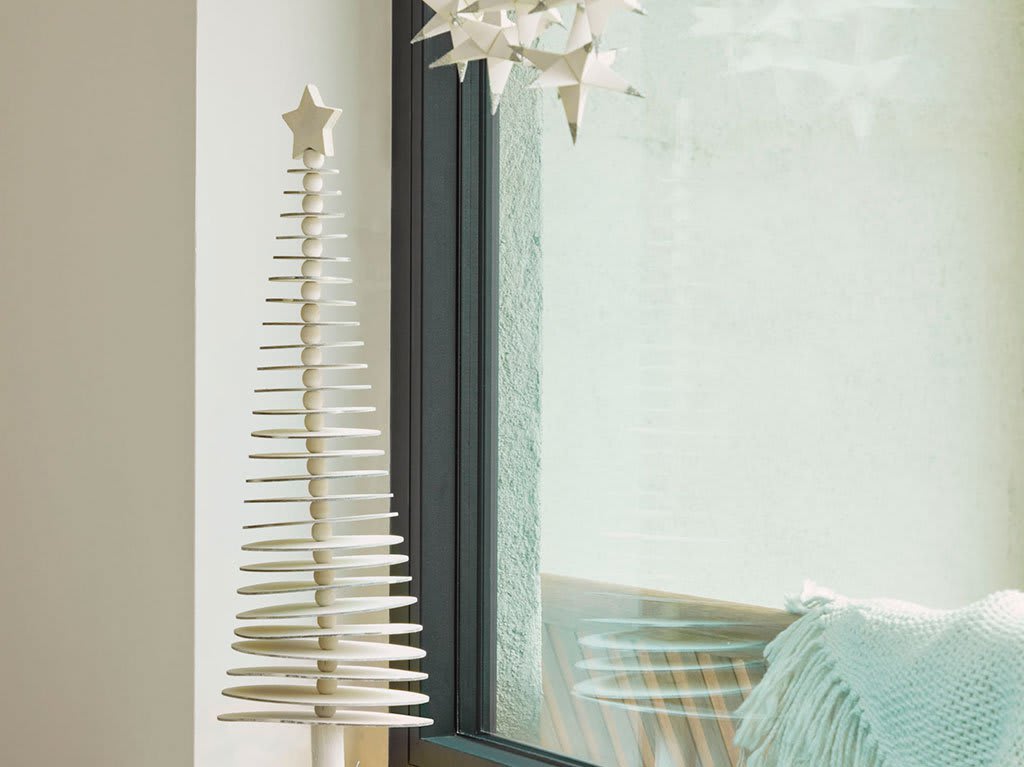 More is more!
If you like things to look really, really festive, don't forget to decorate your windows or balcony with strings of lights and decorative figures.
And if you've got kids, a Christmas art and craft session is a must. Their creations will be your most precious decorations of all.
Still looking for Christmas inspiration? In our Magazine, you can find all the ideas and tips you need to make your Christmas special.
6 Nov 2020, 6:45 p.m.