Too many presents to buy, not enough ideas? We've been there, believe us. That's why we've put together this guide to Christmas gifts that'll make everyone's faces light up this year. Gifts for him, her, partners, mums, dads, grandparents, colleagues... All you need to do is wrap them up!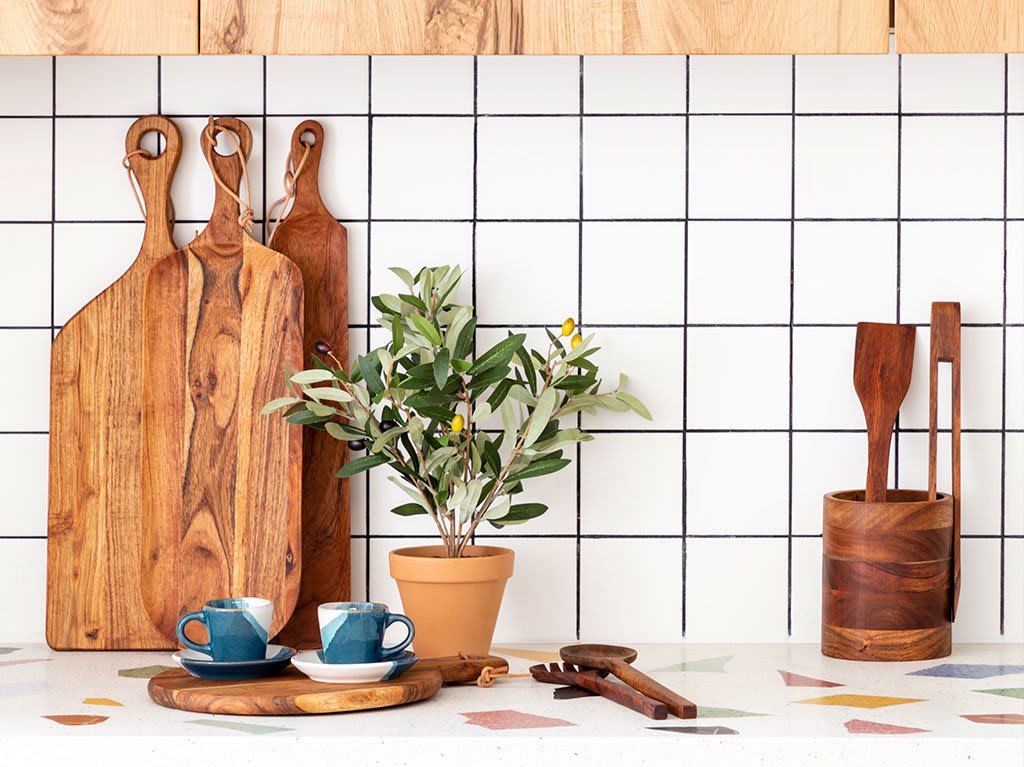 Gifts for foodies
If one good thing has come out of 2020, it'd have to be rediscovering the art of home cooking. Kitchen accessories make ideal gifts for the would-be chefs in your life or the ones who love to share their amazing (or not so amazing!) recipes with you.
Our list of must-have kitchen items includes essentials such as pestles and mortars, spice bowls, cake and salad servers, salt and pepper sets,chopping and serving boards in wood and marble, and pots and jars for the ultra organised. Now it'll be even harder to resist stocking up on home baking ingredients!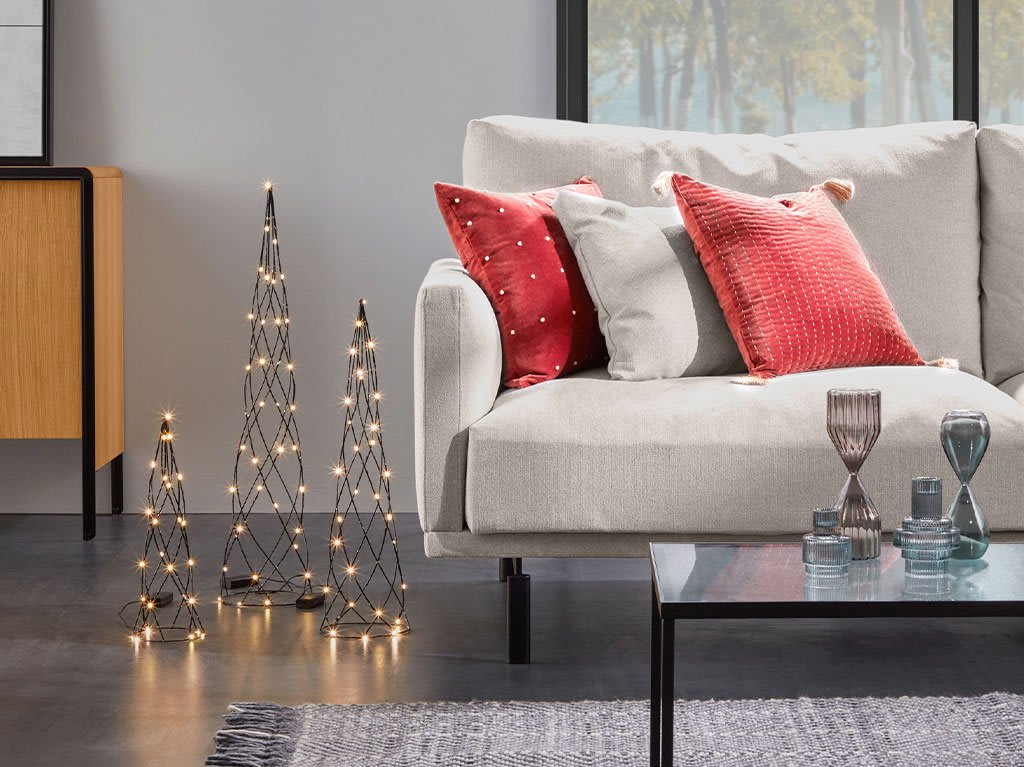 Gifts for interior design lovers
No need to trawl Pinterest, Kave Home has you covered. With a beautiful range of contemporary home decor accessories and furniture, you'll be spoilt for choice. Whether you're shopping for a passionate amateur interiors stylist, a home worker, or someone who's recently moved house, you're definitely in the right place. Here a just few tempting examples: Mirrors, paintings, rugs, plants, flower pots, office accessories... the options are endless. Visit our website or browse around our stores to find the perfect gift.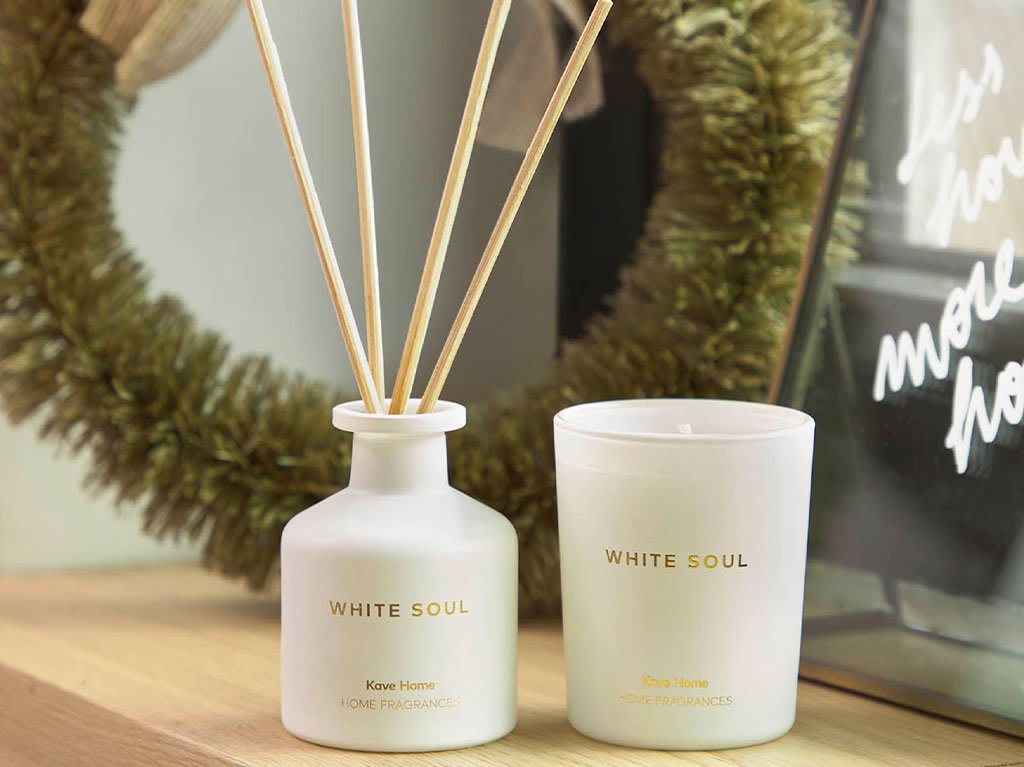 Gifts that never fail
We've all been in that awkward position of trying to second-guess someone's style or wondering what their hobbies might be in an attempt to find the ideal gift. Don't worry, we're here to make the whole process much more straightforward. The secret lies in those key gifts and ideas that will always get you out of a tight spot: a soft blanket, a cool designer mug, a photo frame for capturing fun memories, an original vase, or a candle or diffuser. Christmas shopping made easy.
Christmassy gifts
Christmas items are another fun gift idea, from tree decorations and giant stars to bring a touch of festive chic to any corner of the house, to Christmas figures or candle holders to create a cosy atmosphere for the special meal.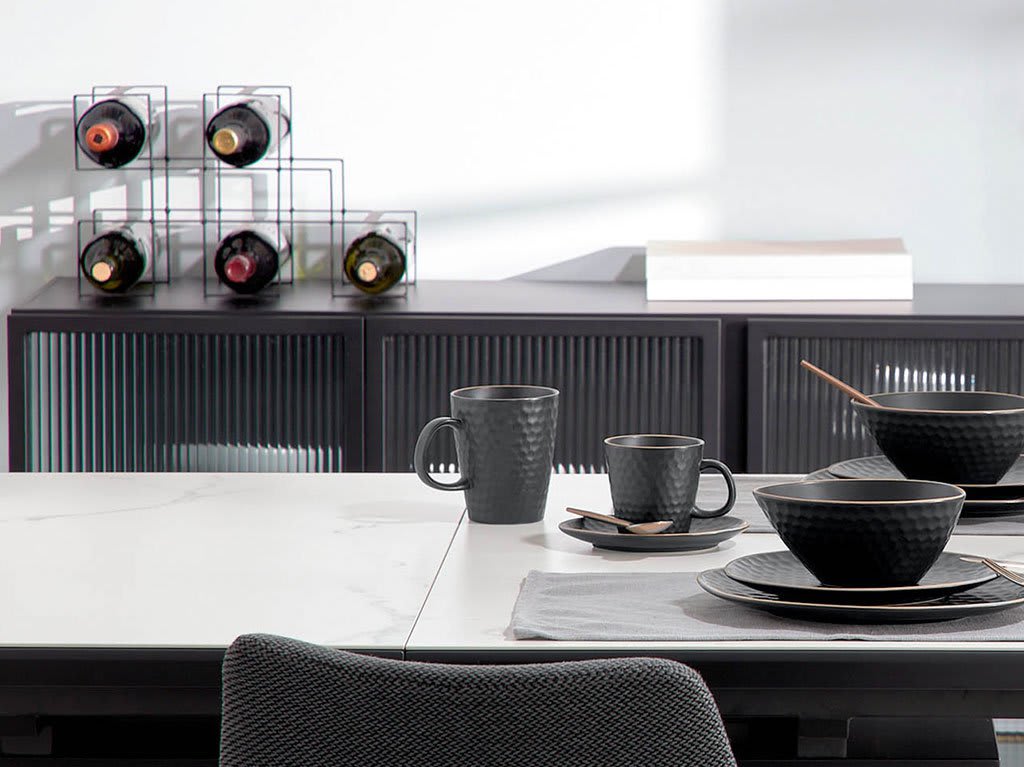 Original gifts
A totally original gift is a fun way to surprise your friends or family. Check out our recommendations for unique Christmas presents. Our Edur or Mucia bottle racks are a stylish accessory for wine lovers and we just love our range of multicoloured or transparent glass straws to add a chic and eco-friendly touch to your drinks. Or how about the Annelise print? An original gift that'll bring a soothing vibe to their decor and a memento of your wintry days together.
Baskets have become a favourite interiors accessory. And they are so useful at this time of year for keeping messy corners in check and creating a tidy look. Two-in-one: use this your basket as an original gift and fill it with Christmassy things, soft blankets and fun accessories. Creativity for the win!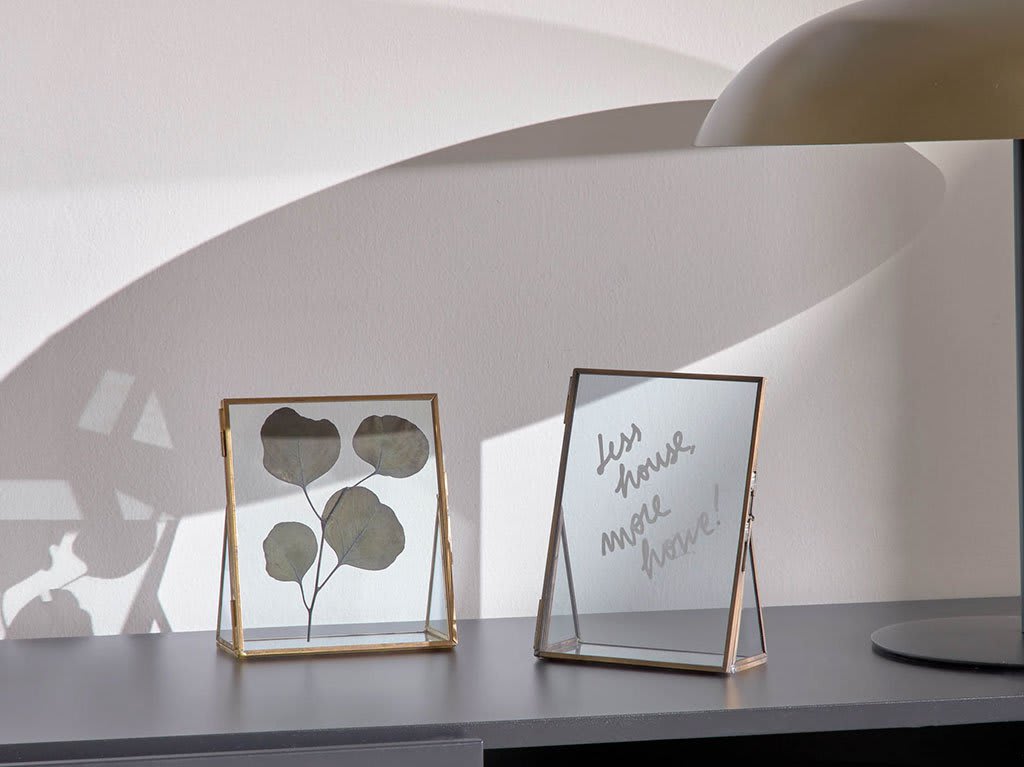 Gifts per price range
On a budget? Our selection of gifts per price range is here to help. Gifts under 30€, under 50€, under 100€ or over 100€.
Now you've got the presents under control, check out our posts on getting your home Christmas-ready, from decorating the tree to setting the table for your guests. This year, Christmas will be yours to enjoy!
5 Nov 2020, 12:41 a.m.