The Danshari method has changed our lives. Never heard of it? Get ready for it to change yours too. Originating in Japan, this method is based on the art of freeing your home of meaningless items so that you can enjoy a tidier, happier space.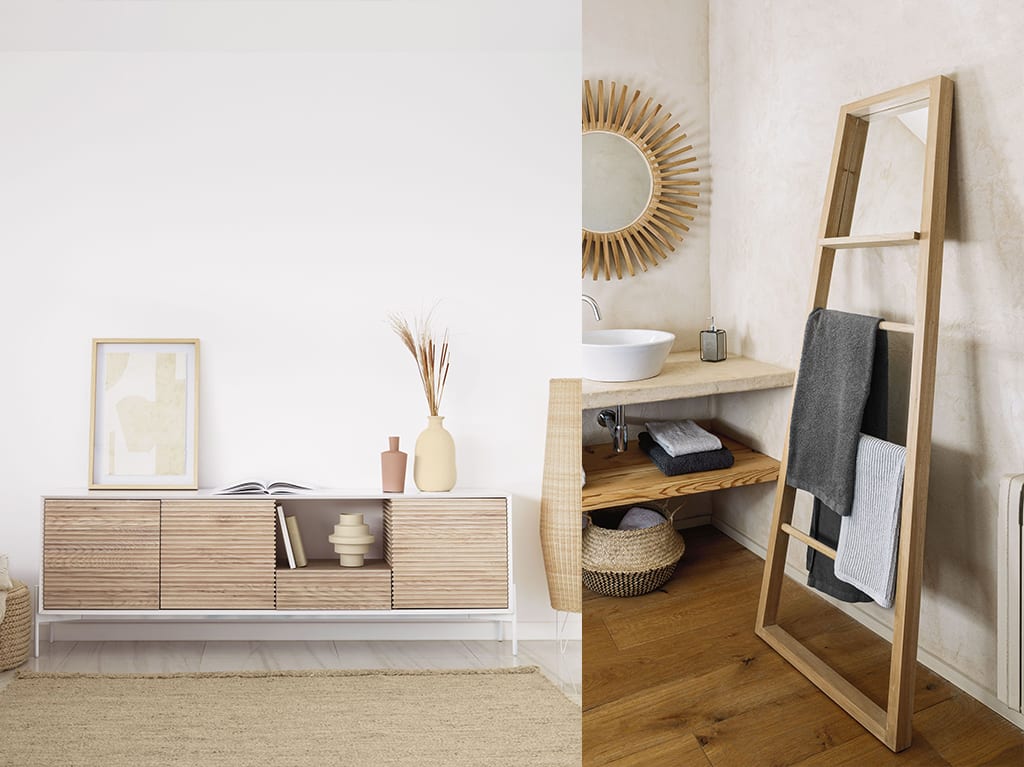 Let's start with the principles...
In Danshari, Hideko Yamashita proposes a method of achieving happiness by eliminating unnecessary items. Let's take a closer look at the name. "Dan" means rejecting unnecessary things, "sha" means getting rid of one's unused items, and "ri" is to detect the desire for superfluous things. As you can see, it's a complex process that means eliminating the things we don't need and the negative thoughts and feelings that go with them. Here are some useful tips to help you put it into practice.
1. Don't overfill
At home, we can start by checking if any of our wardrobes are fit to burst (almost certainly), which would not make Hideko Yamashita proud. Do you know what she'd say? Hideko would tell us that 80% full is about right, and not just for your wardrobe – it applies to your mind and lifestyle, too.
2. Keep what makes you happy
You're already an expert in this! Thanks to Marie Kondo, you've already learned how to put this one into practice. Picking out what's really useful and makes you happy is a must in Danshari. It's an effort, we know, but it's a crucial process if we want order and tranquility to reign in our home.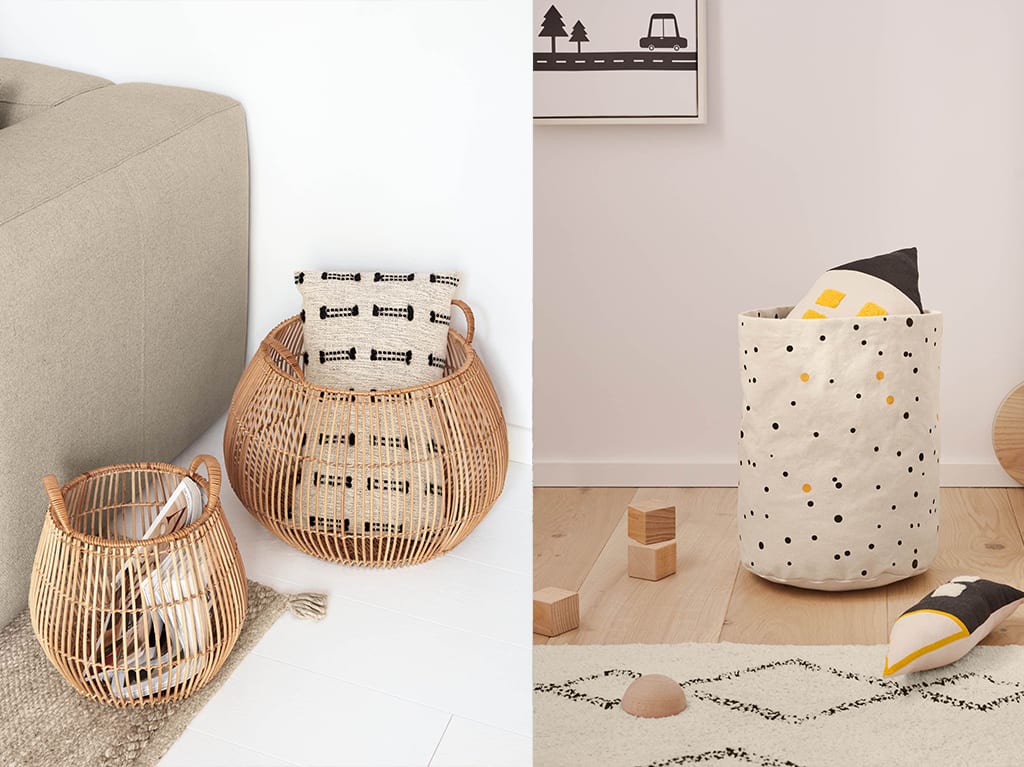 2. Do it vertically
How should we store things if not vertically? These days, we don't know any other way. Because keeping our stuff like this helps us to see and pick out what we need, and reach it quickly and easily. Try it and see how one simple change can give you a huge sense of freedom and independence.
3. The value of things
With this method, we've learned that things have value when they're used. We love keeping things "just in case" and instead of a minimalist home featuring sleek designer pieces, we end up with a hodge podge full of papers, souvenirs and things that we don't even look at, let alone use. That's why, before you buy any furniture or homewares, it's essential to think about their function. From a side table that also works as an ottoman or extra seat to a vase that's also a designer ornament that expresses your style and adds colour and life to the room.
Marie Kondo came into our lives to make everything easier and to change the way we think about tidiness. Use the art of tidying and a calm, simple and stress-free lifestyle to create your own sense of wellbeing.


26 May 2022, 3:05 p.m.