When it comes to living room décor, the possibilities are endless. You can experiment with colours, use wallpaper to add a new dimension, or hang pictures, canvases or mirrors on the wall to add a personal touch.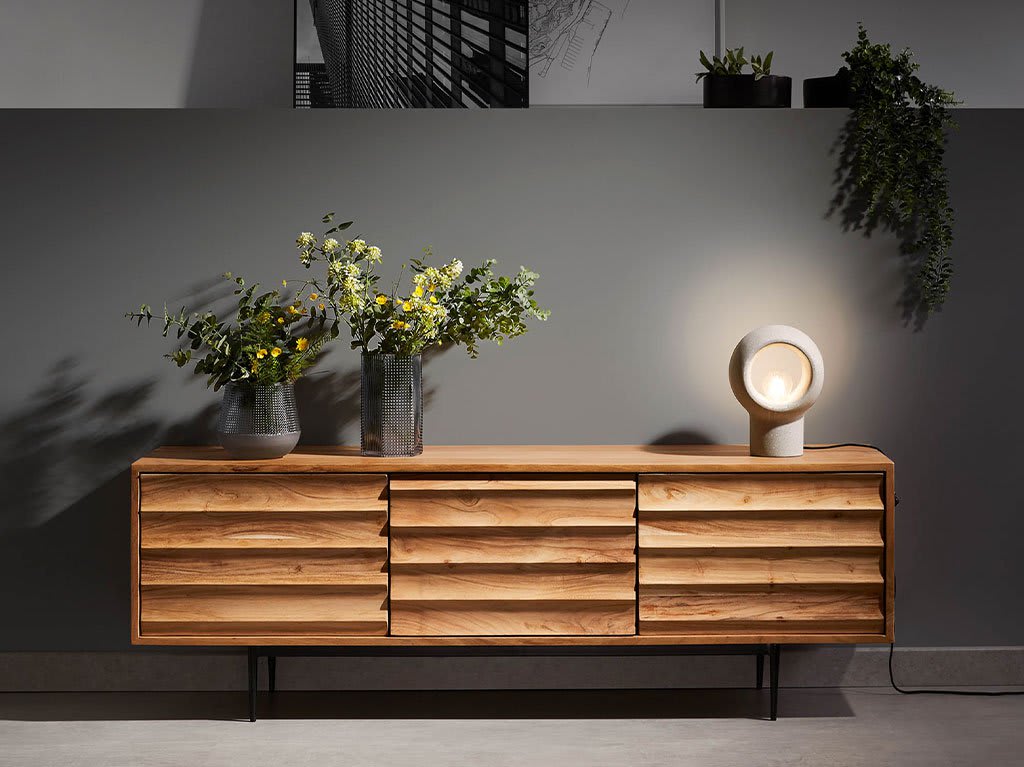 Colours and combinations for your living room walls
Choose colours that contribute a sense of space, light, warmth, and, above all, a cosy harmony with your furniture and décor.
Neutral tones such as white and grey are an excellent choice for your living rom walls. As well as suiting any style or colour, they'll help to create a room that feels clean, elegant and spacious. If you have a small living room, choose neutral colours as these are ideal for achieving a minimalist style.
If you're looking for a cosy atmosphere, warm colours such as beige, brown and earth tones are your best bet. With a darker shade of brown, your walls will have more interest and won't need too much complementary decoration.
And for maximum relaxation? Wintry colours like greens and blues are ideal for transmitting calm and freshness as well as a connection with nature. Choose modern, decorative images to help these walls stand out.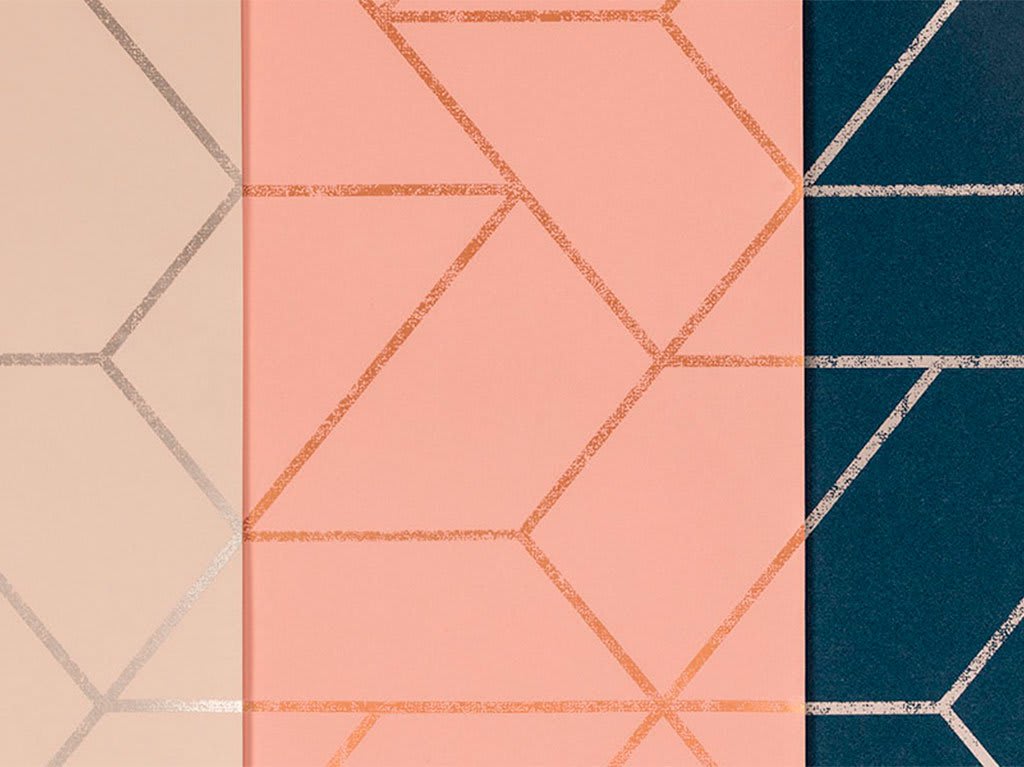 Wallpaper for your living room
Decorating doesn't always mean paint and brushes. Remember our article about wallpaper? It's another excellent option.
We have various wallpaper collections to choose from, in neutral, warm or cold colour palettes. It's up to you.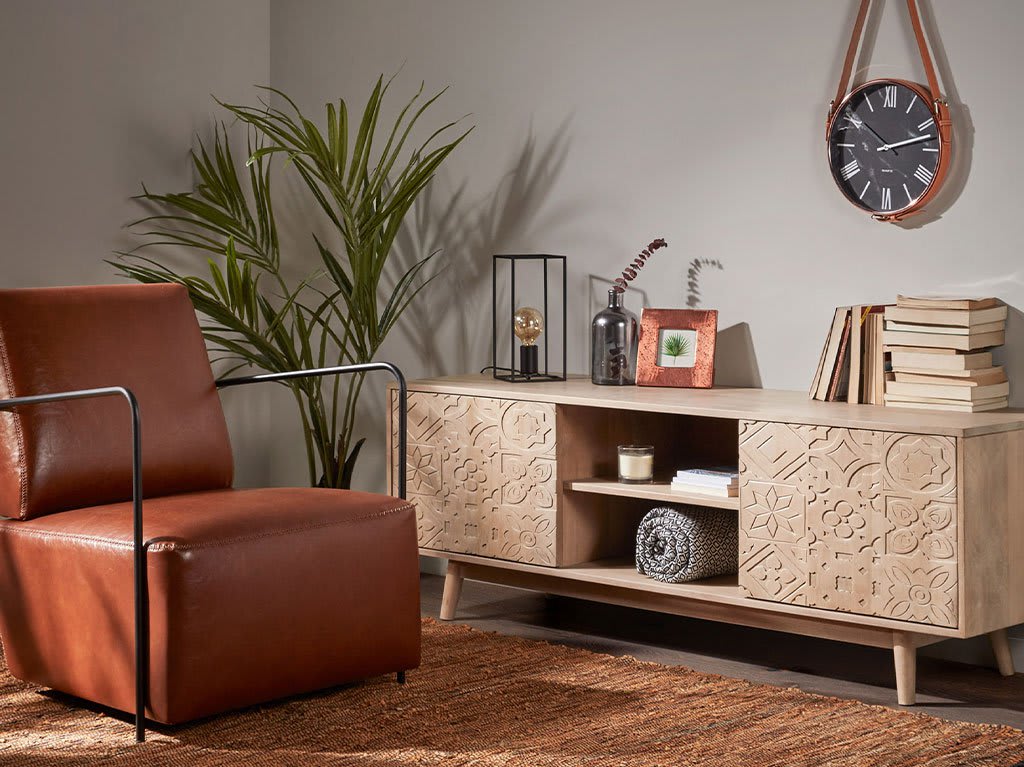 Decorative items for your living room walls
Now that you've prepared your blank canvas, it's time to add some personality. After all, this is the backdrop for your free time, whether you're relaxing alone or with family. Want some decorating ideas for your walls?
Pictures, canvases and photo frames are the quick and easy solution for adding that distinctive touch you're aiming for. To help you create a visual harmony, we recommend focusing on the main colour combination in your living room and looking for complementary accessories, with decorative objects in neutral or understated tones.
If your living room is small or too dark, mirrors are always a good idea. You can hang up a decorative mirror or look for a single large mirror to lean against the wall where needed. Another trick for adding colour and contrast is to find a couple of designer wall lights to help you angle the light or create a softer atmosphere. Decorative and practical!
Do you struggle to with decorating decisions? With a shelf, you can change your décor as often as you like, with framed photos, plants, candles, souvenirs... The choice is yours! And if you'd like some more tips, keep reading our Magazines for more inspiration and the latest style updates.
9 Jul 2020, 11:04 p.m.