A Christmas tree brings that classic seasonal glow to your lounge - the biggest room in the house where all the family get together. It could be green or white, big or small, artificial or real, but the secret to a magical Christmas lies in its originality. Read on for our winning formula to achieving a unique look.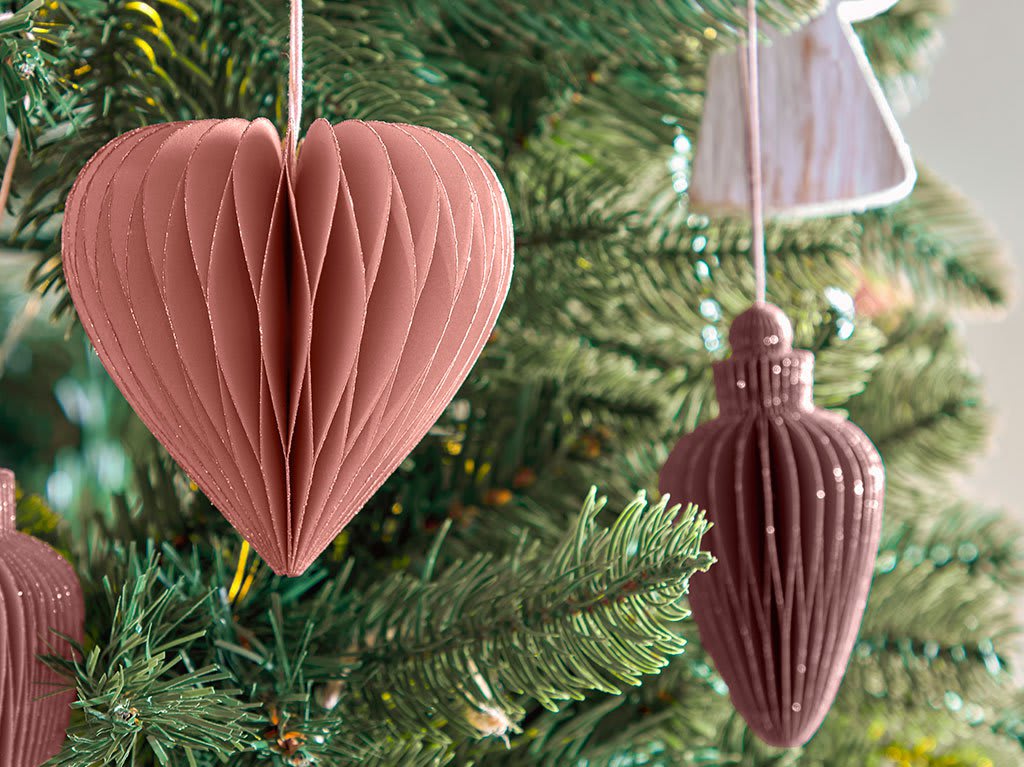 1.Define your style. Original, white, sustainable, minimalist, or modern?
Before you start deciding how to decorate your tree, first consider what kind of look you want to achieve and how it will fit in with your interiors style. Our first port of call for inspiration and ideas is always Pinterest, a great place to get some ideas spinning before you take the first step. So... How do you make that Christmas dream come true? Read on and find out.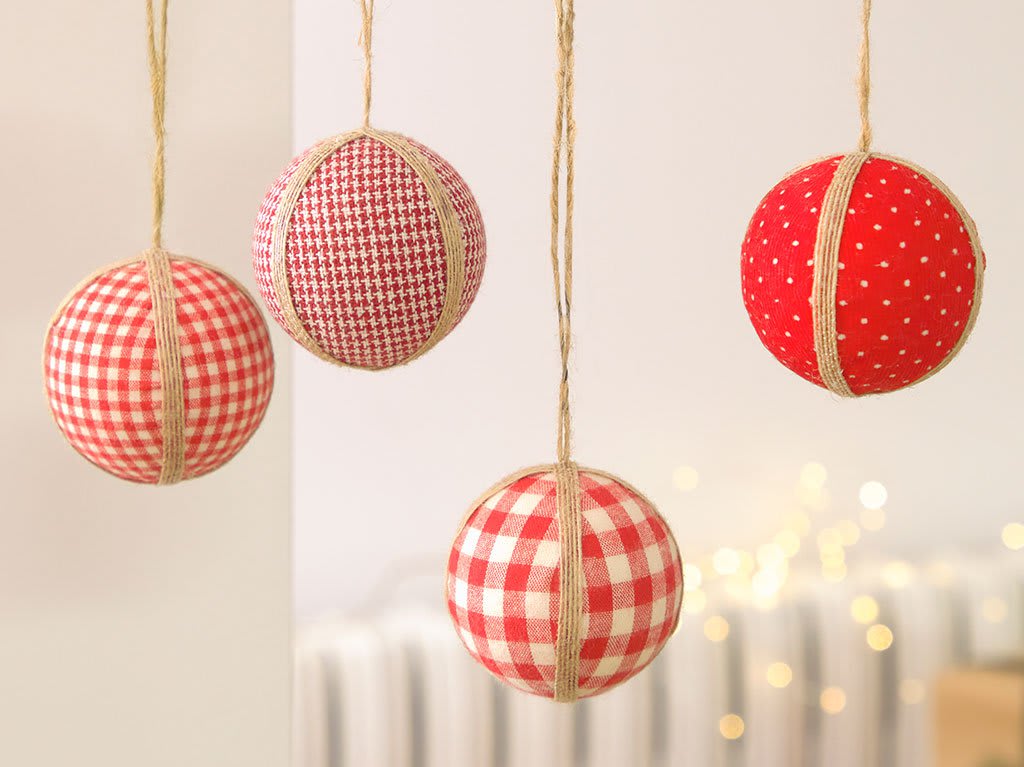 2. Christmas decorations. Choosing your combination of colours, shapes and materials
Once you have a good idea of your style, next you need to choose a colour scheme and the shapes and materials to decorate your Christmas tree and give it your own personal touch.
If you simply can't resist that warm and traditional Christmas look, red, white and/or gold baubles are a classic that never goes out of fashion. Choose your favourites and let that festive spirit flow.
Love the simplicity of Nordic or Scandinavian styles? Look for felt decorations in grey and white - one of the secrets to achieving a more minimalist, understated look in Christmas decor. Less is always more, and Christmas is no exception!
Another of our favourite ideas is the eclectic look, increasingly popular in current Christmas tree decor. Mix reindeer, stars, trees and angel-shaped baubles with different geometric figures in contrasting colours. Go wild!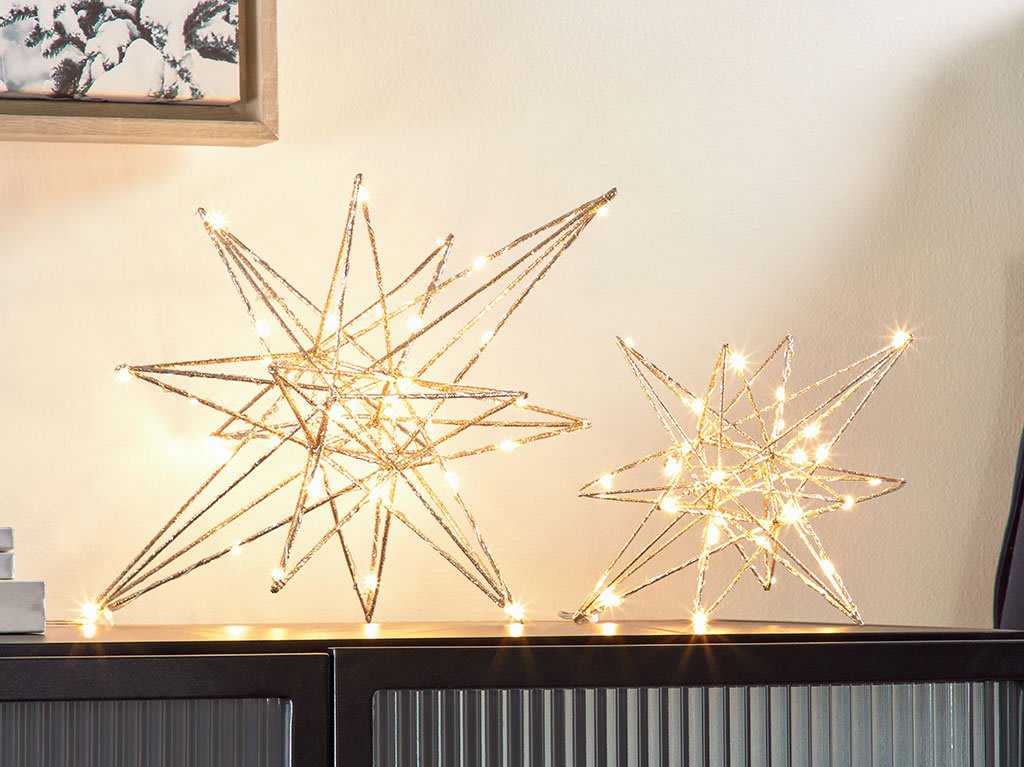 3. Add fairy lights to the equation
With the days getting shorter and daylight hours decreasing, it is just as important to think about how your Christmas tree will twinkle at night, so be sure to make it shine in style!
We always recommend using warm LED lights and tinsel to give a cosy, mellow atmosphere and enhance any type of decoration.
Don't forget the finishing touch! To top it all off, add a shining star to crown your tree. Father Christmas and the Elves will know exactly where to leave the presents.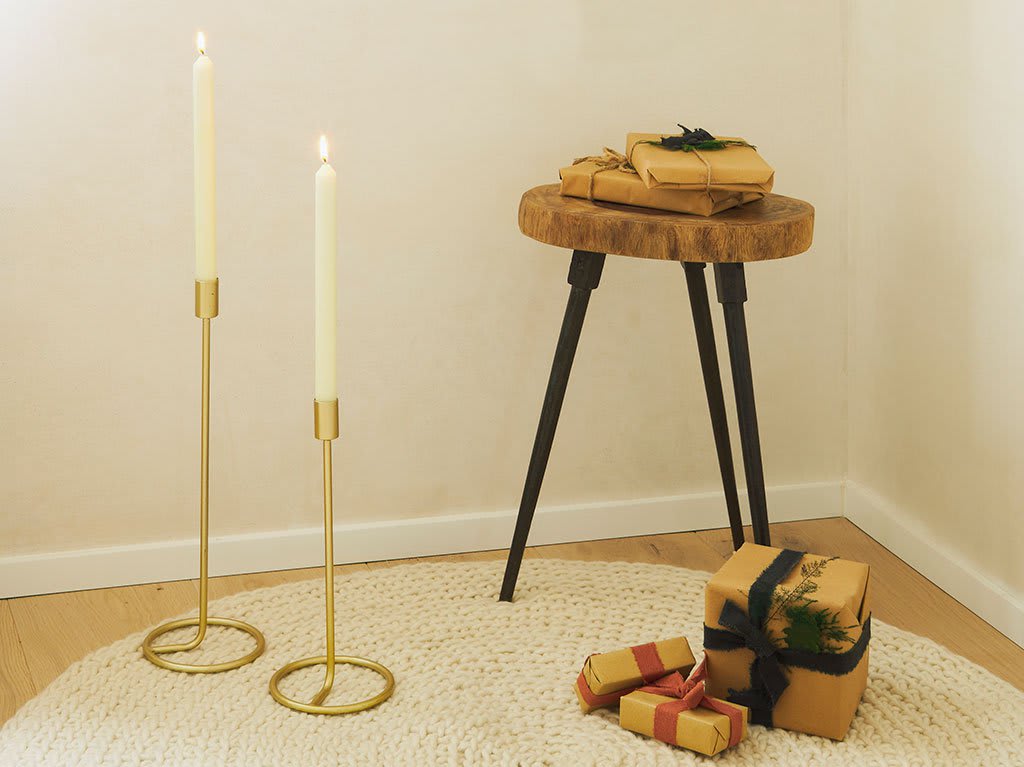 4. Let your creativity run wild
Your Christmas tree is almost complete! The next step is to choose a rug to place underneath your tree - this will add style and an extra touch of cosiness. The secret is to use a round rug to complement the shape of the tree and frame the space around it -the perfect place for the presents- and it really makes all the difference!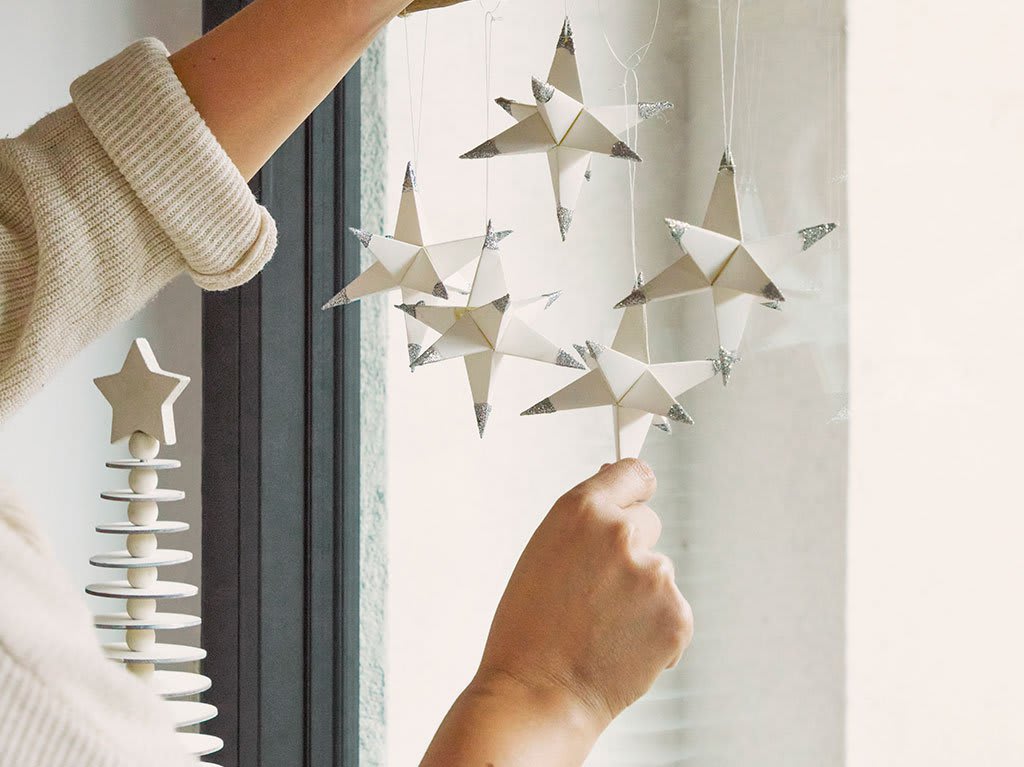 5. Don't forget the personal touch
There is a magical formula to making your tree unique every year. Can you imagine what it is? Decorating it with your family and friends or letting the little ones play at decorating it as they choose. This will give a more original look than you imagined and create a lovely memory to enjoy every time you look at it.
The Christmas lights are already twinkling in the streets, and everyone is excited to open their presents and enjoy some delicious Christmas food that makes this time of year so special. We can help you make it unforgettable! Read on in our Magazine for more inspiration.
28 Oct 2020, 8:51 p.m.