If your home is on the little side, you need to check out our decorating tricks for your living/dining room. No space? Here are some ideas for maximising what you have.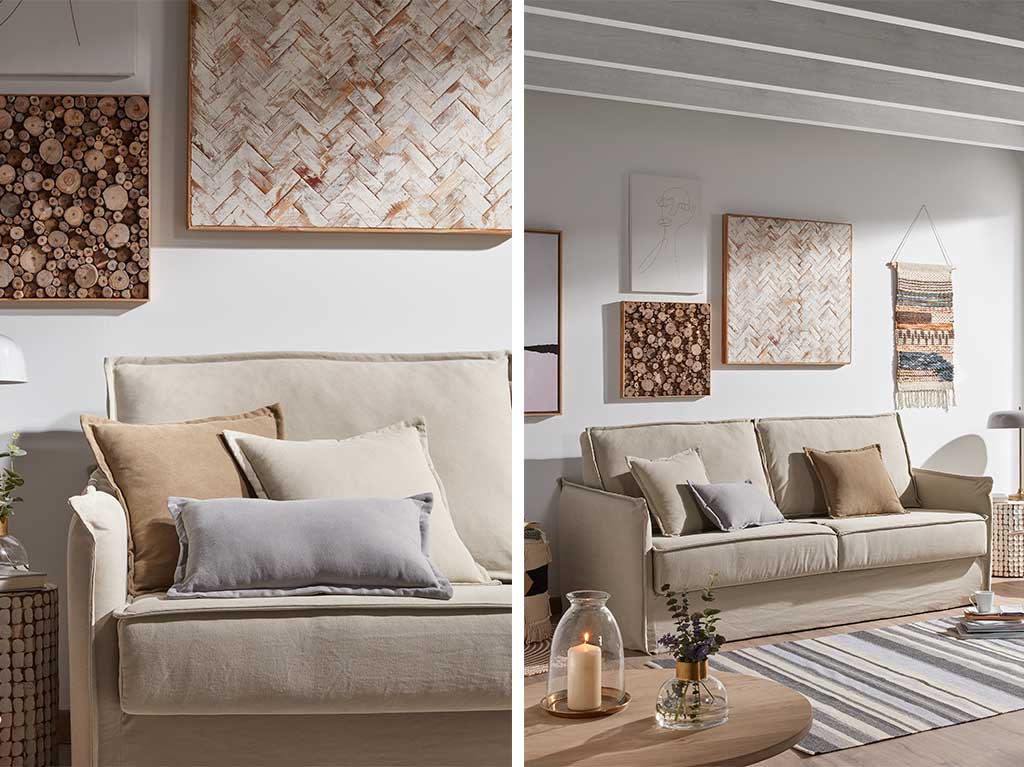 Blend two rooms in one using neutral colours and a clever layout
When one space has two different uses, choose a palette of light, neutral colours to bring them together. Put key items of furniture like the sofa and dining table in the middle and arrange complementary pieces next to the walls and in the corners.
Ready for visitors? Sofa beds and extendable tables are your best friends when it comes to optimising your space and adapting it for guests.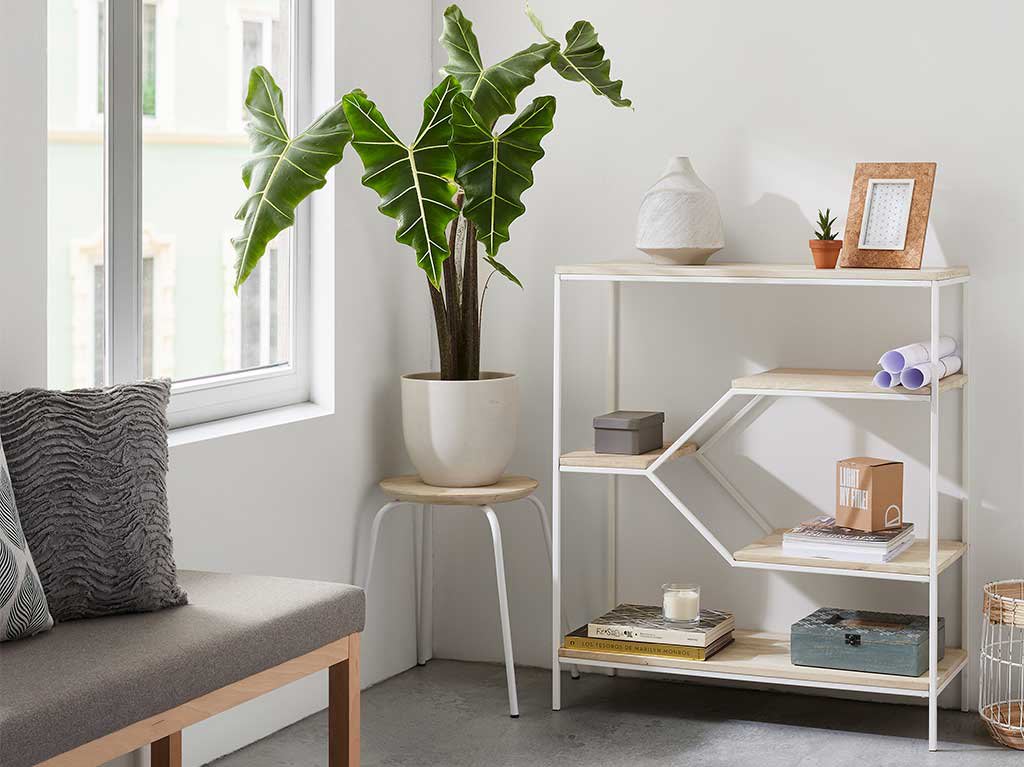 Make the most of the corners and give yourself breathing space
Place the items you use for storage, like shelves and sideboards, along the walls and in the corners. To maintain a sense of light and spaciousness, lightweight designs like the Push shelf unit are your best bet.
Working from home? If you choose a desk in colours that match the rest of your furniture, you can put it by the wall without breaking the harmony of your living/dining room look.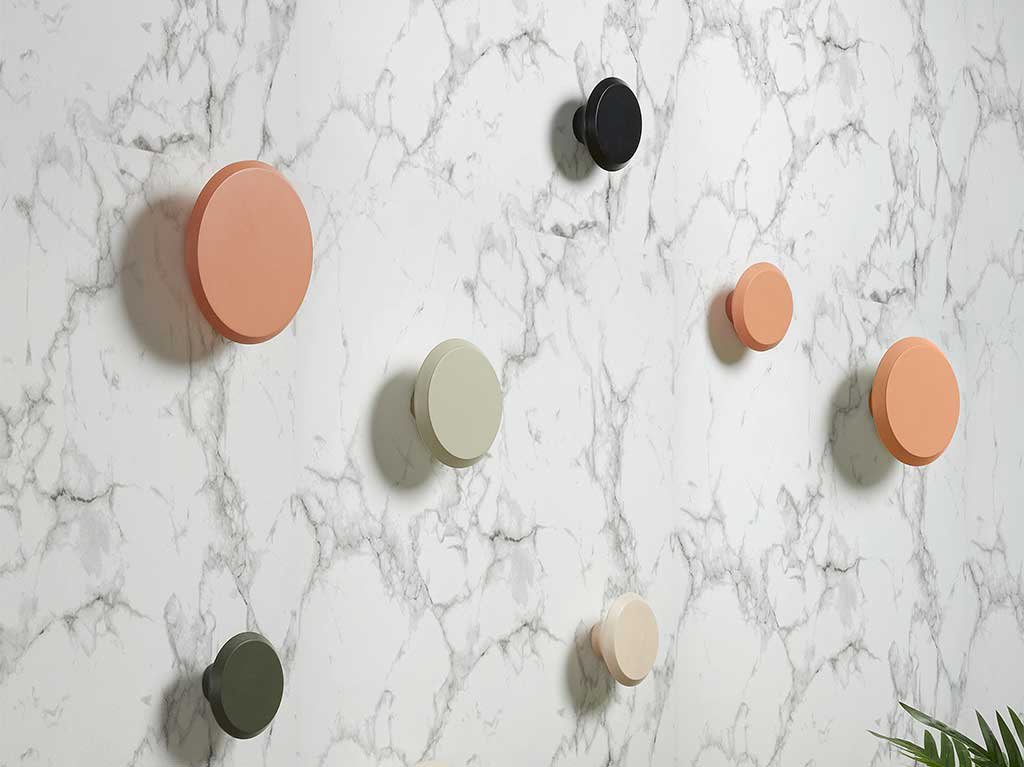 Don't climb the walls, use them!
Walls can multiply the available space when you know how to use them. They're the perfect spot to put our books or little decorative pieces, a mirror to add depth, or a hanger to keep our things tidy.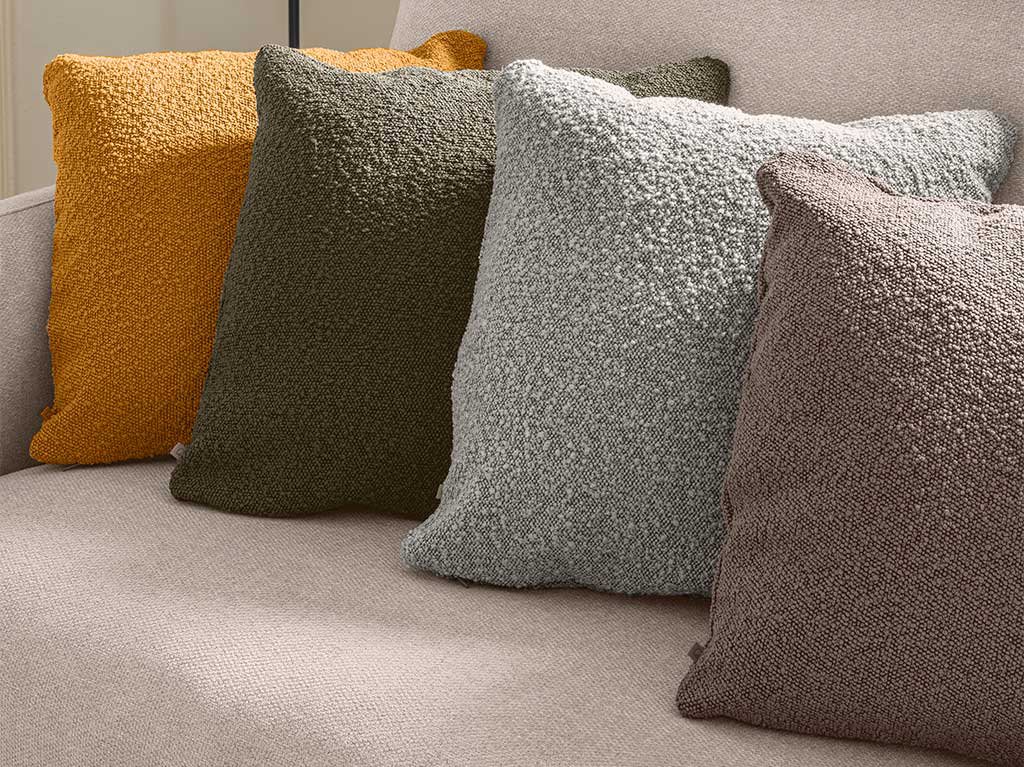 Small details, big results
Decorating a small space is easier than you might think. Hang a picture, add some greenery with a few plants, or style your sofa with cushions and blankets to create a living/dining room that's small yet cosy.
Fancy a new look? It couldn't be easier with our Vicki covers in sheepskin, the fabric of the moment in the coolest shades around. In fact, fabrics are a quick and easy style update for any room in your home.
30 Dec 2020, 7:27 p.m.