From the design to the materials chosen for each piece, we present you the new AW22 collection: On Trend.

After so many months spent designing and developing, we're feeling confident in the work that's gone into our new furniture collections. We present designer furniture, made with sustainable wood and plenty of personality, that's sure to be the centre of attention.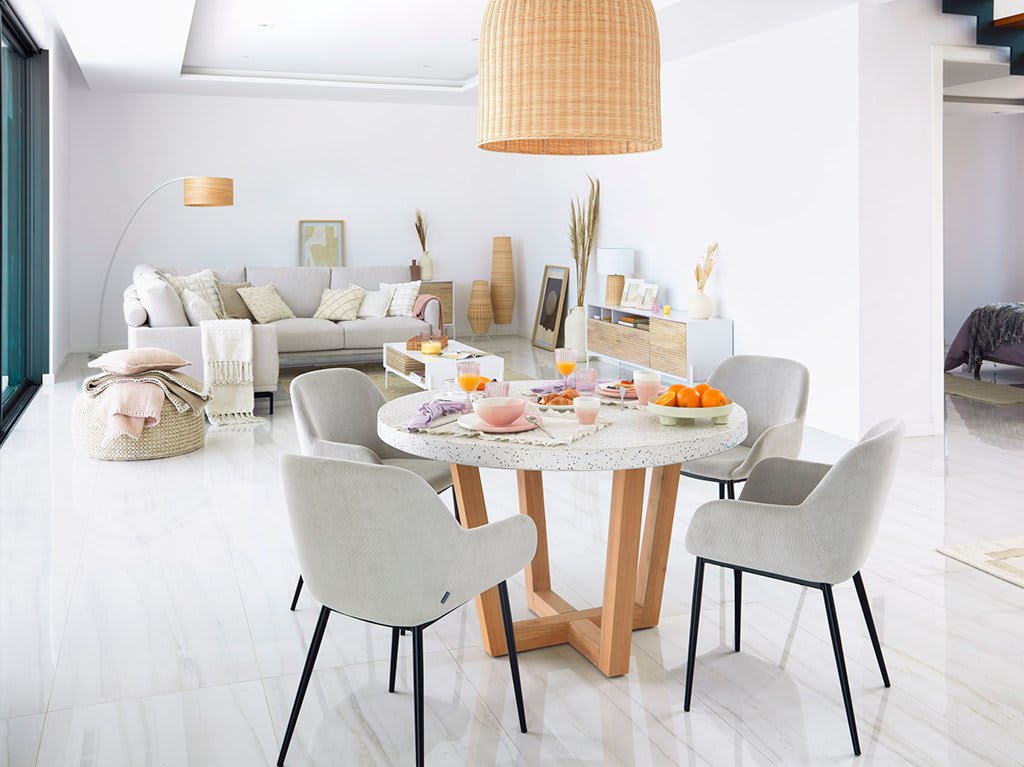 Welcome, autumn! We've been waiting for you
We want to celebrate because autumn's here – the best time to enjoy, share and make over your home.

With On Trend, we bring you interiors full of much-needed peace and tranquility, a new collection of sustainable designs and cool new pastel tones that are here to stay. And, of course, their opposite: black & white, another big trend for creating calm, tranquil interiors and all the good vibes you need.

Let's take a look around an inspirational minimalist home – you'll want one just like it.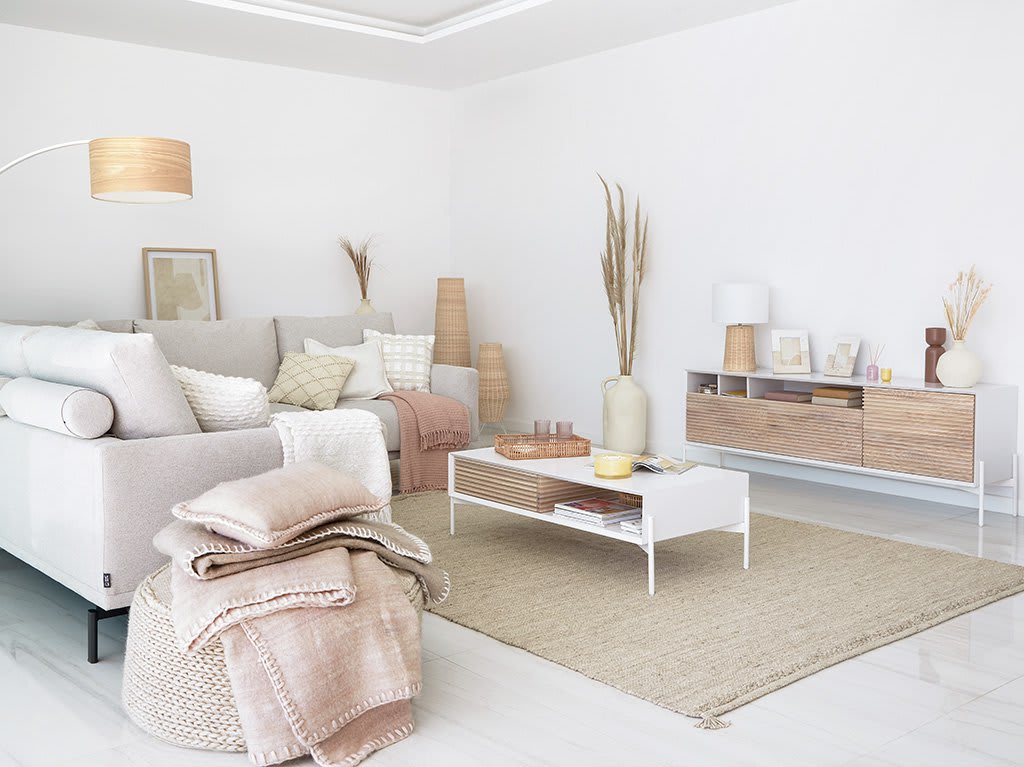 In the mood for On Trend
Shades of lilac, pink, turquoise and beige are the key colours of this collection, together with the contrasting trend for all things monochrome. We've combined them with materials like rattan, cotton, and sustainable wood while adding steel pieces with a black finish. Meanwhile, fabrics such as chenille have taken over our chair collections.
Your hallway knows that it needs a lot of personality to make an impression and with the Nyah mirror and its minimalist style, it's sure to wow – whether it's you or your guests walking through the door.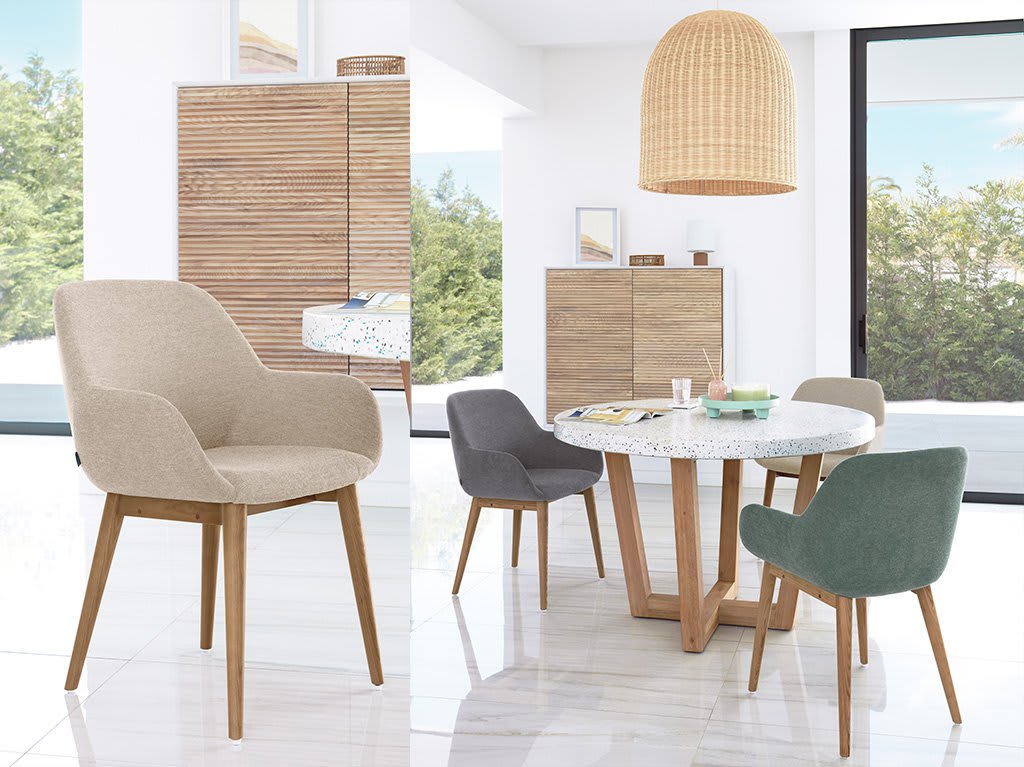 Come over for breakfast
Your guests won't want to leave. The Konna chair is one of our star pieces and returns this season in new colours: green, grey and beige, with solid ash wood legs and chenille fabric.

Designed for maximum comfort with a contemporary shape, Konna's on-trend upholstery adds style to any space. The perfect chair to make any occasion feel special.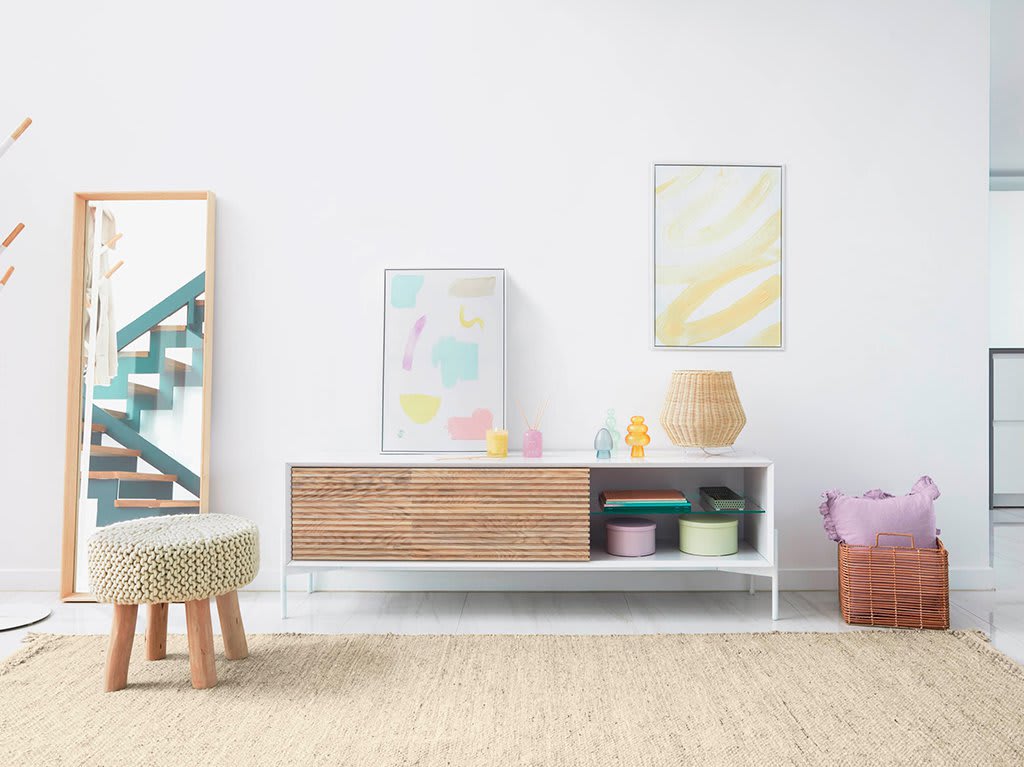 Marielle is much more than a collection
Discover all eight pieces and create an all-over look at home. From the living room to the dining room via the hallway and bedroom.
Marielle means 'star', which is why we say that every piece deserves the spotlight, thanks to the patterns of shadows and grains in the ash veneer. Want to know the best part? It's a unique collection by Kave Home, designed by Jordi Dedéu.
Sustainability everywhere! Every piece is made from wood manufactured with zero formaldehyde emissions, to keep the planet pollution-free.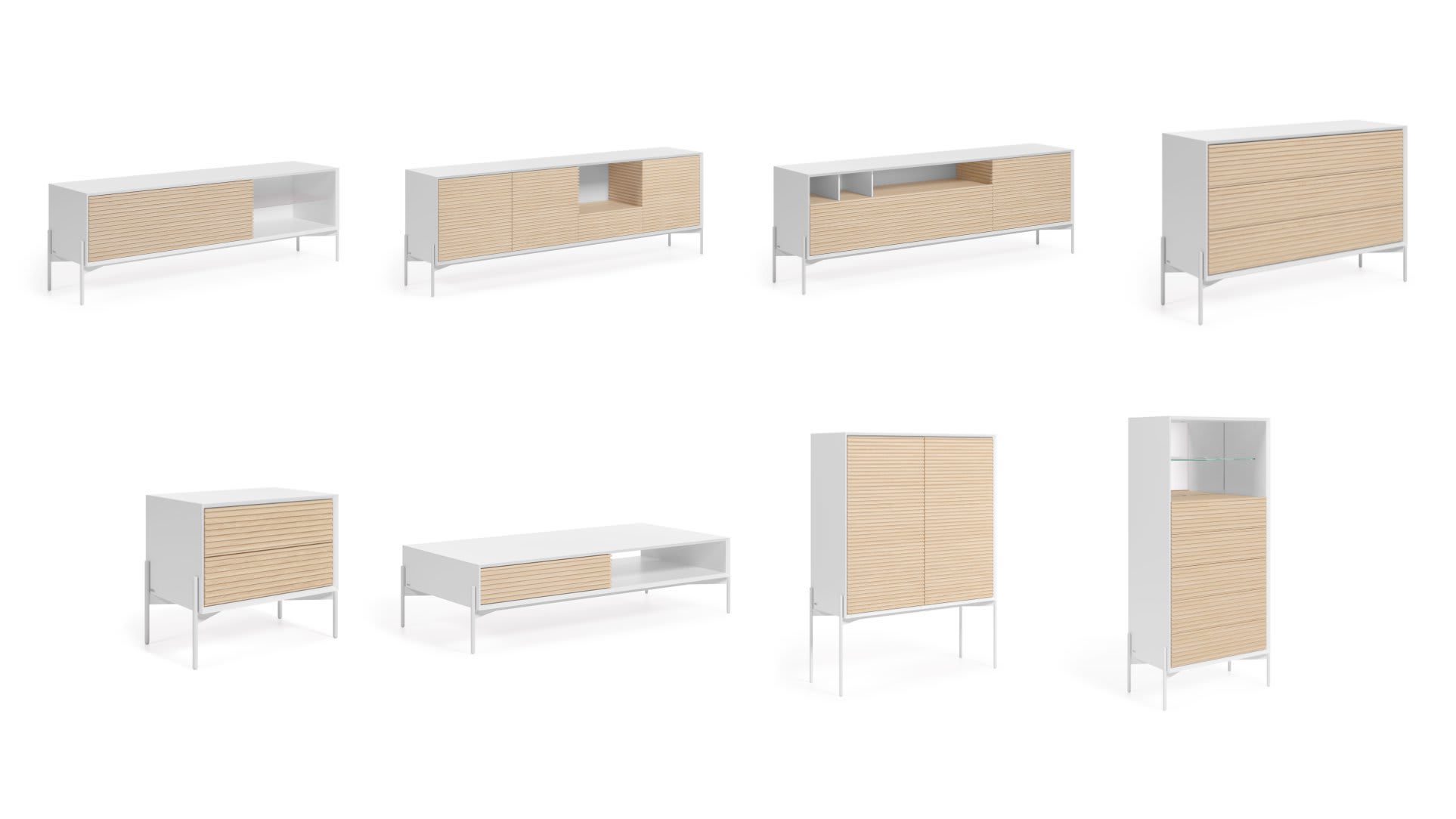 1 Apr 2022, 12:31 a.m.