If you imagined a place to relax and escape everything, it can possibly look a lot like the house of Miguel Carrizo in Asturias. We discover the interior of this little treasure hidden in the mountains.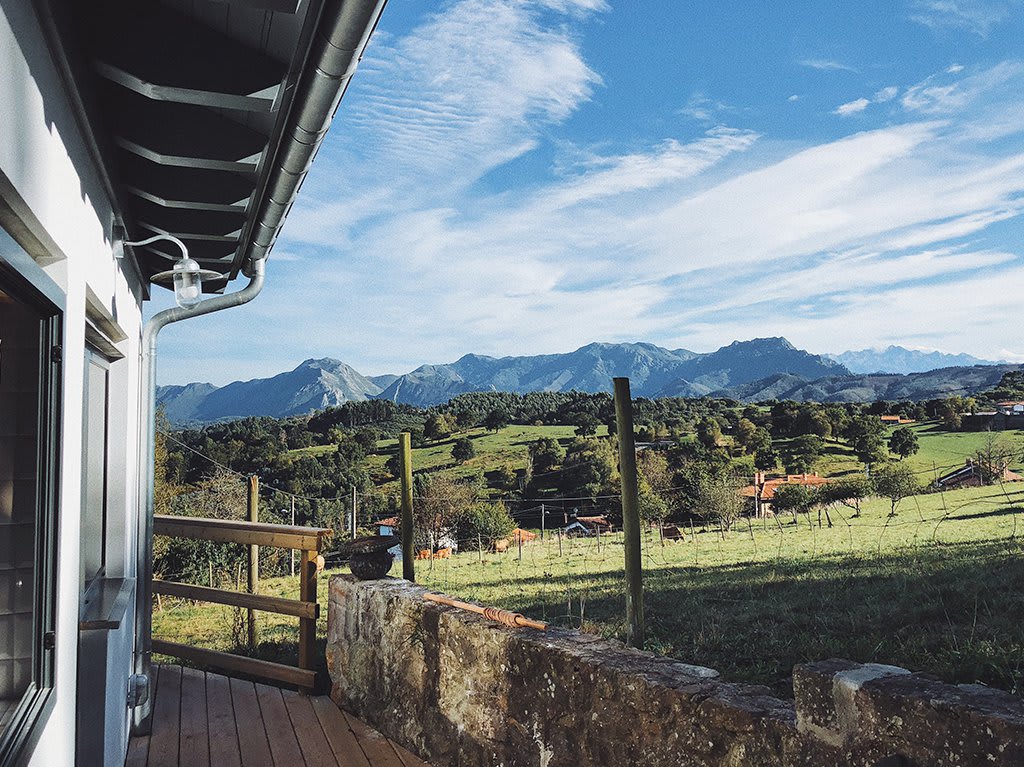 Multitalented by nature, it is difficult to classify Miguel in a single profession: journalist, influencer, photographer, model… He is all of that and so much more. He has collaborated with prestigious brands such as Louboutin, Moschino and Diesel and his passion and knowledge is integrated in everything he does.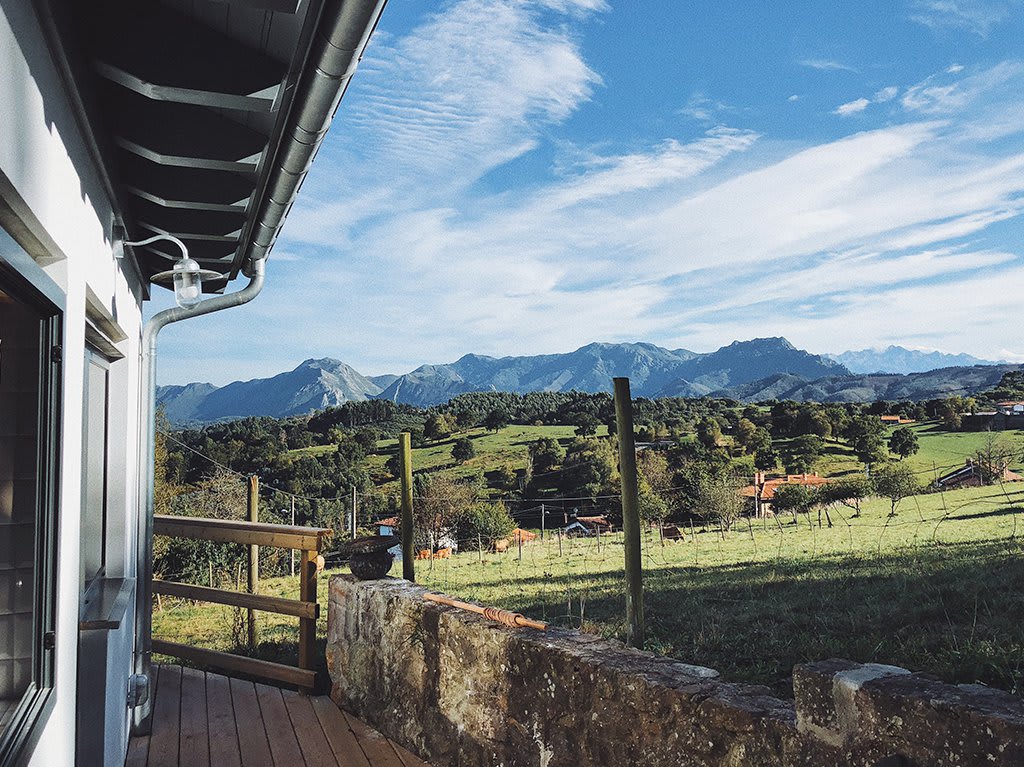 Although he lives in Madrid, Miguel has the perfect place to escape the buzz and chaos of the capital and enjoy absolute peace. The house is located in Abeu, a town near Ribadesella (Asturias) that has views over of the Cantabrian Sea and the Picos de Europa at the same time. He bought it from a friend and decided to turn it into a totally new space with a very special aura: "It has a spectacular light. The sunrises and sunsets are unique and at night you can also see the lighthouse, which with its light reminds you that you are on the coast. "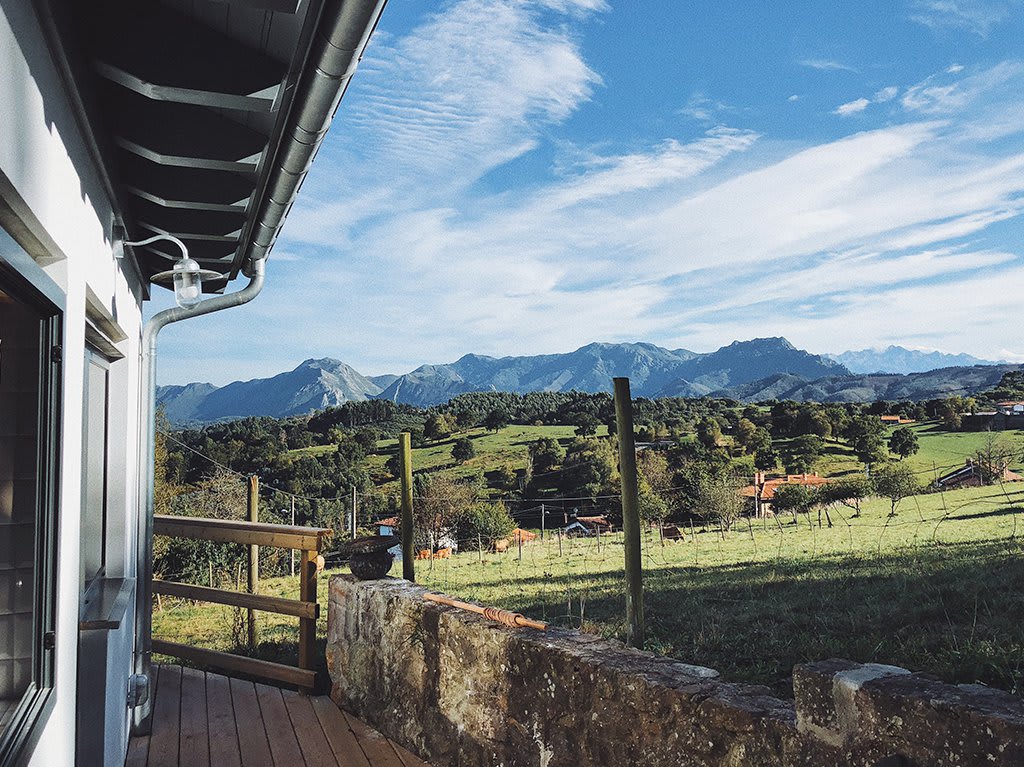 An indirect and cozy light, the wooden furniture and a dream location portrait the idea of creating a Danish cabin, so the style to follow could not be other than the Nordic. Overall, the focus of Miguel was on choosing furniture with neutral tones such as grey and white. Although there are also some marine references like the lights outside, since the house is oriented to the sea.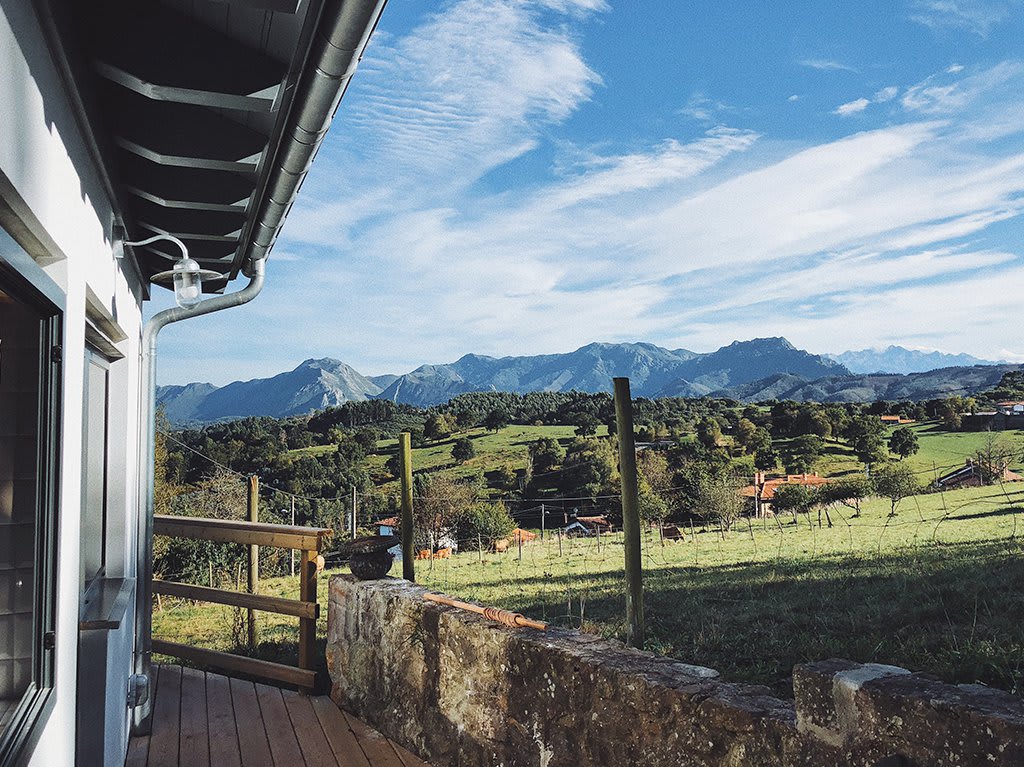 The concept the interior was designed together with his best friend, architect Bilbo García-Conde: "Since it is a small house we were driven by the location and we wanted to have the living room and main porches facing south to make the most of the light and heat."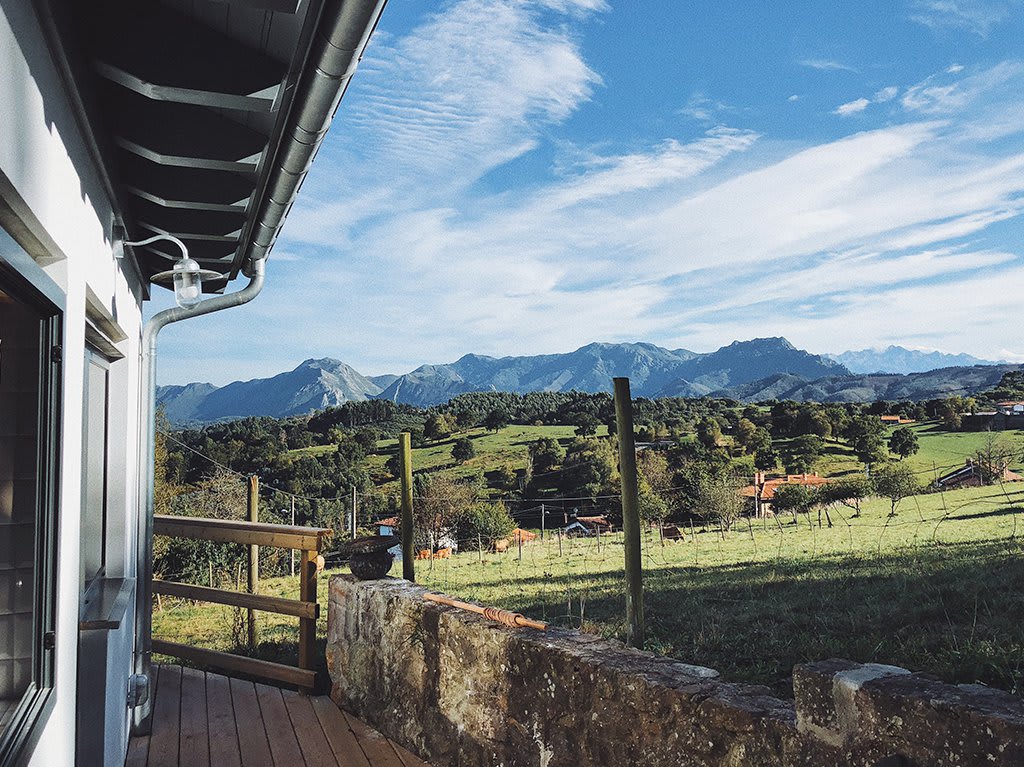 For Miguel, the essential thing to feel at home is a pleasant light, the fire of the fireplace, some good candles and a cozy carpet. So, it is not surprising that his favourite room is in the living room.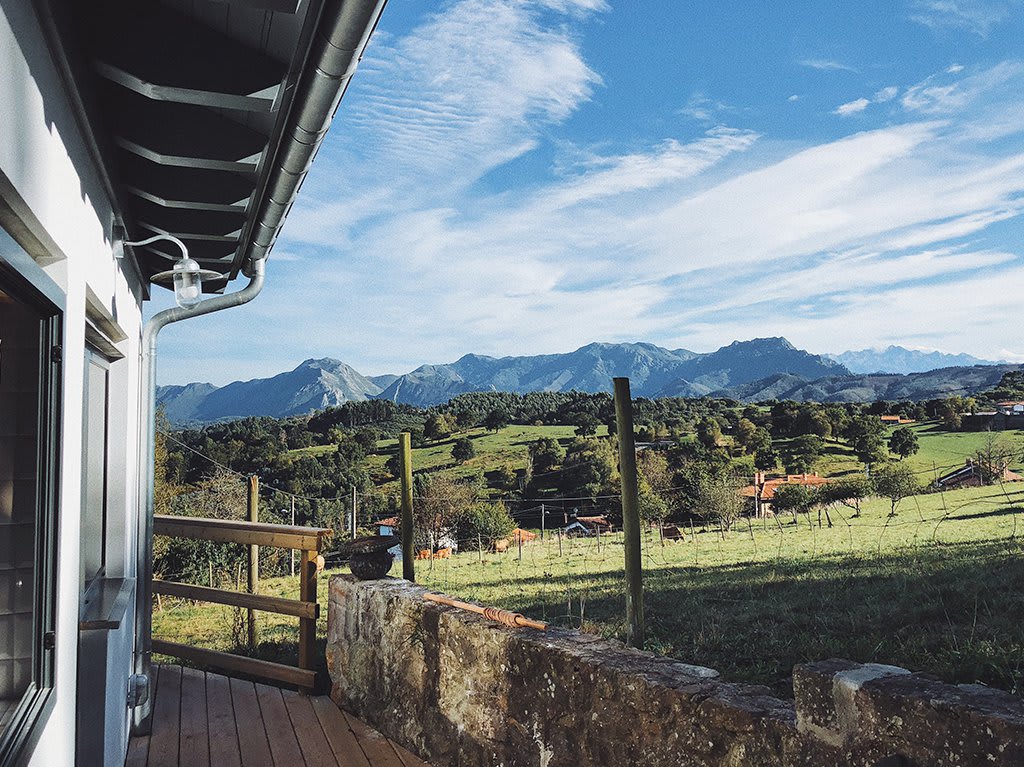 Do you also want to create your special mountain hideaway? Get the Miguel selection which you'll find here. Original text: Marina Privat and Miguel Carrizo Translation and interpretation: Kiki van Lohuizen
9 Jul 2020, 7:59 p.m.