We are realists, it's impossible to continuously change the furniture in your house. To those of us who like to change its style, I'm telling you that you don't need to make big changes or invest large amounts. Take note and discover the key pieces needed to achieve a new look.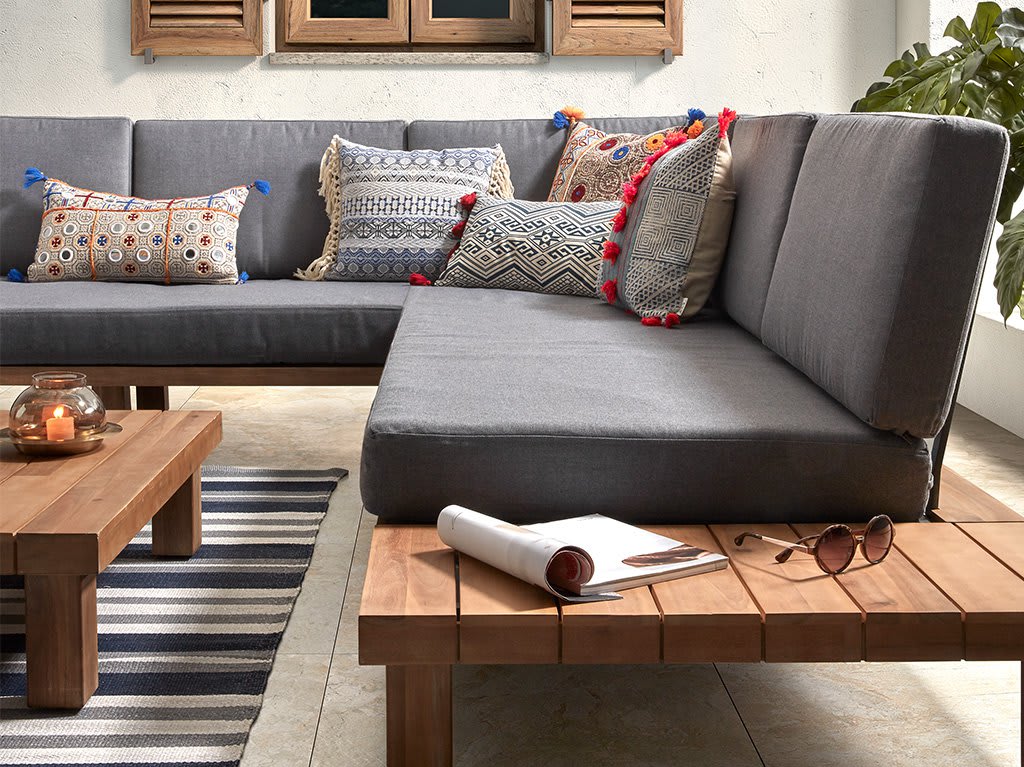 Décor addicts
Accessories are key for a change of image. Their ultimate quality: versatility. Let's start with baskets. You find them in the living room, in the bedroom and even in the bathroom. It's a piece that adapts to any space. Is that why we like them so much? Buy one and move it to different areas to update that area's decor. And if you get tired of it, you can just put it away. The Words basket is foldable, and it will take up very little space.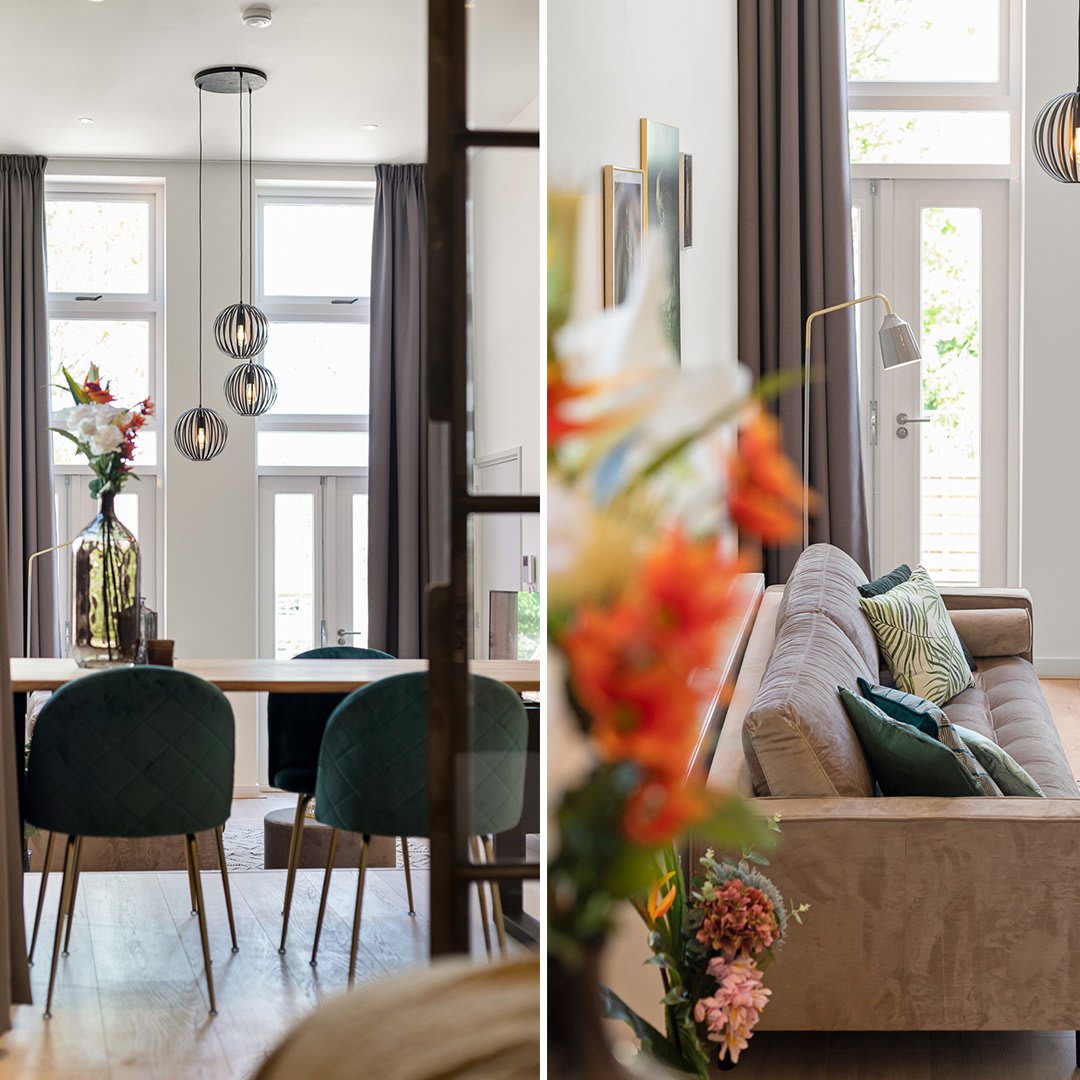 Colourful covers
Easy and quick. Cushion covers are our closest ally. Ideal for giving your living room a different touch and perfect for showing that your house has also changed season. In summer you will only have to change the cushion covers to feel that the good weather has arrived. The Brenthon cushion will fill this corner with life. During the rest of the year you can choose a Hast cushion cover. It has a tiled print with different shapes and blue and orange shades.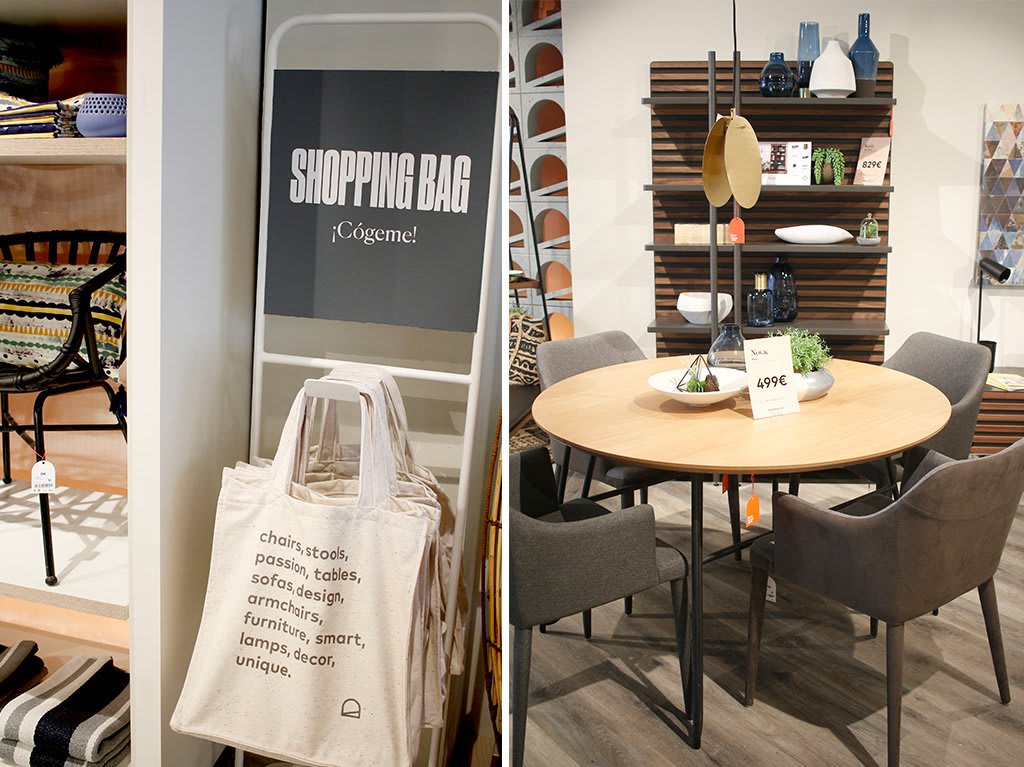 Rugs
You can't even imagine how much your living room will change if you just take the Ginnis rug out of your wardrobe. With its ethnic print and its bright colours, it will be an essential for your home. When it gets cold, the mustard colour Bonnie rug, will help you create a warm and super cosy space.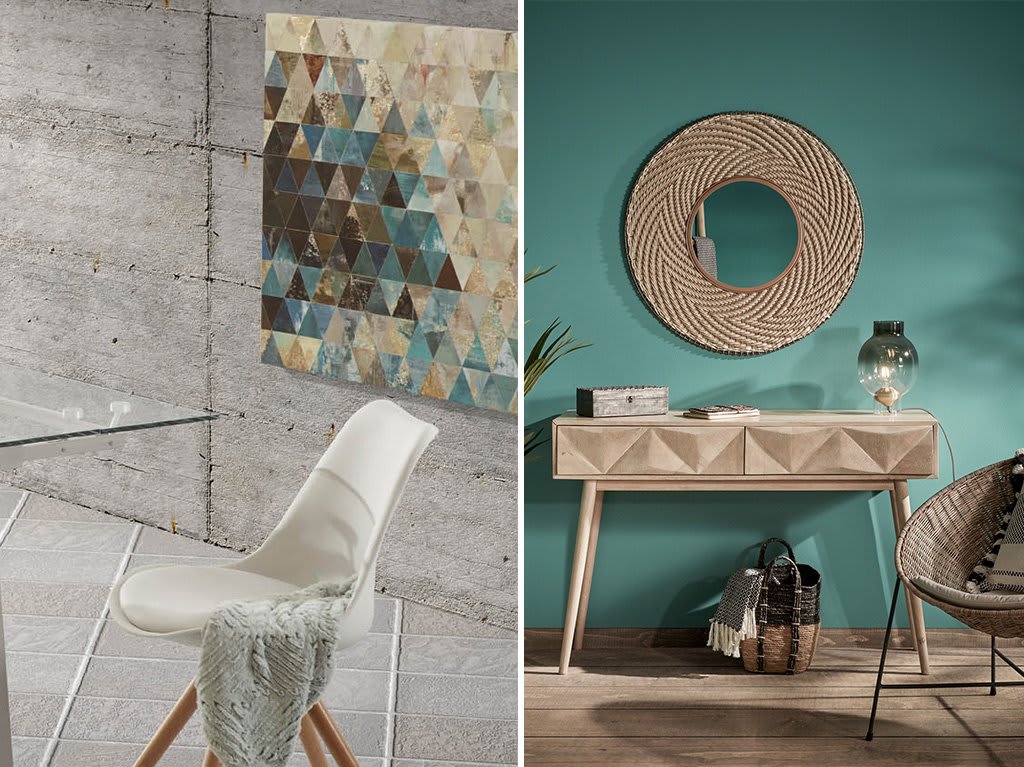 Walls that talk
Pictures, mirrors or clocks. You can use the same holes and change the items you want to hang up. The Klevin mirror, in a round design, is a versatile and key piece that will look perfect in any corner. Substituting it for the Udo picture whenever you feel like it. It has a very similar shade, but a totally different style. Just what we are looking for.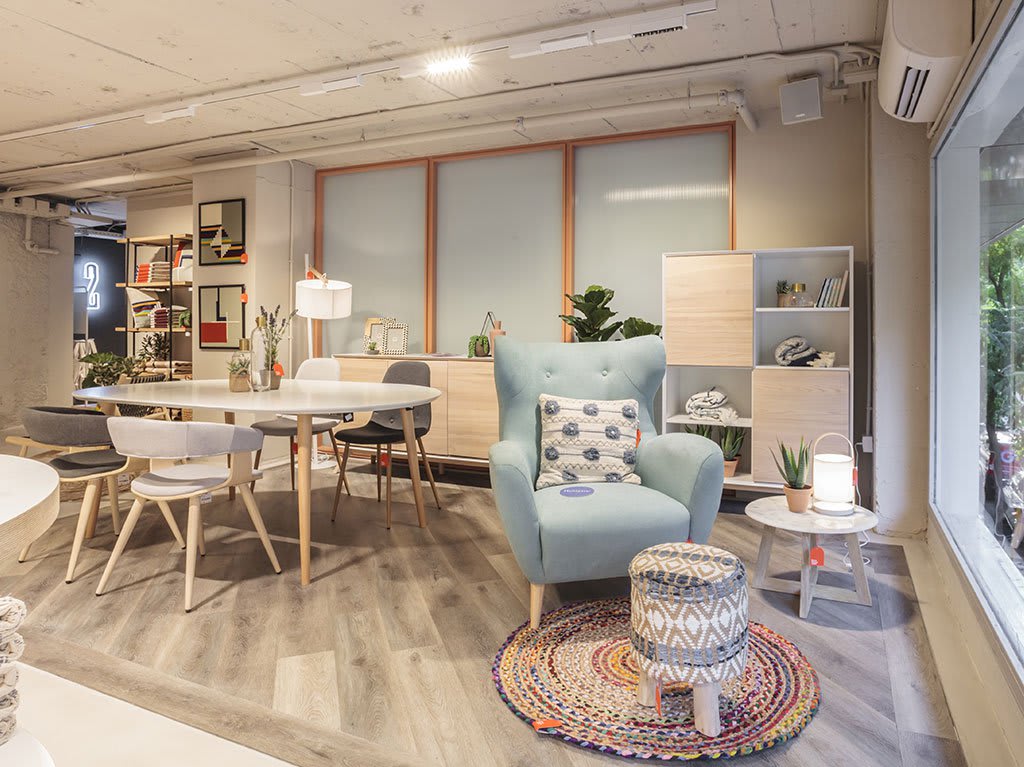 Another suggestion for filling the walls with colour could be the Cilia wall clock. Its original brown leather handle, combined with black, makes it an ideal piece for differentiating between summer and autumn. Oh! And I almost forgot, you can hang up the Leonie glass flowerpot and add a touch of green.
Today we have opted for small changes, but very significant ones. Dare to decorate your home according to the seasons and you will see how good it feels. Discover all the accessories we offer with which you can always keep your home looking
9 Jul 2020, 10:23 p.m.