Whether you've vowed to read more this year, or you're someone who devours books, this will be of interest to you. Here are some options to encourage you to read more, discover new titles or even recommenders. Ready?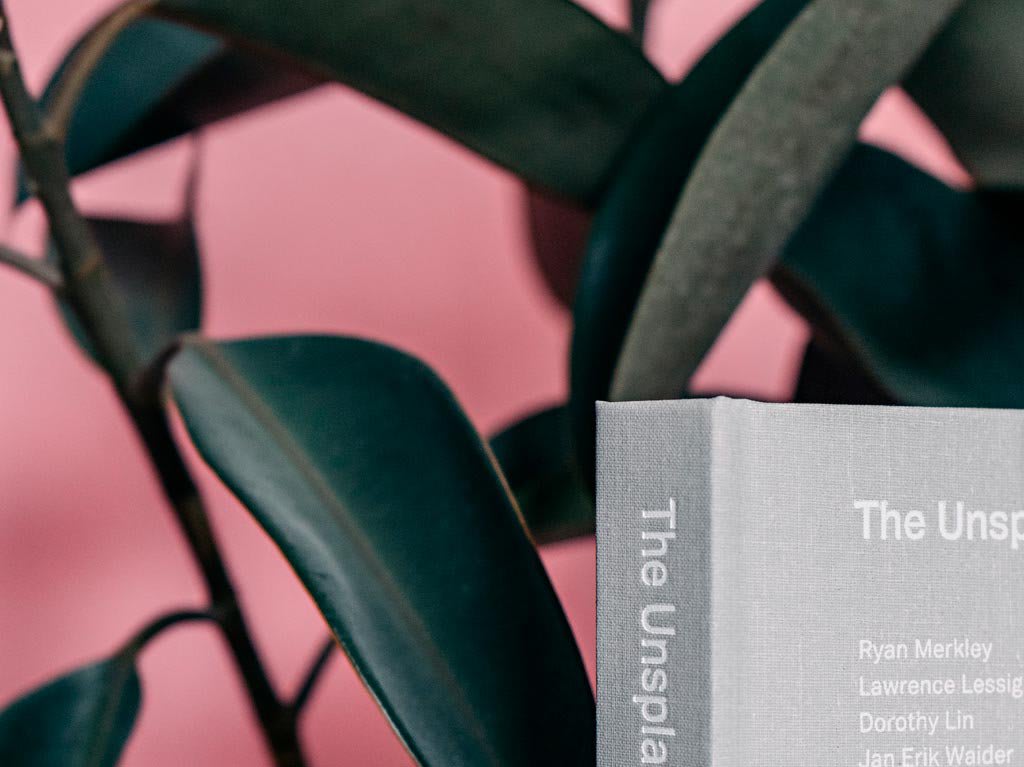 It doesn't matter if you like to start and finish a book each time, or if you're someone who has a pile of unfinished books that you're reading bit by bit; and it matters still less if you're a lover of physical books or if you've made the switch to electronic. These recommendations will work for you whichever type of reader you are.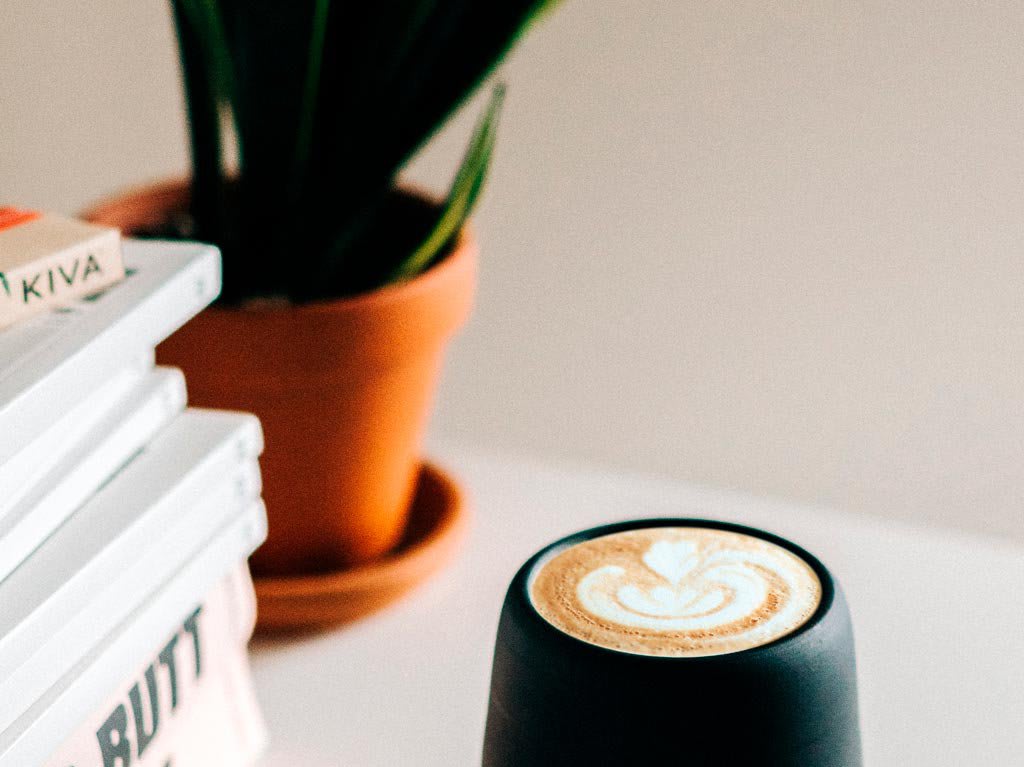 MYBOOKBOX
You've probably heard of mystery boxes. Via a monthly subscription, you get a delivery to your house with a selection of articles on beauty, fashion and, now also, books. Every month, Mybookbox brings you a literary novelty accompanied by an experience map and complementary reading material to amplify the experience. Without a doubt a good option if you want to broaden your literary horizons.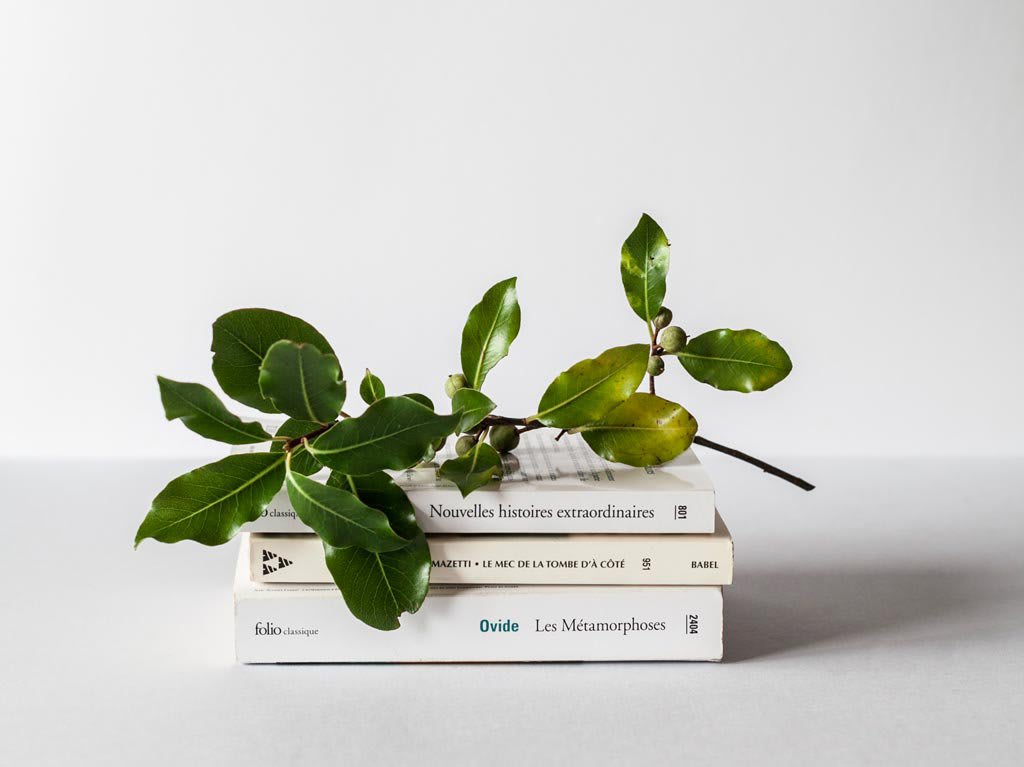 READING CHALLENGE
It's an initiative of GoodReads, the world's largest online platform for readers and book recommendations. Each year they launch the Reading Challenge, an annual challenge that aims to encourage you to read more. Each person is free to set the challenge that they want, whether it's 5 or 500 books, the aim is to surpass yourself without stress or pressure. From the platform, they help you with challenges and reading groups, among other tactics, so that you achieve your goal. A little side note, all the content is in English, so we hope that learning English isn't among your resolutions for this year...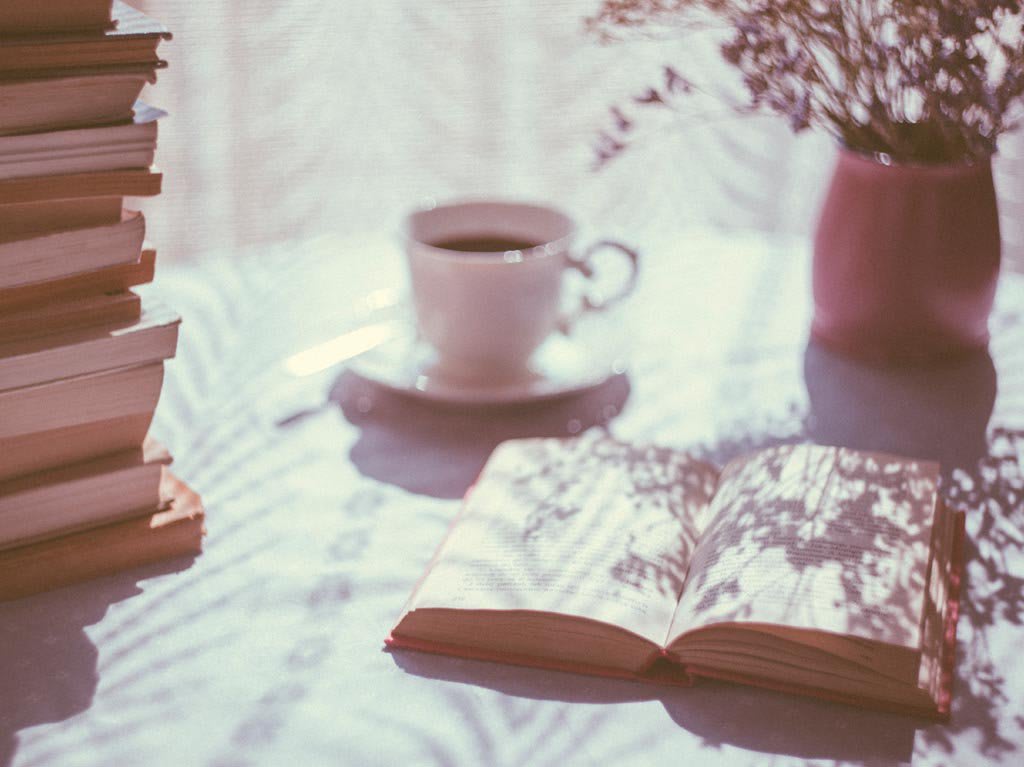 BOOKAFFINITY
BookAffinity is a book exchange community that offers you the opportunity to exchange books with others free of charge, meet people who share your literary tastes, and participate in or organise book clubs. Pay attention to their way of "talking"; from their website you'll see that they have a sense of humour capable of eliciting more than just a smile.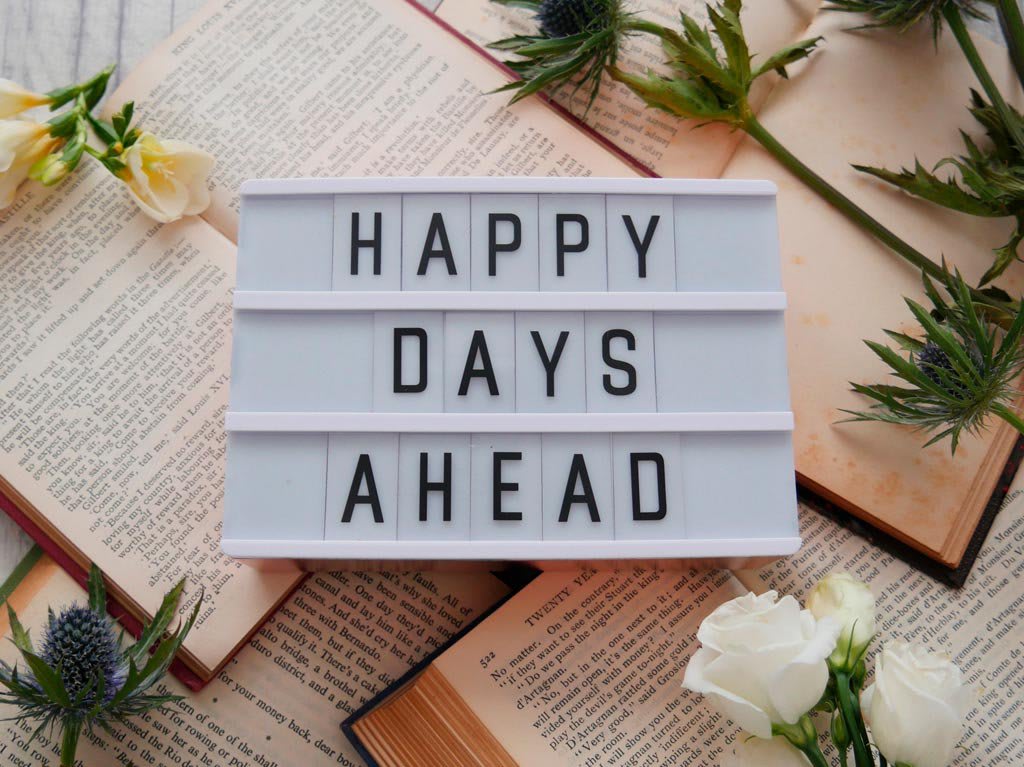 BOOKSHOPS AND BOOKSELLERS
Ok, you already knew, but it doesn't hurt to remind you. It's good to go into those bookshops where, as soon as you enter, you appreciate the role of the bookseller. Professionals who know all the titles, and are capable of remembering your literary tastes and giving advice just for you.
"So many books, so little time."
Frank Zappa, musician, composer, activist and film director.
9 Jul 2020, 7:44 p.m.