One of our favorite things to do is delivering your orders. That is why we take every detail very seriously, such as our packaging made out of natural materials to the environmentally friendly processes we use to make it.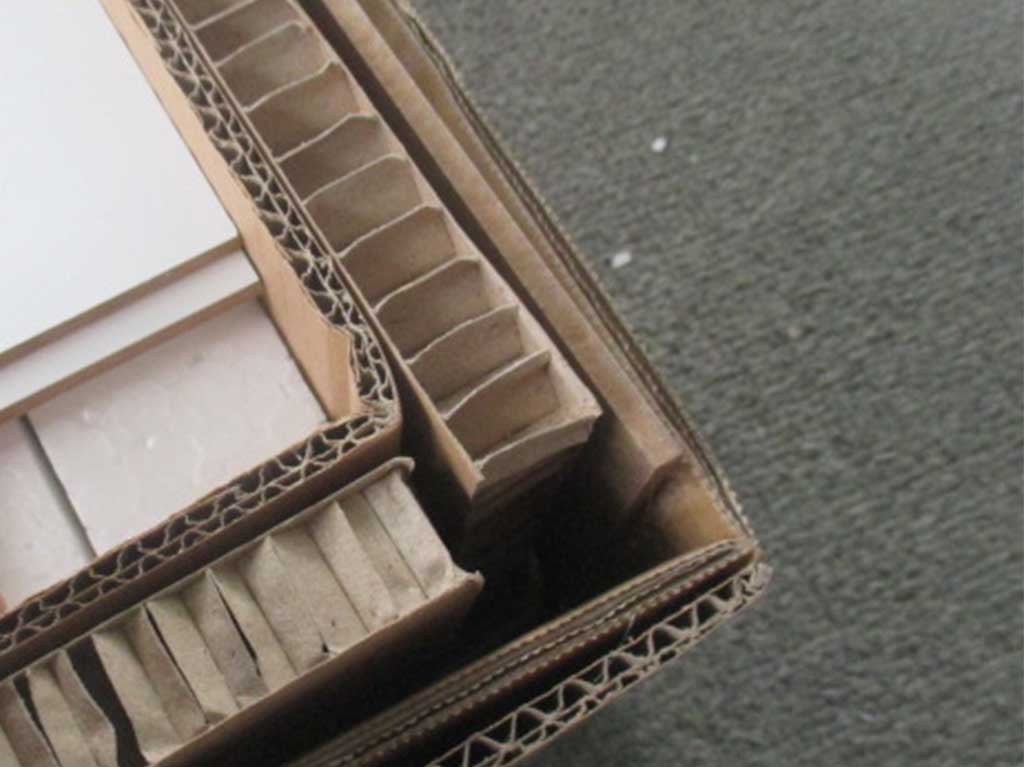 From our home to yours
To make sure your package is cared for throughout the shipping process we use cardboard.  Not only is it made out of recycled materials, but it is also the perfect alternative to polystyrene and plastic. It is all about the honeycomb design. We take care of both the environment and your new furniture items. It is resistant, light and incredibly easy to manipulate. We love working with manufacturers that share our values, especially when it comes to our commitment to sustainability. The manufacturers producing our packaging materials are eco-friendly and committed to helping sustain the environment. To make sure our furniture is protected against bumps and scratches we use hard paper as an alternative to plastic. Hard paper is made out of treated paper that makes sure every item is safe.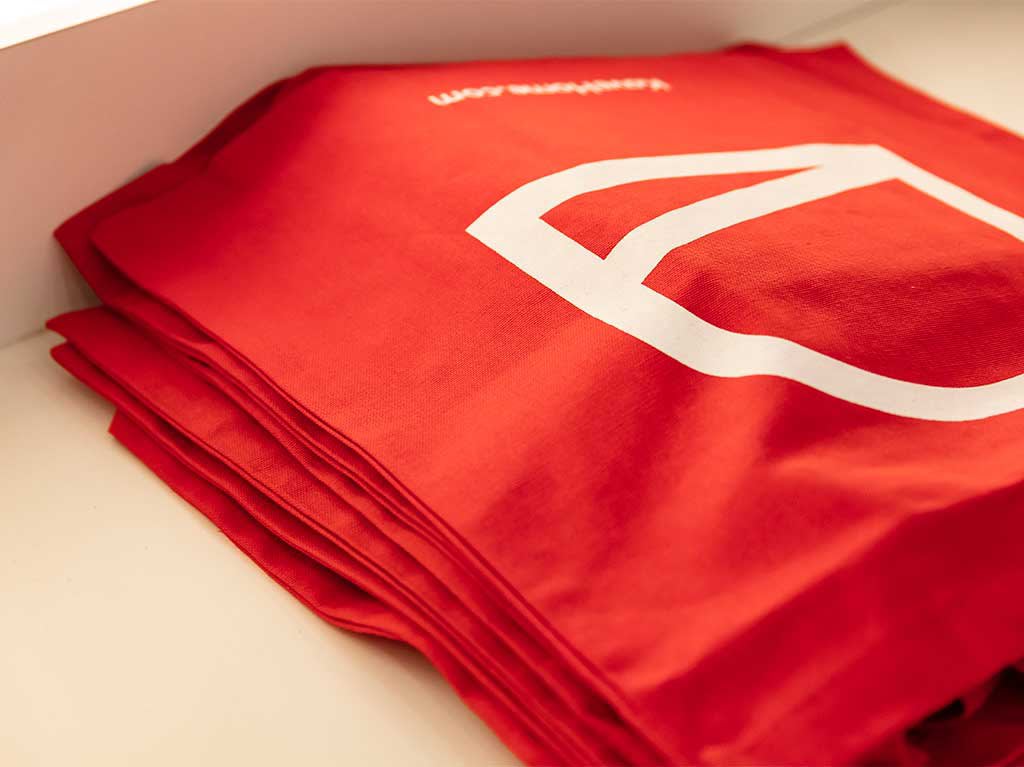 When you come to visit us
You can come by our stores to check out everything you need. Leave your bag at home, we have our own designer fabric bags for you to take home. Trust us, our products love being inside a fabric bag as it is comfier and more secure. You can also reuse and wash them on or ask for a paper bag instead.  We care about the interior and exterior of your order but also the environment.
10 Jul 2020, 12:33 a.m.