The moment has arrived and you're about to make a life-changing decision: it's time to choose which of our sofas should preside over your living room. OK, we might be exaggerating a little. Or maybe not? Whichever one you go for, it's an important choice. So we hope you take this advice into consideration when picking out such a key item for your home.
Although it might not seem like it, finding the perfect sofa is no easy task. When you imagine coming home at the end of a long day at work, what's the first thing that pops into your head? Yes, that's right. Your sofa. So if you want to avoid hearing any "I told you so"s, keep these tips in mind as you sofa shop.
Take the weight off
Before getting carried away and choosing the model that you find most attractive, think about the practicalities. How are you going to use it? How many people live in your home? How much time will you spend sitting on it? A family with kids doesn't have the same needs as someone who lives alone and is always out and about. Either way, comfort is essential. Don't be swayed by how squashy a sofa might be – over time, you can end up sinking too deeply into this kind of model and your back won't thank you for it. To avoid this, make sure you try before you buy. When you sit down, your back should touch the backrest easily while your feet stay on the floor.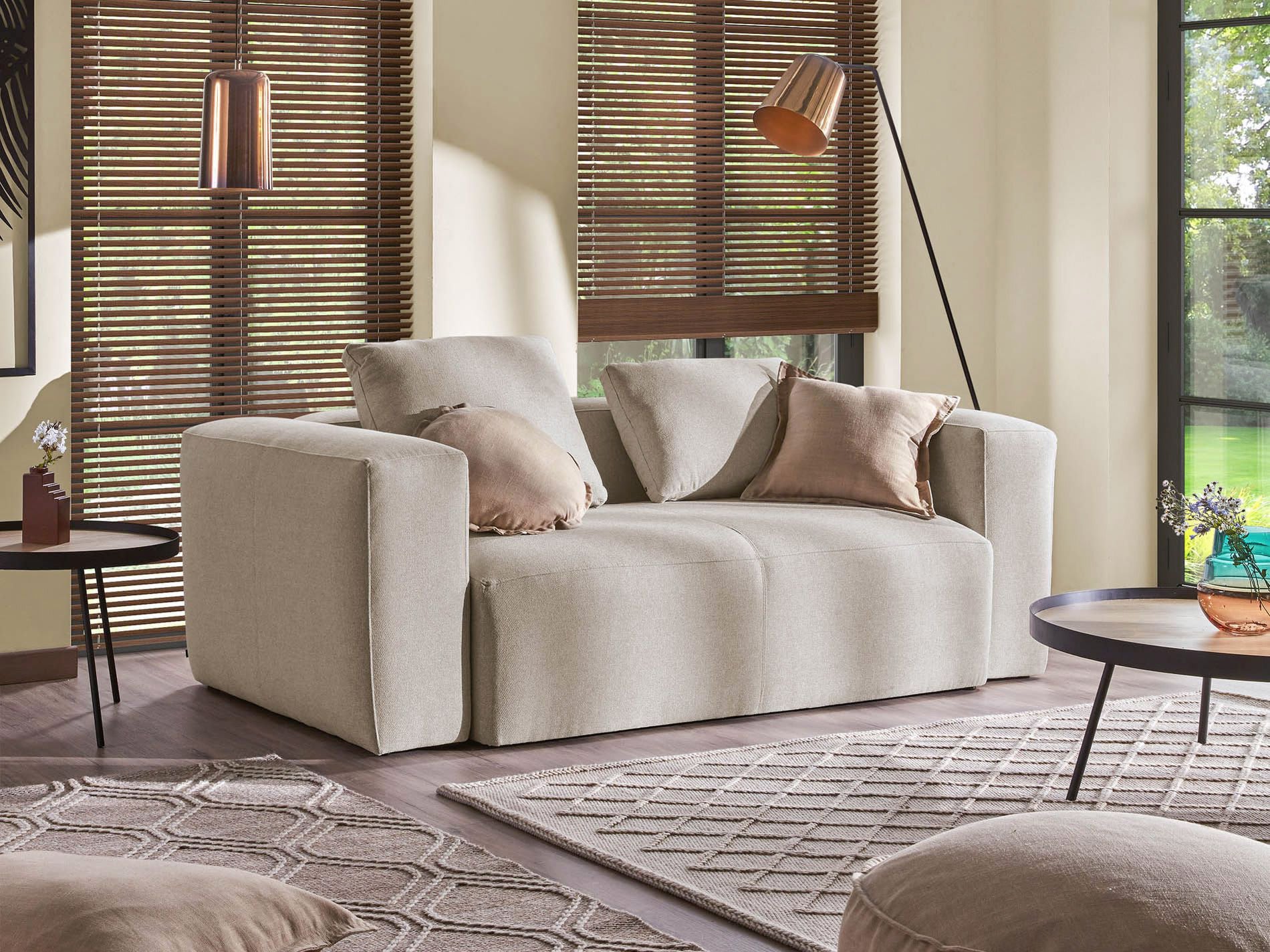 Not too big, not too small
The dimensions of your sofa will depend on your living room. Grab a pencil and paper and draw a plan of your living room and the furniture within it: sofa, coffee table, side tables... with the measurements of each element you'll know how much space you have available and can figure out the best size sofa. Bear in mind that the ideal amount of space between the sofa and coffee table is 45 cm.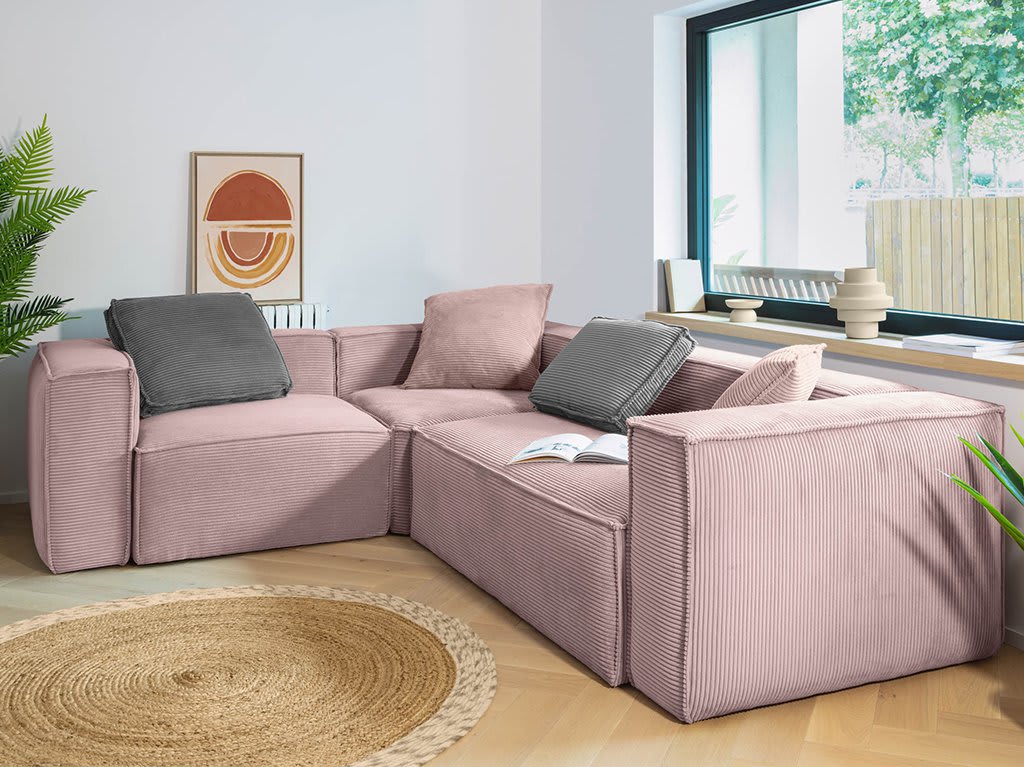 As good as new
Now it's time to think about fabrics. Again, this should suit your lifestyle. Remember that every kind of upholstery has different instructions for maintenance and cleaning. Caring for a leather sofa won't be the same as a cotton one, for example. Our advice? Spend some time on research. Lots of models already come with an anti-stain treatment, as well as removable covers. With these three basic points in mind, now all you need to do is choose the sofa that suits your style: mid-century, minimalist, Scandi... Yay! Now you've found the sofa of your dreams. Who you share it with is up to you.
17 Mar 2022, 9:41 p.m.