With Retro Revival we bring back the nostalgia for old pieces with a classic touch, but with a palette of green, maroon and beige; fabrics such as chenille, corduroy and velvet; and gold accessories that give a twist to its updated design. Let's go in!
See selection
Our Blok sofa is revamped with the fabrics and colour of the season.
Once again, we prove comfort and design can indeed go together. Put it with a coffee table like the Sheffield to give your space a new look.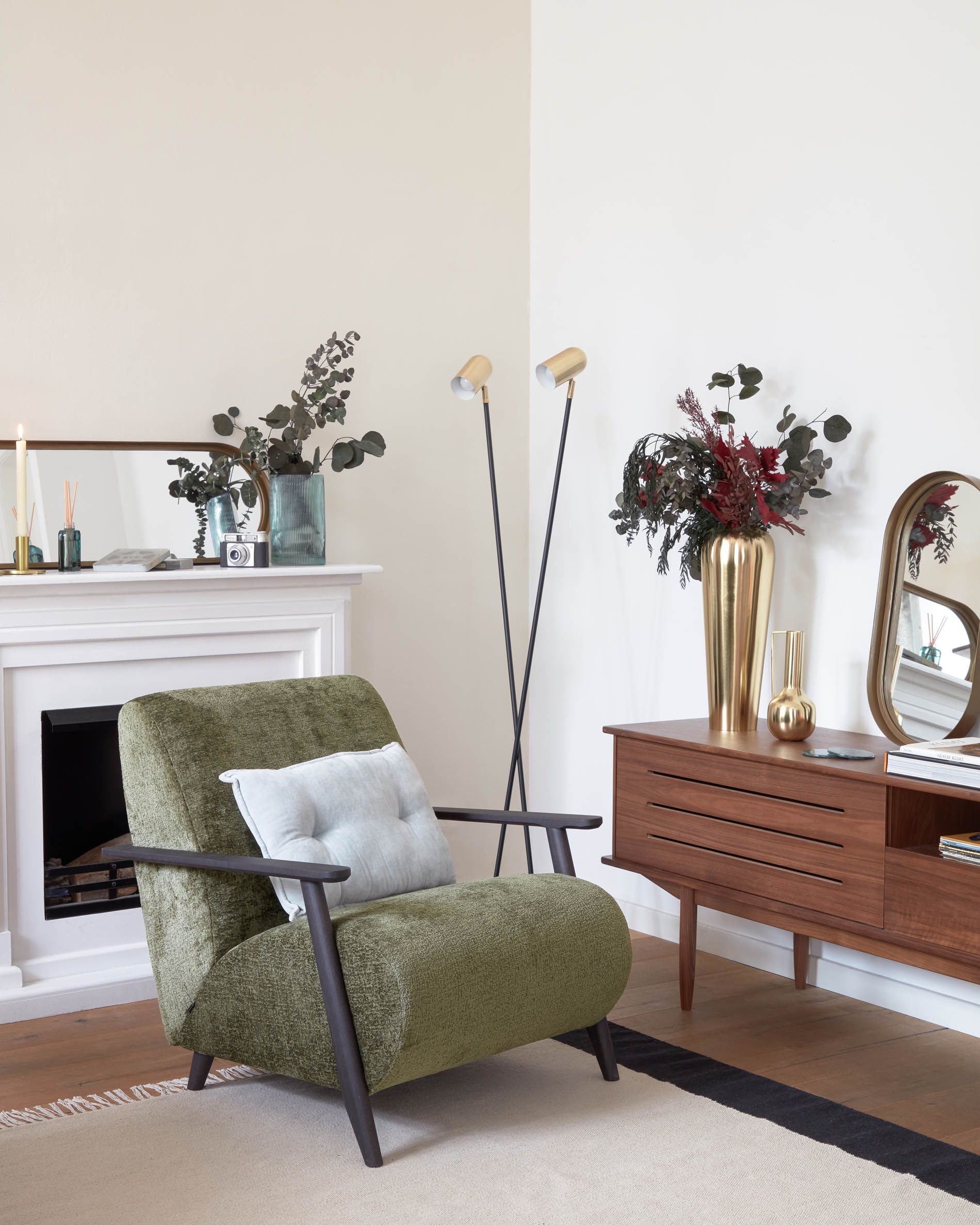 Adding a mirror to your rooms means boosting their brightness and making them look much more spacious. For this season, we also recommend accessories in gold, such as vases, candlesticks and photo frames.