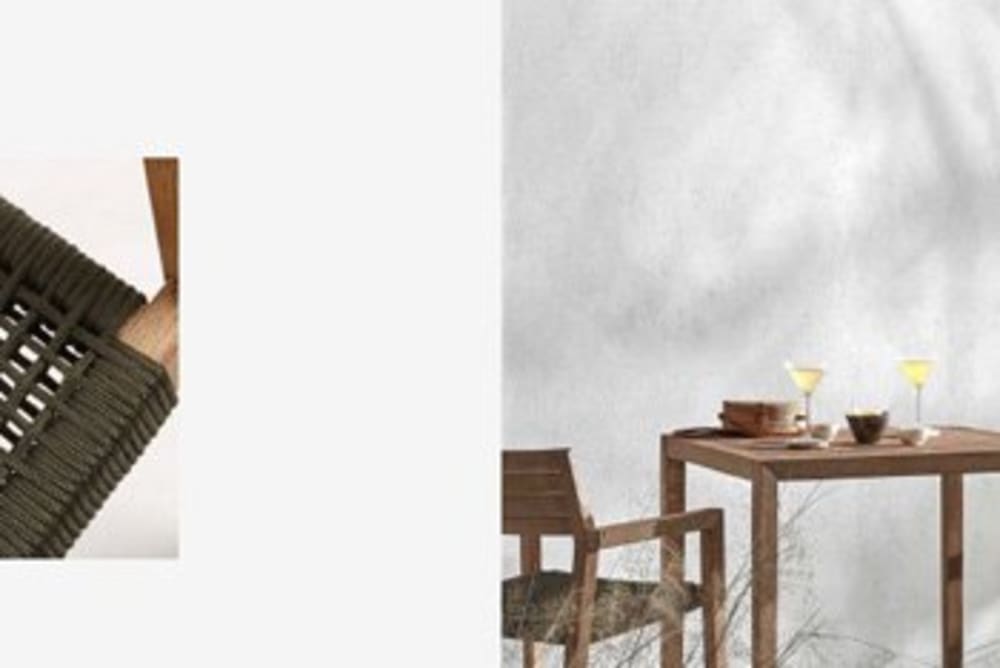 Discounts on furniture and decoration
SUMMER DAYS
Discounts on furniture
On more than 500 products
We have tables, coffee tables, extendable tables or side tables for your living and dining room and different style and material desks. Combine them with the best wooden, fabric or velvet chairs... or whatever you want! Kave Home's Summer Days are the best way to find amazing furniture with high discounts.
View all
Discounts on decoration
On more than 500 products
Find Kave Home rugs for any room during these Summer Days. You can find perfect fit for your living room, bedroom, hallway or wherever you need them.They are available in many sizes and shapes. We have a variety of rugs made from different materials and designs: PET, fabric, braided natural fibers, rattan... Made for your home. You can also find a wide range of decoration and accessories such as cushions, mirrors, clocks, paintings and many more with high discounts.
View all