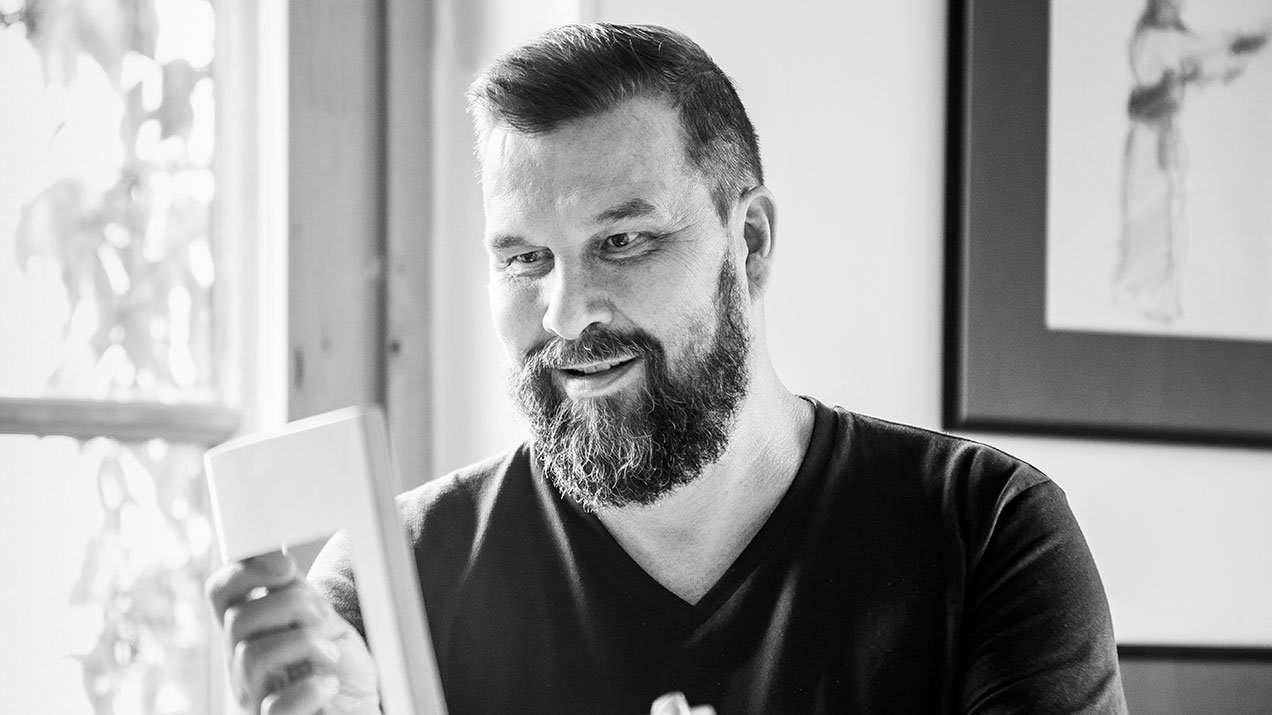 "Design is a way of easing people's life".
Interiors, furniture and accessories designer. He loves working with wood in a Scandinavian style and with a sustainable approach. His designs are versatile, functional, light and perfect for small city spaces.
To create his items he gets inspired by the necessity of something. He listens to the consumers and designs the furniture pieces that fit their needs.