Shops, showrooms, events and trade fairs
We've got everything you need to bring your style and personality to life. Make an impact with every project with our distinctive, top-quality designer furniture.
Our Kave Pro service for professionals provides you with everything you need to create unique interiors projects that are full of personality, plus unbeatable service and terms.
We have a furniture and homewares catalogue with over 5,000 products and more than 250,000 items in stock. Take a look on our website or visit one of our physical stores, where you can also browse our material samples.
Got questions? Just ask!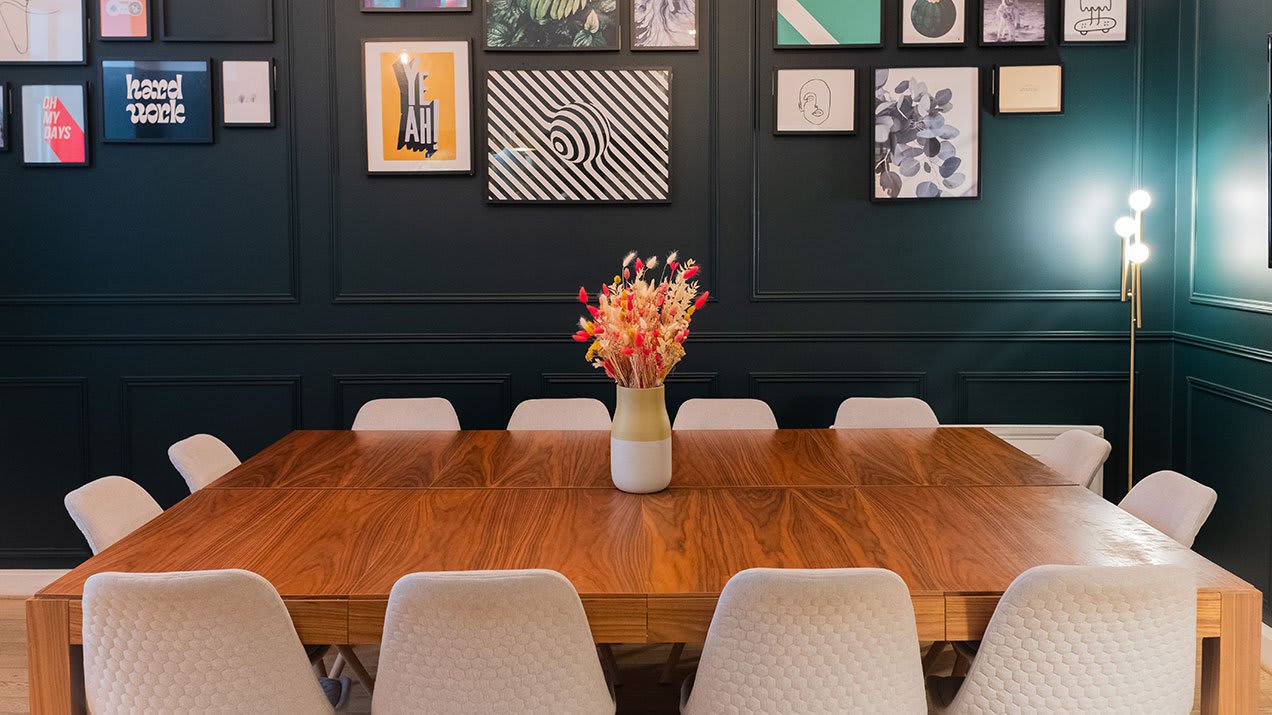 Kave Interiors
Our projects travel around the world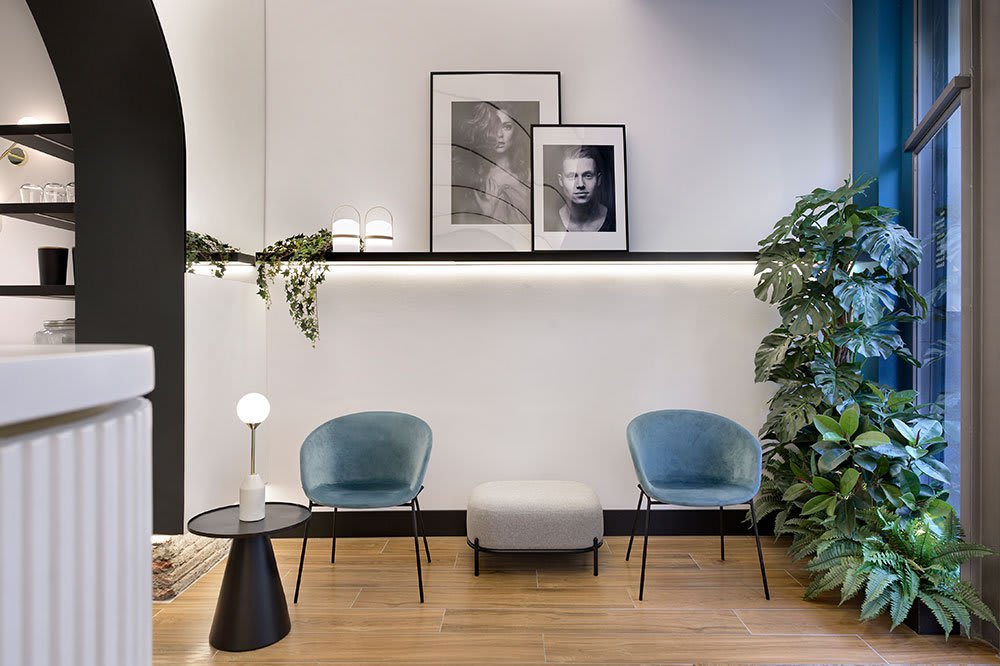 Project by Egue y Seta. Photography by Vicugo.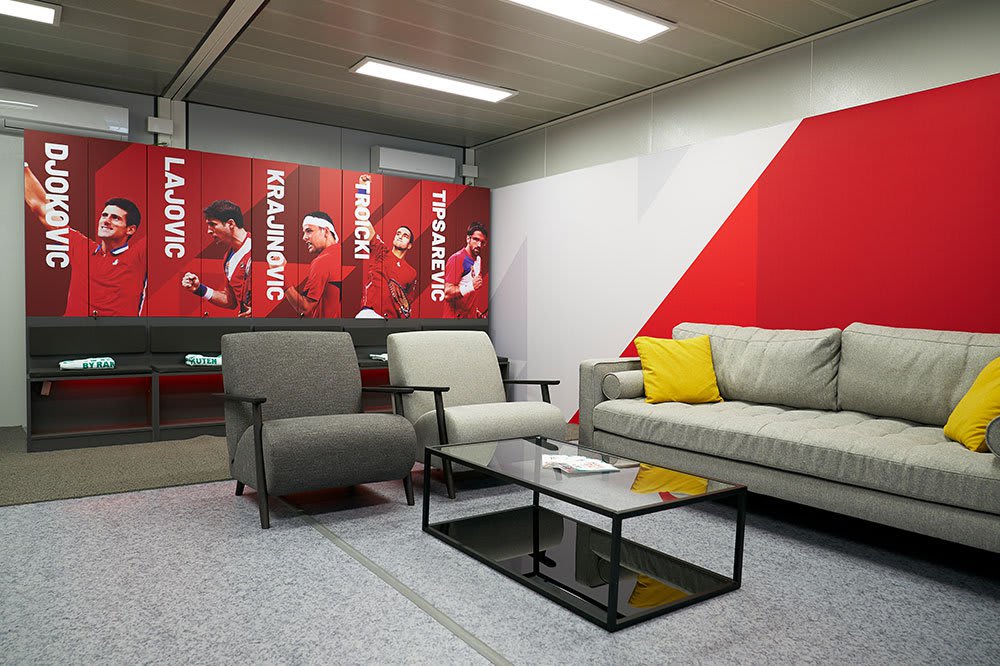 Project by Copa Davis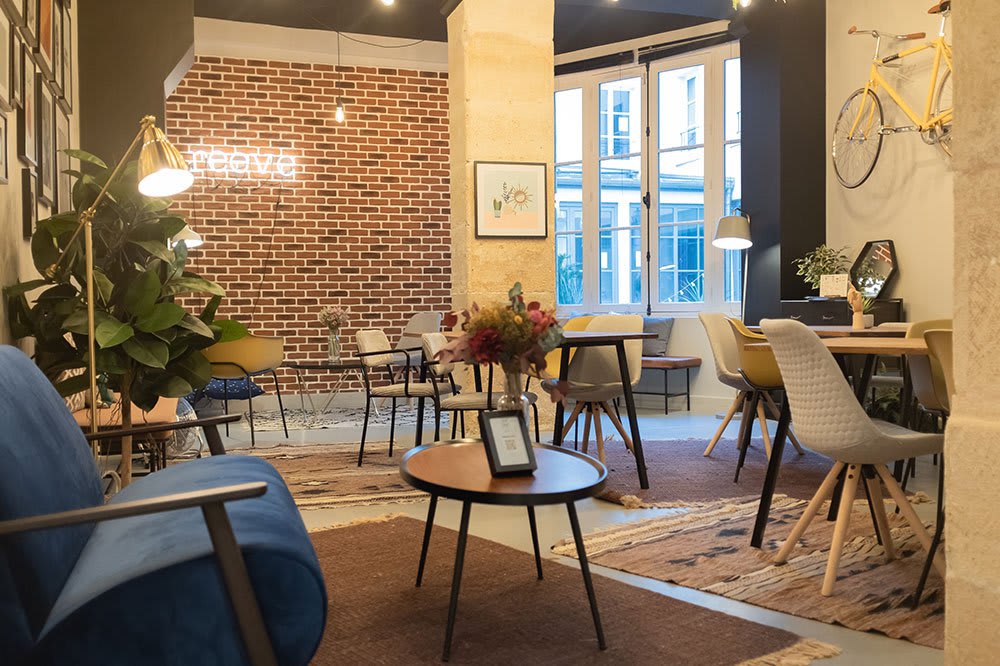 Project by Appartament Reeve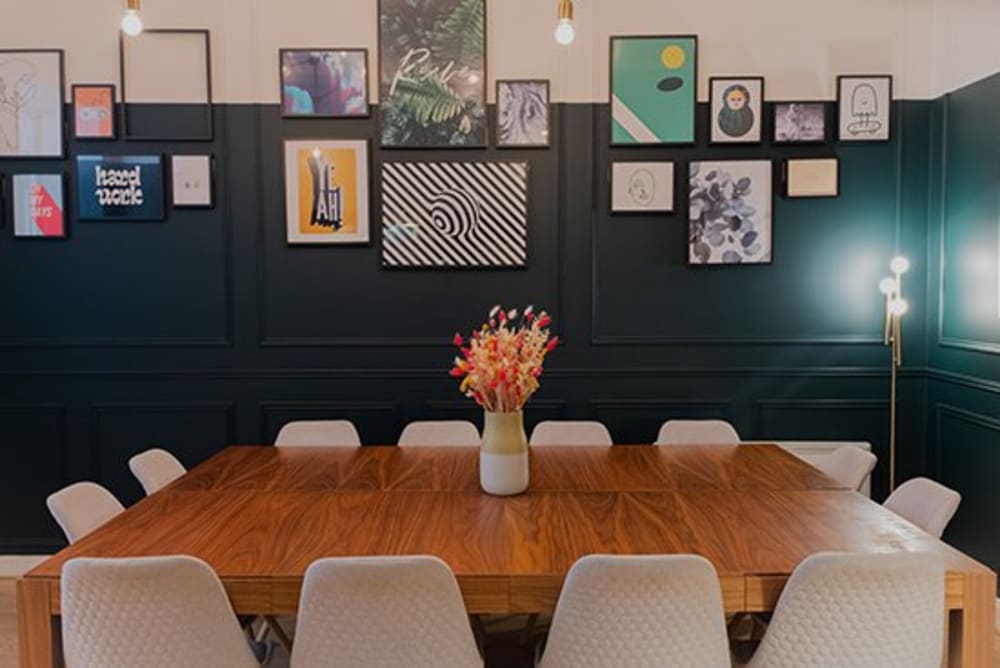 Let us tell you all the details
SHALL WE TALK?
What is their opinion of us?
"Working with Kave Home has many advantages. Its website is really easy to check while we are designing, with pictures of their products and a wide product selection, they make our work easier. But also, their impeccable delivery service is a key point to choose them as a partner for almost all our projects. If the delivery service is not perfect, the whole experience and the good impression of every step of the project is lost; and with Kave Home we know that there won't be any issues. And last but not less important, their products... We absolutely love them!!! We can always find a perfect piece for each project. Our success, mostly, relies on working with the best suppliers. In a demanding online world, we trust Kave Home".
Gracia Cardona - Decotherapy's CEO
"We've been working with Kave Home for 2 years now. We have used their service many times and they have always treated us amazingly. From small decorative pieces, to sofas, tables... you can almost furnish a whole home with their products. They have always kept to their delivery times and also meet our expectations with their products' high quality. In conclusion, after these 2 years, we keep trusting them, because they deliver a perfect service in all the senses of the word".
Carmen Córcoles - Interior Designer at Kiga
"For their carefully selected catalogue and their excellent service, Kave Home has always been a great ally to make projects that leave our clients in awe".
Adrià Guiu - Koduz's Director
"Professionals, friendly, decisive and efficient from the beginning to the delivery. The power of the team is what really makes a difference and at Kave Home you can find it".
Anna Hereu - Technical Architect for the PdPa project
"Kave Home is the perfect partner for the R-Estudio interior design projects. We have been working together for more than two years now and we have always had a smooth and quick communication with them. Their broad selection of furniture fits perfectly with our high-quality and design expectations, they offer many options and a competitive price".
R-Estudio