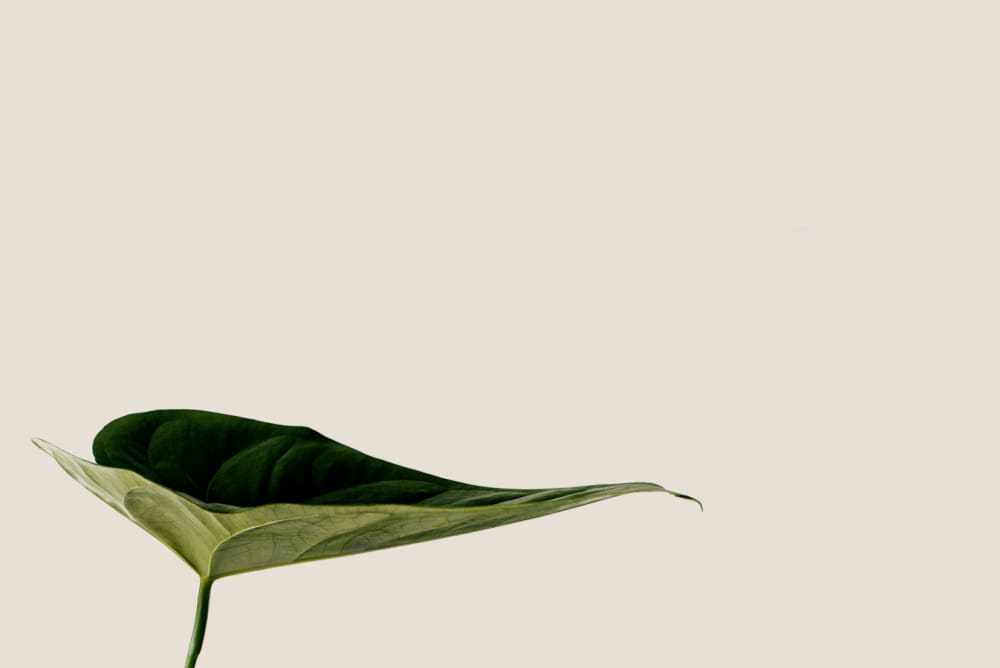 Our commitment to the planet and society
Kave Cares
We'll always be committed to making things better

At Kave Home, we keep our responsibility to the planet and humanity at the forefront of everything we do. We're extremely proud of Kave Cares, which brings together all of our sustainability-related projects and collaborations.
Sustainability is one of our core company values – we're committed to doing the right thing and to keep doing better. After all, when it comes to taking care of the planet, there's always more to do. We design pieces made from recycled and recyclable materials and manufacture our products consciously. As well as selecting the best materials and using traditional techniques, we also fulfil our commitment to society by partnering with community projects. At Kave Home, we believe in staying true to our values and making them a reality. We refuse to choose between design and sustainability – our dream is to be part of your home but always in a sustainable way.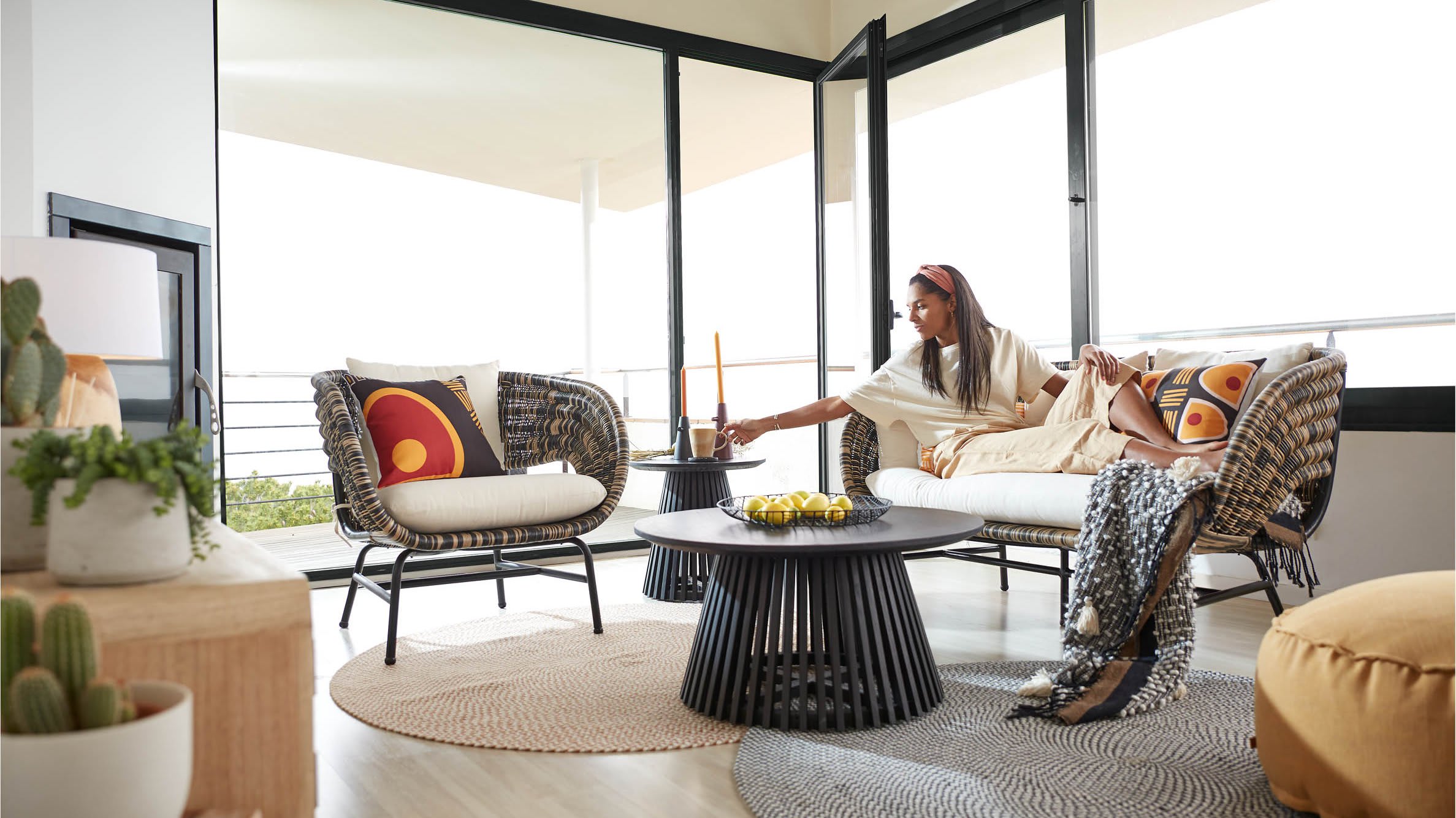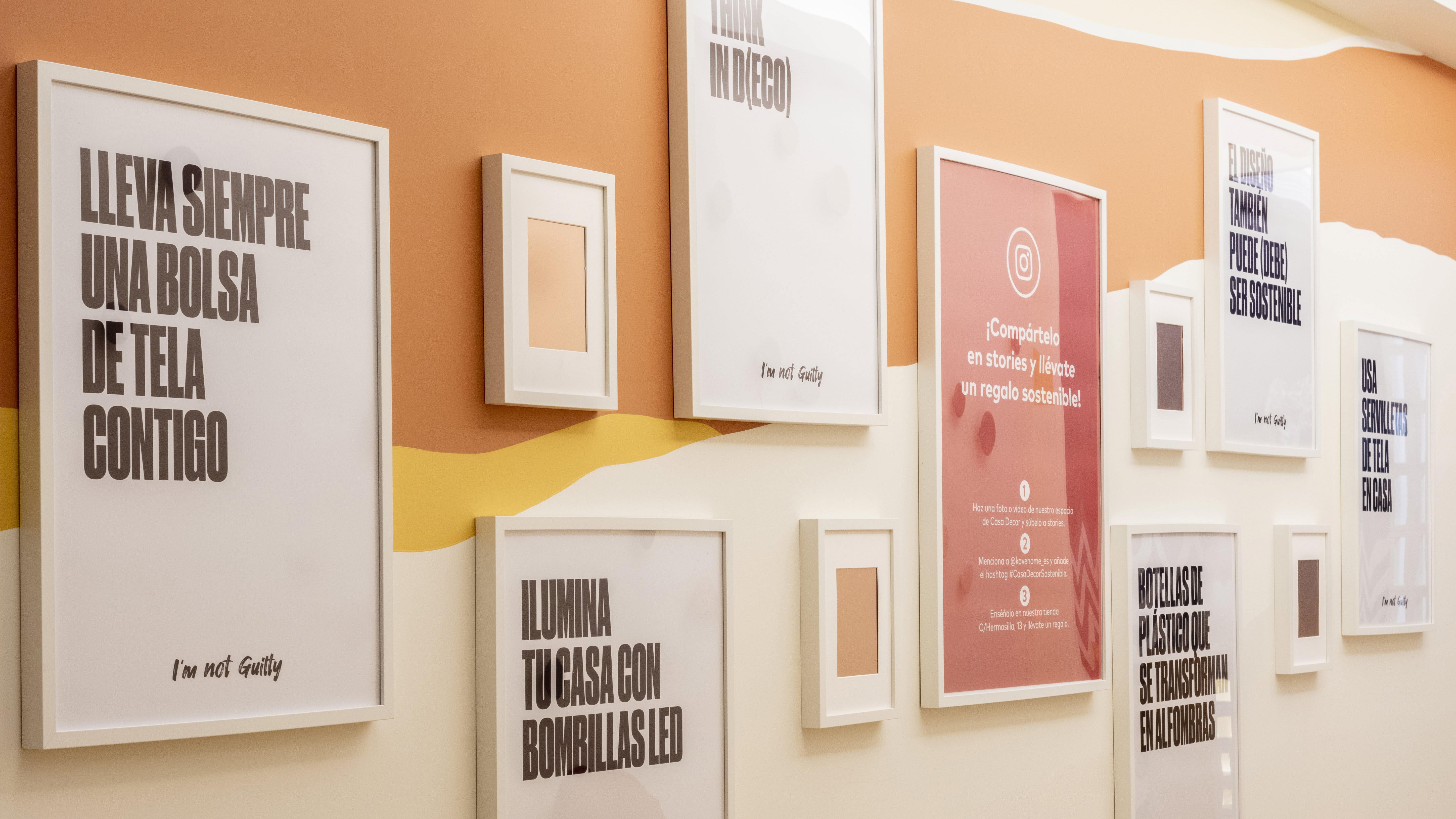 Sustainability is more than just sustainable products
Kave Cares covers a whole range of aspects, from raw materials to production processes, suppliers, our company and its facilities, the design process, social responsibility and much more. We've been working on Kave Cares since day one, always challenging ourselves to go the extra mile.
We actively contribute to creating a better world and future, with lots of plans for achieving our goals in the pipeline. We are aware of the furniture industry's impact on the environment and aim to minimise this as much as we can. Because in the end, we know we can always do better.

"We want social and environmental awareness, design and quality to be embedded in equal parts in our brand and products' DNA ."
Francesc Julià, founder of the Julià Grup and Kave Home
We have grouped our Kave Cares commitments into four main blocks: Design, Process, Talent, Community.
Design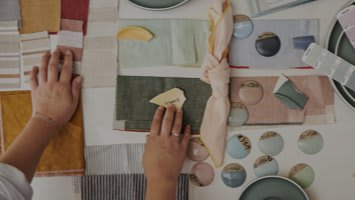 Process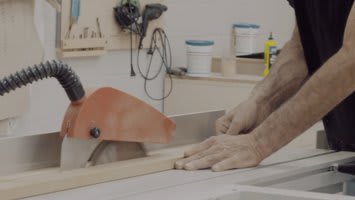 Talent
Community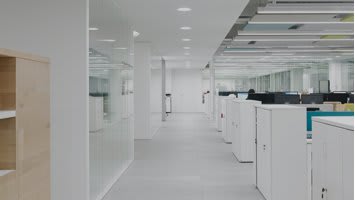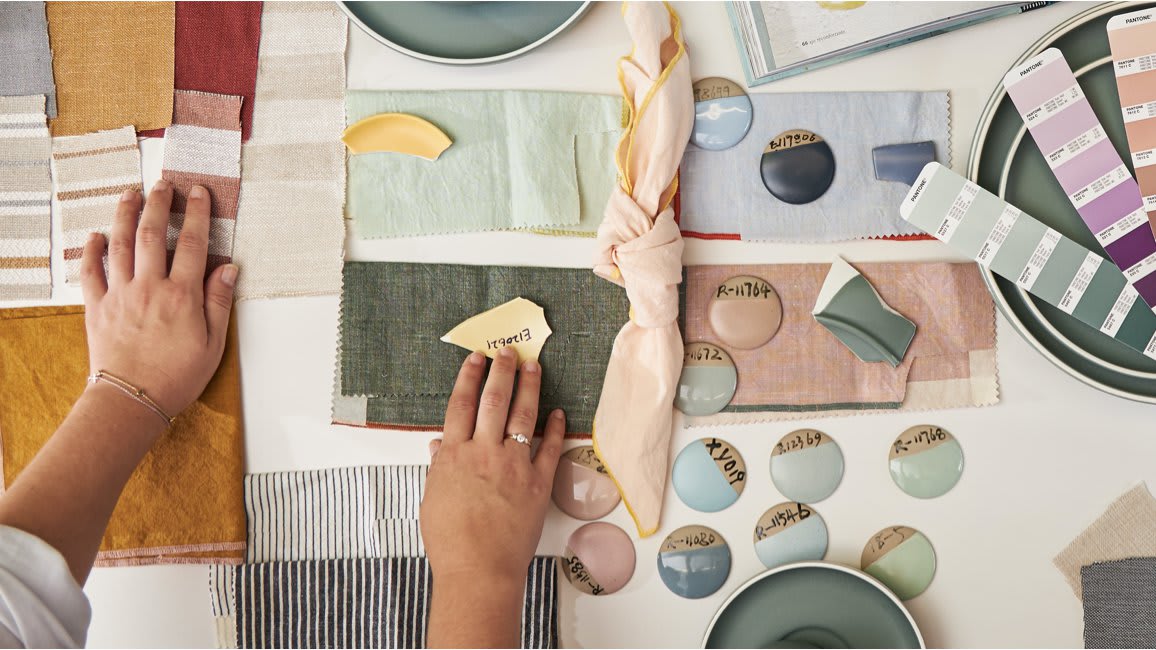 Materials
Products with the Kave Cares tag are made with sustainable, recycled, certified and/or natural materials. With or without the tag, however, all our products follow conscious and responsible production processes, with care for the environment and society a priority.
Our materials
The Kave Cares tag is for products with the following characteristics:
Made with natural materials such as cotton, natural fibres, bamboo, rattan and many more.
Made with recycled materials such as glass, plastic from recycled bottles or retrieved from the ocean, reclaimed wood from old buildings, under bushes and reused leftover fabrics.
The material has an official certificate such as FSC, FLEGT or PEFC, which assures that the wood comes from forests with controlled felling.
The product is water-based or has been made with natural products such as wax or oil, without using chemical products.
Committed to the environment
The supplier is actively committed and takes part in social or environment-related projects.
Production process and suppliers
One of our priorities is transparency in all our projects and communication. Knowing where, how and by whom our pieces are produced is essential to understanding what we are trying to achieve with Kave Cares. One of our main prerequisites when choosing our suppliers is to make sure they share our values. We verify that they follow environmentally- and socially-responsible processes and carry out sustainable production, assuring humane and dignified working conditions for all their employees.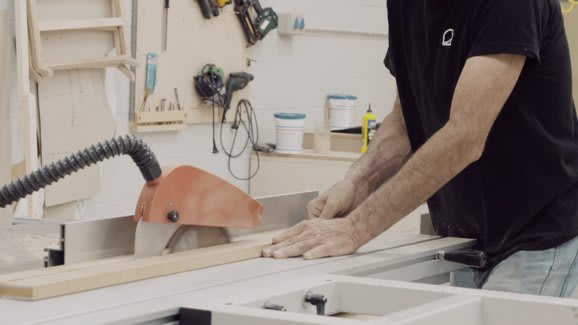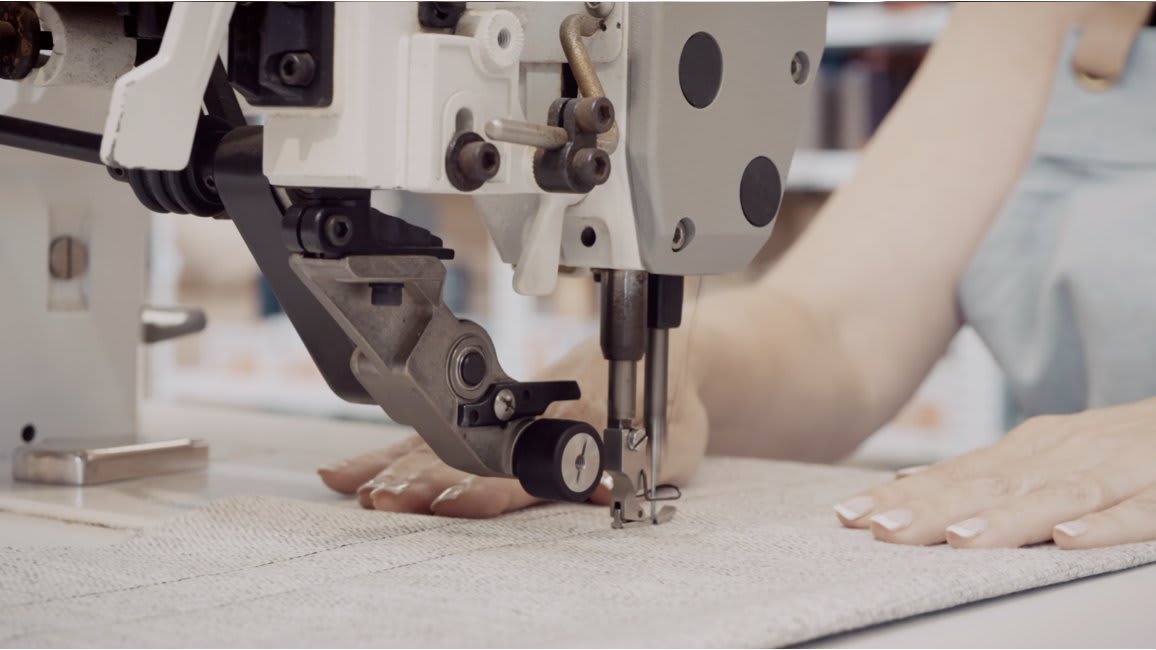 Our national and international suppliers use traditional handcraft techniques and are committed to the environment, doing their best to preserve it. Our production is focused in 12 countries: Spain, Portugal, Italy, Romania, Poland, Turkey, India, Indonesia, China, Vietnam, Malaysia and Singapore, in regions where most of our commercial activities are also focused in order to offset and minimise our environmental impact. In partnership with our suppliers, we develop social projects in their local communities to ensure a better quality of life.
A good example of this is in Spain, where our production takes place in areas close to our own warehouses in Sils (Girona) and in Yecla (Murcia).
Designers
We are obsessed with perfecting every detail. Our designers are always on the lookout for the latest emerging trends, sustainable and recycled materials, and innovative techniques to adopt. Good design is not just about aesthetics and function, it also has a responsibility to the planet and the people that live in it.
Meet the designers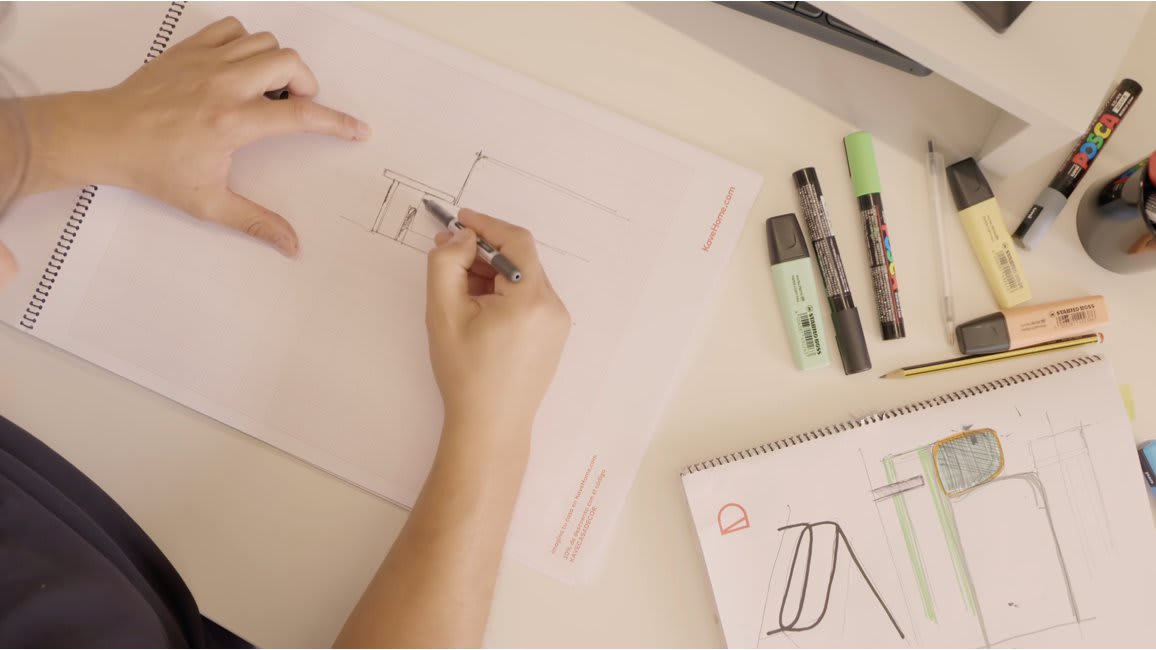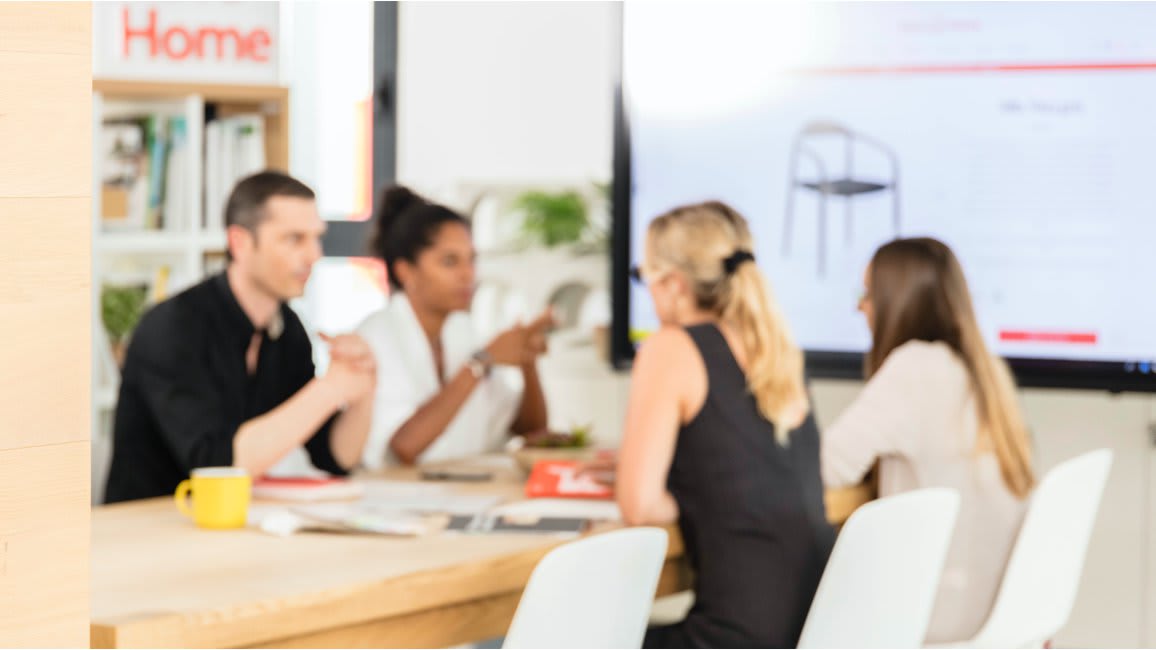 About us
The Kave Home team now has over 200 members from 20 different nationalities. We work to guarantee the most rewarding, dignified conditions for all of our team members. We treat each other with respect and believe in decent work, transparency, diversity, equality and inclusion.
Discover our history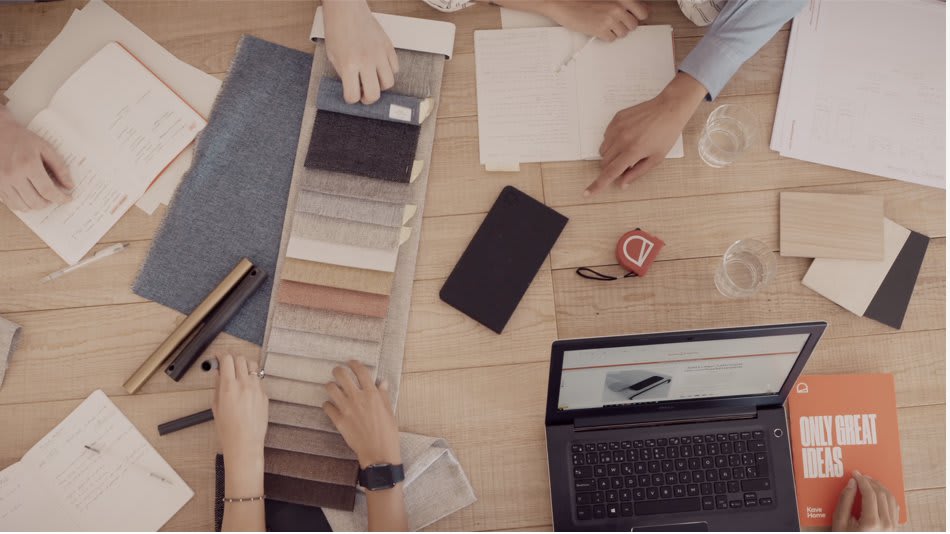 Projects
Throughout the year we work on short, medium and long-term projects and collaborations that contribute to both society and the environment. These have specific goals and targets to achieve our commitment to sustainable and responsible business projects. One of our biggest projects is for all packaging for our products and store materials to be completely plastic-free before 2025.
Our projects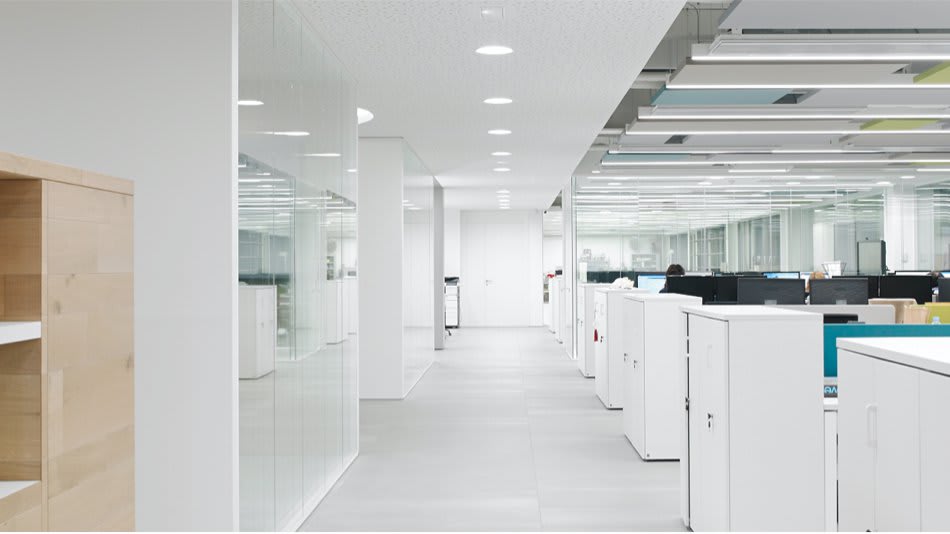 Our offices
Did you know that our headquarters in Sils is energy-efficient? This means following strict guidelines to be as eco-friendly as possible. We achieved this by using thermal insulation to reduce our energy consumption, making use of adjustable light sources with sensors and by fitting acoustic panels to prevent noise pollution.
Discover our headquarters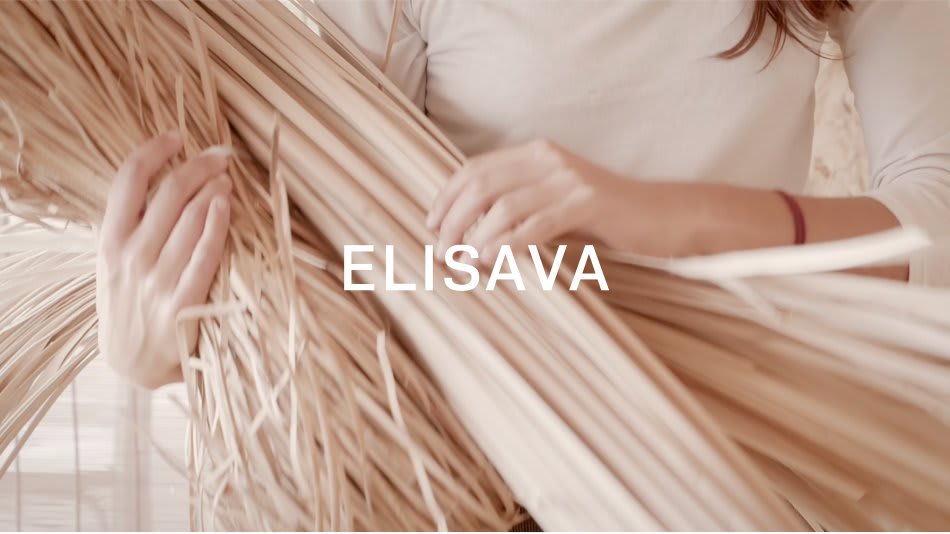 Elisava x Kave Home
In partnership with Elisava (Barcelona School of Design and Engineering), we play an active role in researching and analysing new ways to reduce our environmental impact.
Discover the collaboration
Let's talk about sustainability and social responsibility

Kave Magazine