We've done it again, and there's no stopping us... We are really enjoying being closer to you, getting to know you and opening up the doors to our home, which is now your home as well.
Hi Vigo!
Yes, yes, you guessed it, we have a new store! The Kave Home Vigo Store is located at No. 16, Rua Rosalia, in the heart of the city's most bustling district. Spread over more than 300m² on a single floor, the store layout is based on a Mediterranean concept where you will find 8 different areas that recreate the different rooms in a home.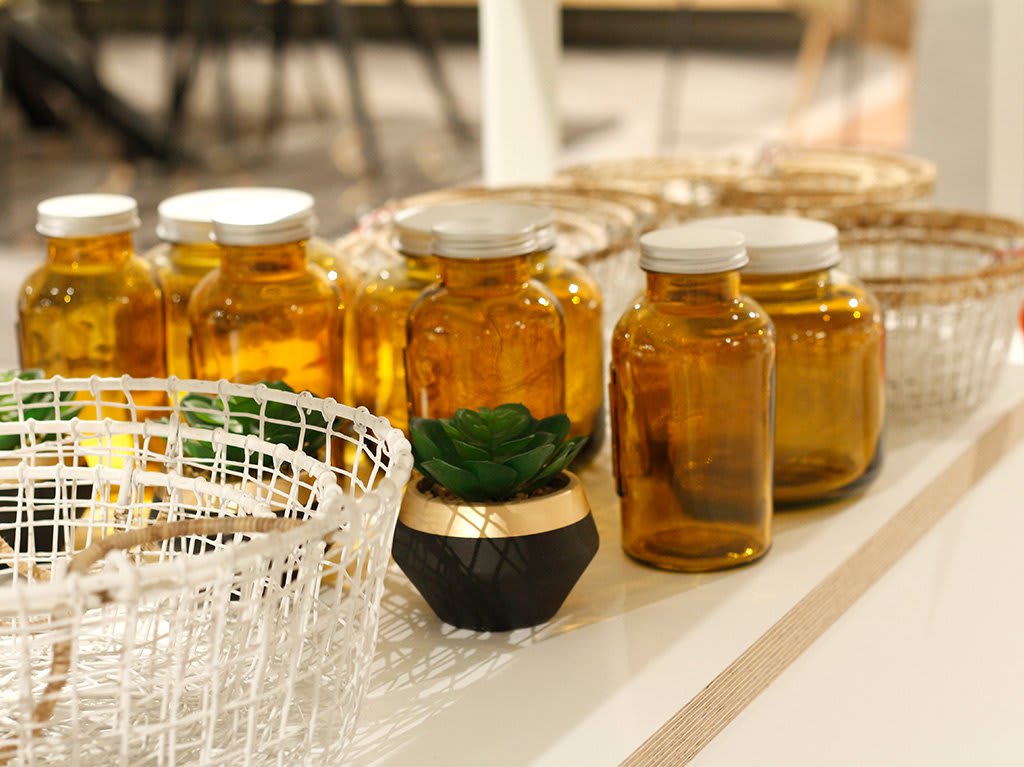 Come and visit us! Come on in. Make yourself comfortable. Our new physical store in Vigo combines all things green and natural, bringing quality design to everyone. Keep calm and enjoy the sunshine. Be inspired by the room settings we have created based on our exterior furniture collections. You will find so many things you just must have to make the most of your outdoor space and make it shine like no other.
We want to make life easy for you, so now you can come on in, feel and discover the on trend products we have for you. Don't forget we have 40 new products each week. So many options. Take this opportunity to have a look around and see what they are like close up.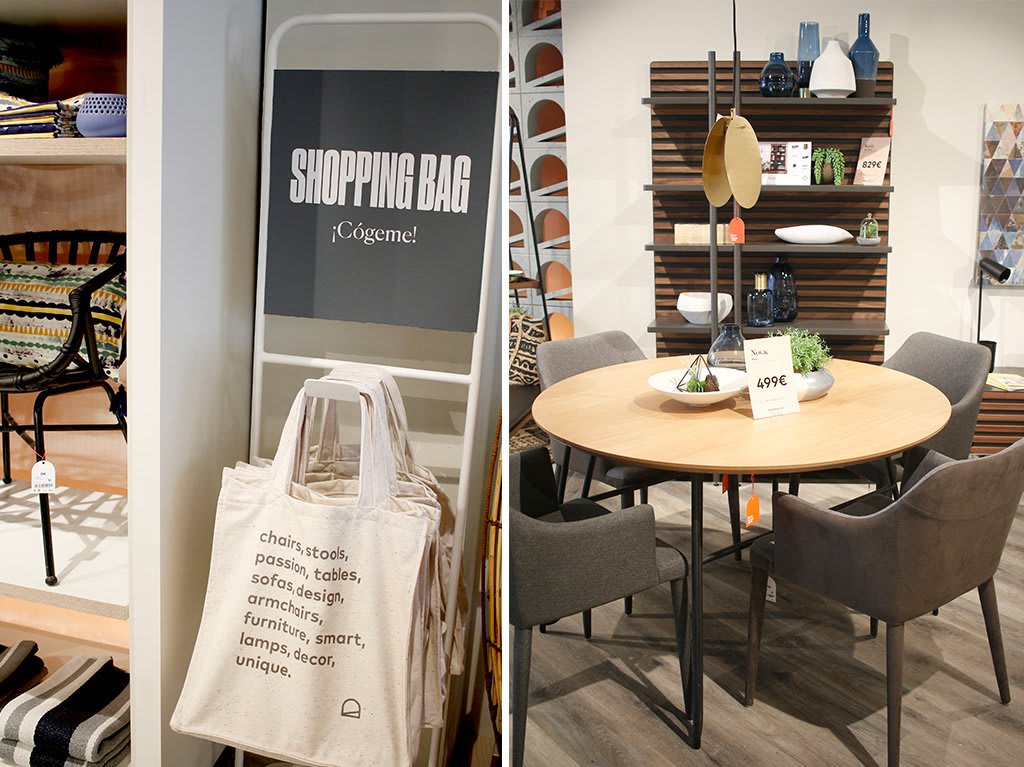 We think of everything, which is why we offer a personalised service, with computer terminals so you can search for and find the product that fits with your style and personality. Our team will help you choose the best selection for you. Like what you see?  Take it home or order it online from the store, and you can choose whether you want to collect it or have it delivered. Pop in and see us. We have everything you need.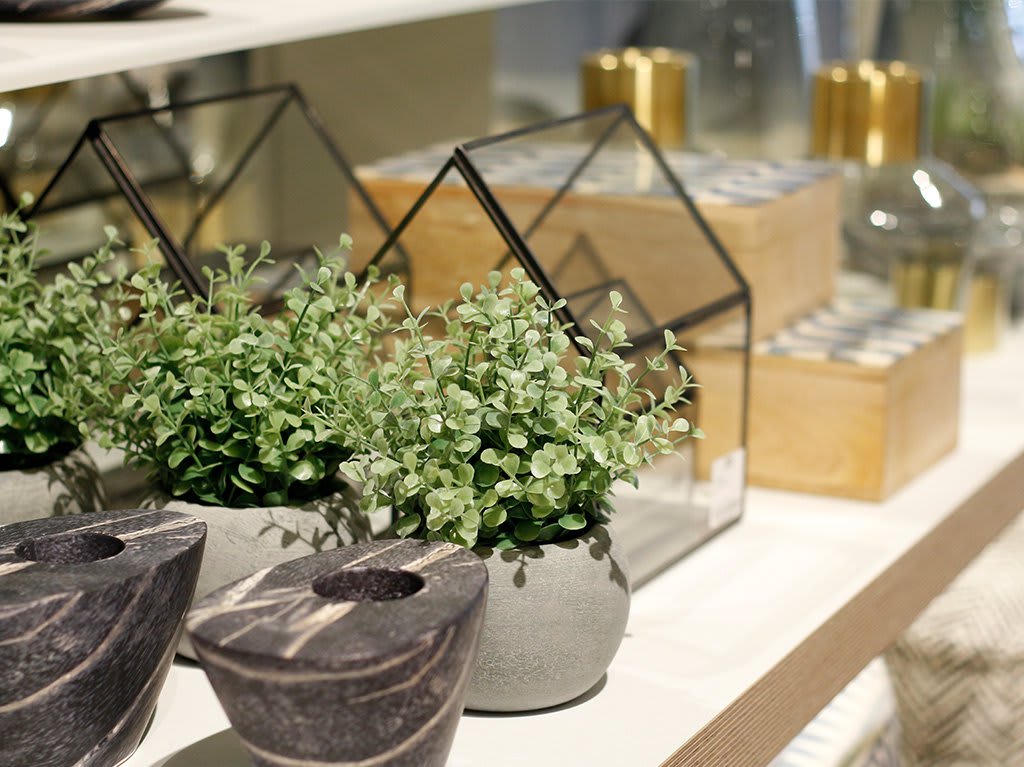 For all the people from Galicia living far from home, there's no need to be homesick. You now have the perfect excuse to visit your hometown. And for those of you who just can't wait, you can always visit us at www.kavehome.com. There's room for everyone in our home.
Follow everything on our Instagram and share your experience #KaveVigo #KaveHome.
9 Jul 2020, 10:18 p.m.