They say that first impressions are the most important and in your home they're usually made in the hallway – so get cracking and make it as good as it can be! We're going to help you create a hallway to wow you and your guests every time you walk through the door. When it comes to welcomes, you'll win with flying colours!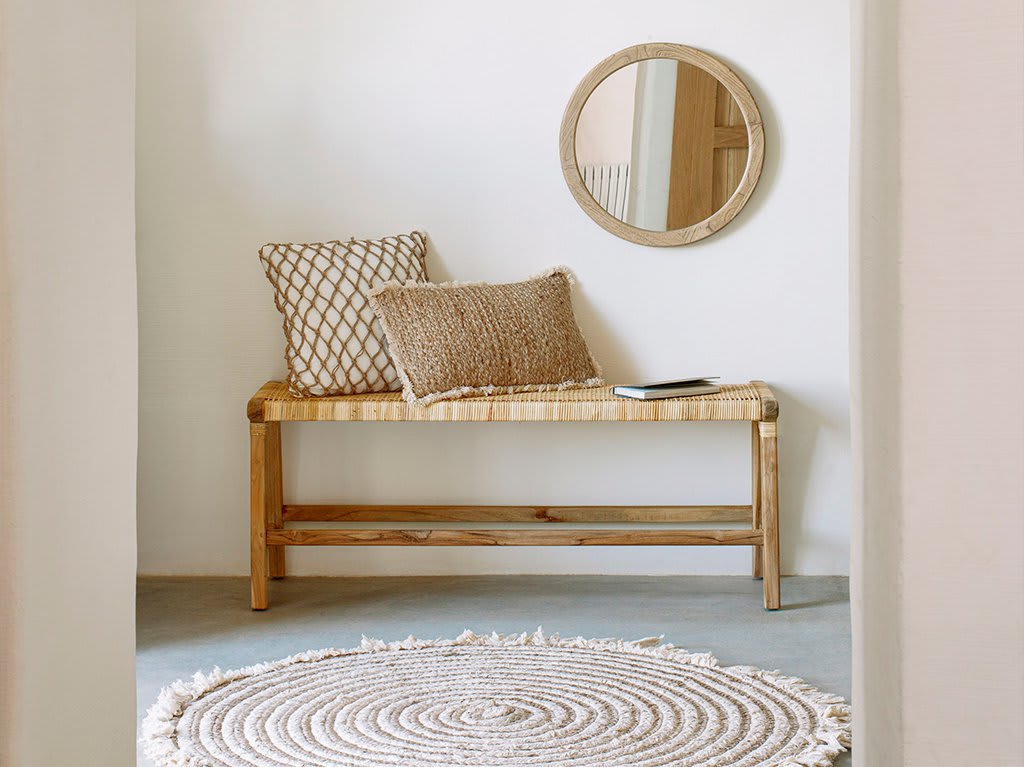 1. White hallways for light and space
What could be quicker, easier and safer than white? It's a fantastic way to brighten up the space and make it feel a lot bigger than it really is. And it goes perfectly with any sort of style. White it is!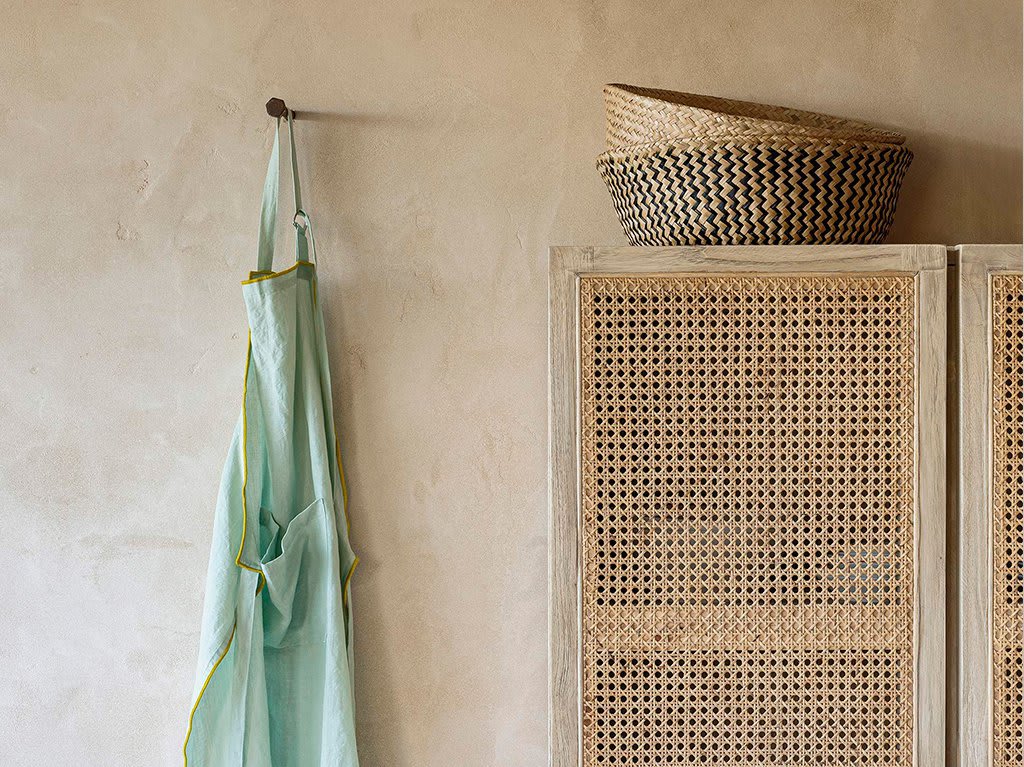 2. Beige hallways: the classic is back
It's been a little while since the interiors world fell back in love with beige. Defying all predictions, it's sitting pretty at the top of the colour charts and we couldn't be happier about it – beige is the new black.
Choosing beige for the walls of your hallway will add a welcoming touch without sacrificing any versatility – it'll match any furniture or decoration while helping to illuminate the space.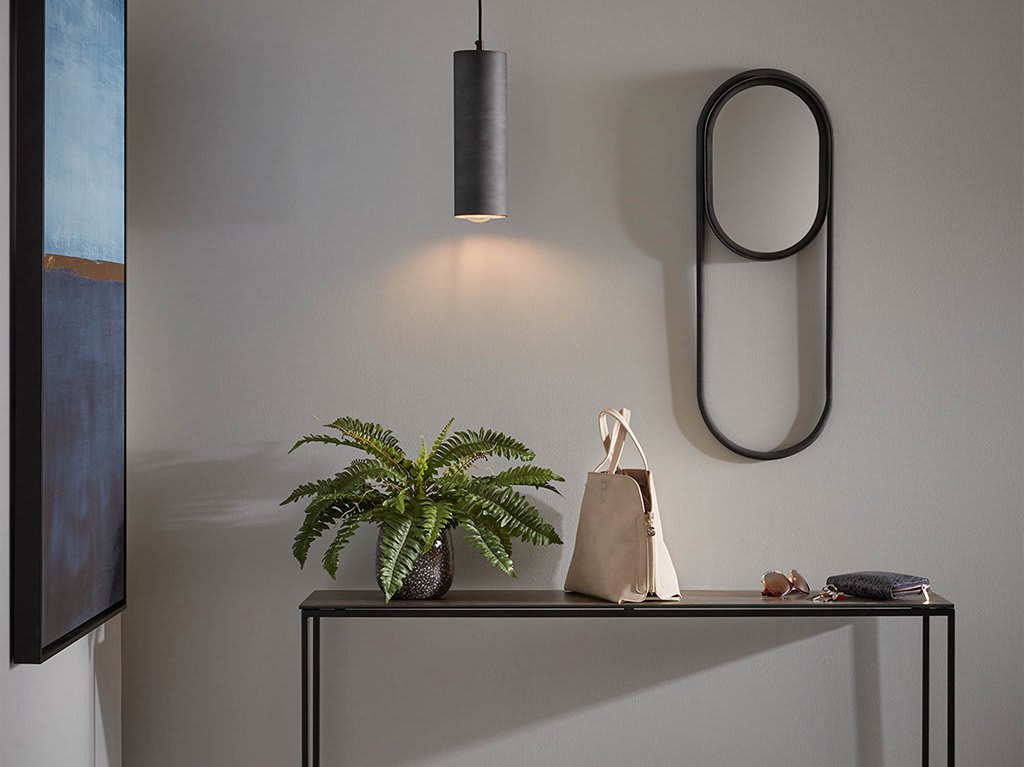 3. Grey hallways: understated warmth
Painting your hallway grey means instantly setting an elegant and welcoming mood. Add some lighting, mirrors and plants to keep things bright and just watch how the space transforms into the entrance to your own personal temple. Welcome to the dark side!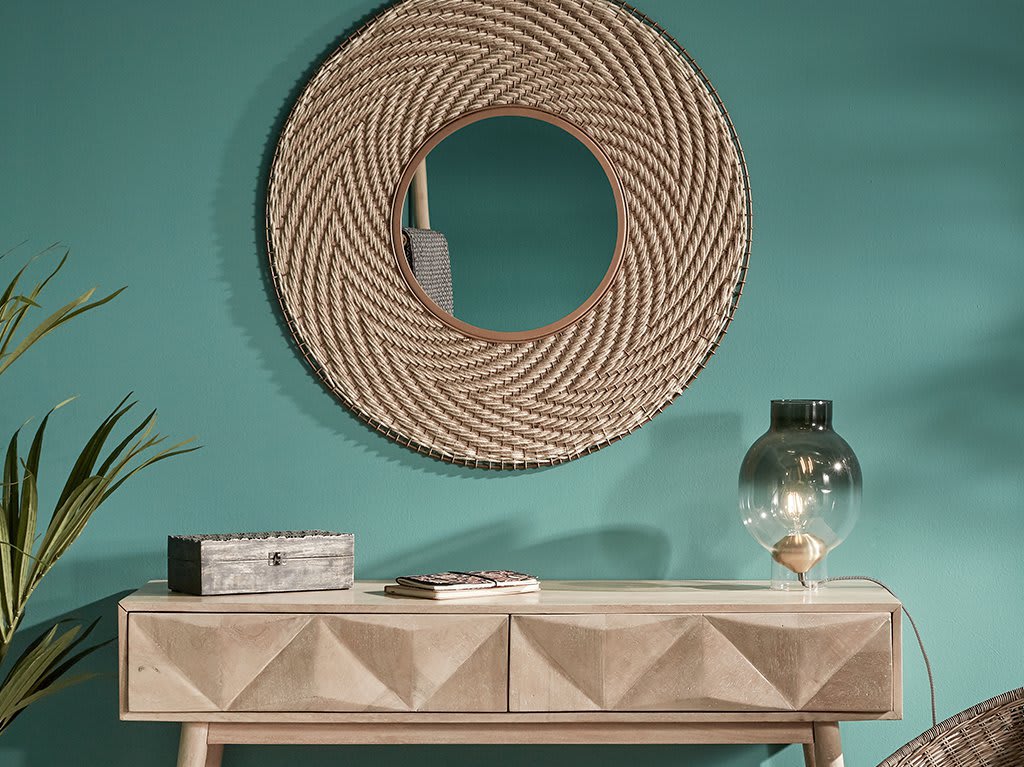 4. Green and blue hallways: at home in nature
Green and blue are contrasting colours inspired by nature. They'll help you to connect your hallway with the wider world as well as making it feel more personal and highlighting your furniture. We suggest using darker shades as they're less likely to get boring over time and will create that cosy cave-like feeling.
17 Feb 2022, 7:34 p.m.