At Kave Home we love bringing our community together to talk about all things interior design, so we decided to have our first store event! Hosting the evening, none other than the talented James Treble, interior designer and TV presenter. He took us through his recent trip to Milan, introducing us to the upcoming trends, talking about this season's hottest shape, colours, and texture.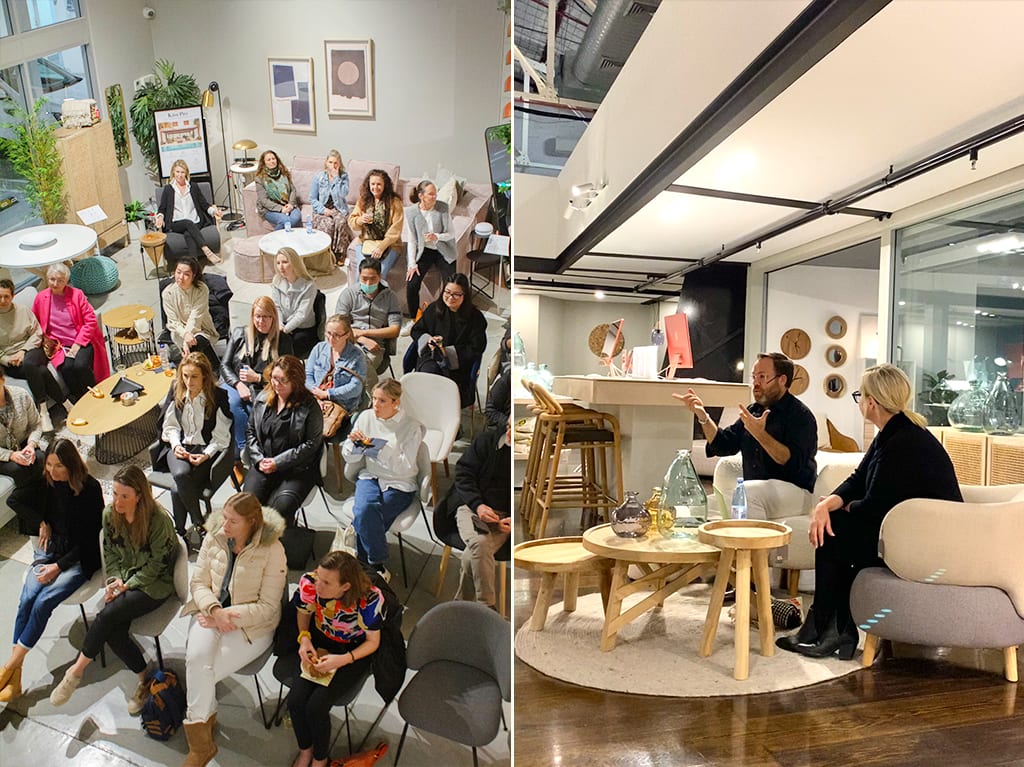 One thing we are very passionate about is sustainability and working with companies that share the same value. There's no event without delicious refreshments, so we reached out to our neighbours Lifely to cater the night. Lifely is the newest food brand in Australia, delivering freshly prepared meals made with organic ingredients from their farms.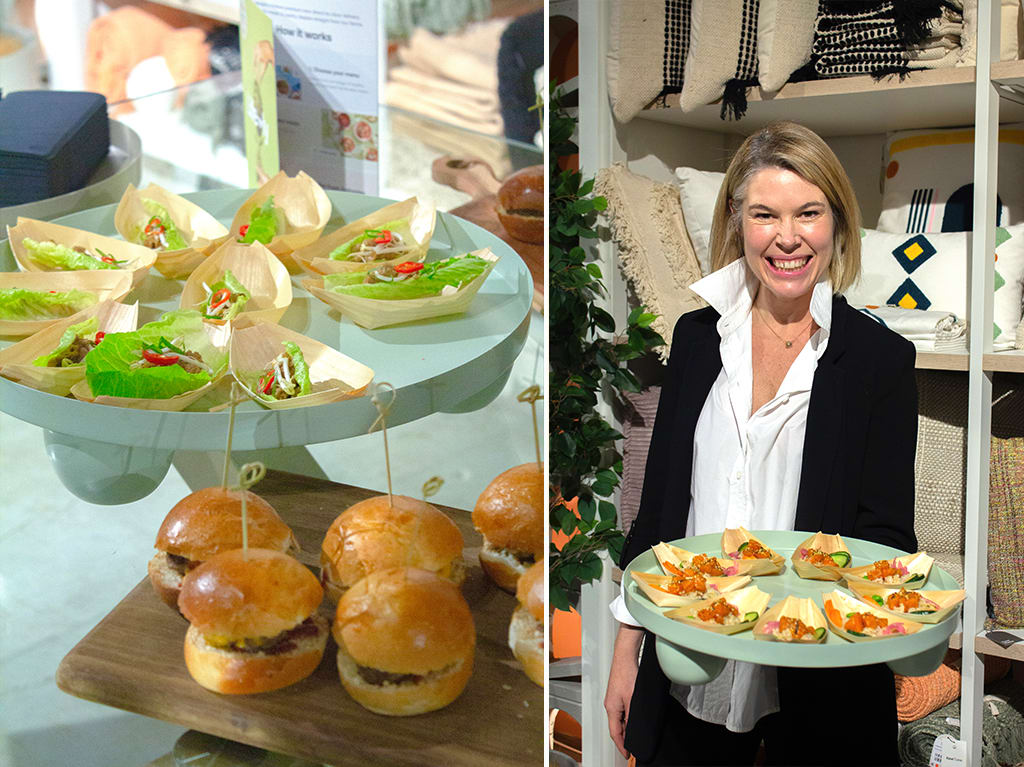 We loved bringing interior designers, customers, content creators, and new faces together. Introducing our first showroom in Sydney, and discussing all things related to furniture and homewares.
25 Aug 2022, 3:33 p.m.