It's Blue Monday today, but don't despair. We've got the secret to brightening up the dullest of days. Blue saves Monday! As well as being a key 2021 trend, blue is one of the most relaxing colours and today's the perfect day to add it to your home.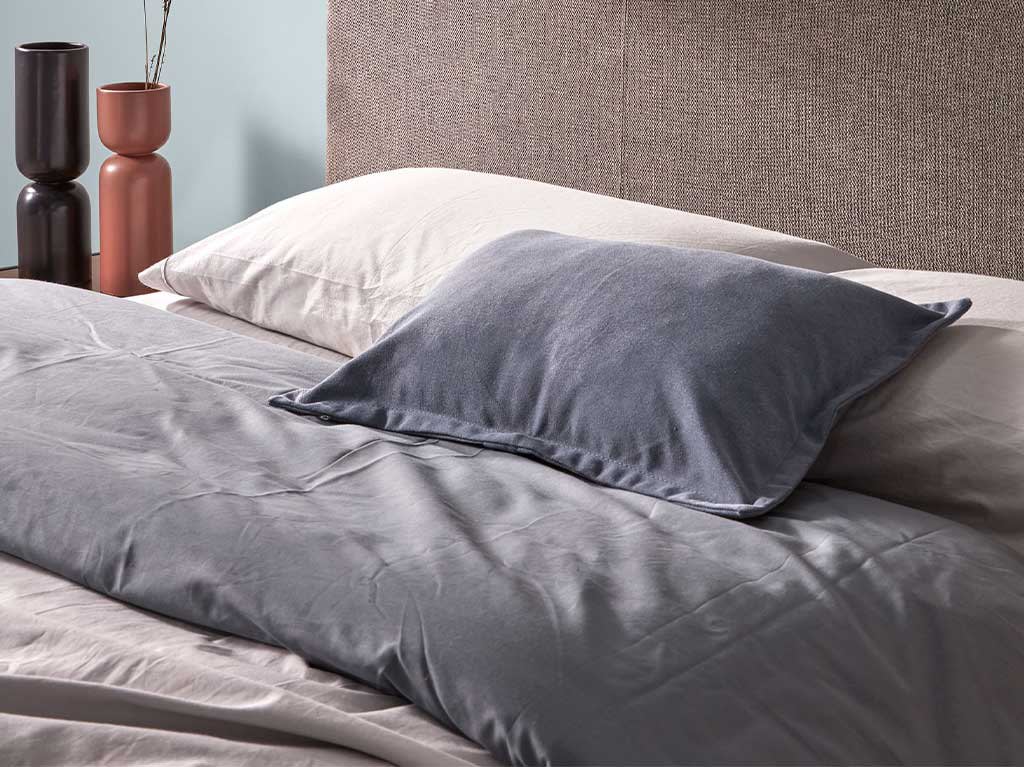 The shades you choose for your walls at home can have an important effect on your mood. Blue is a tranquil colour that exudes calm, balance and harmony, making it ideal for your bedroom. Add some cushions to your bed and see how easy it is to make a big impact.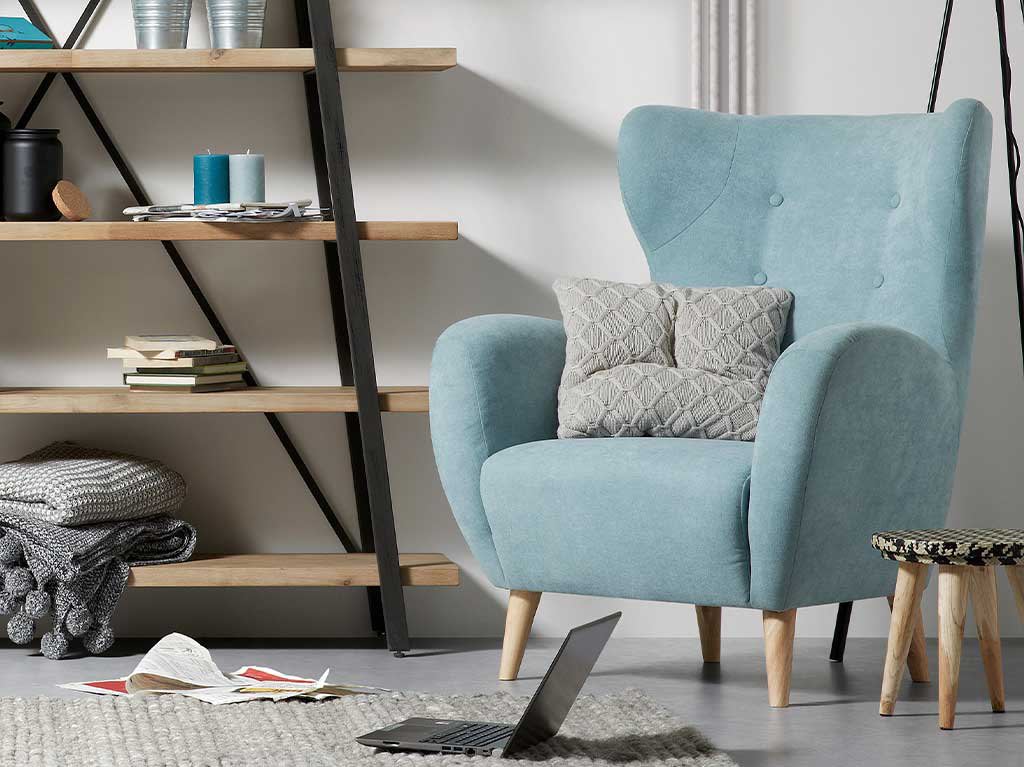 Create a sense of space and freshness in your living room with a blue armchair that's dedicated to moments of reflection. Blue Monday feels a lot better now, doesn't it?
Let's be honest. Mondays are hard. Getting up early and finding motivation can take it out of you. The best reward for your efforts can be found at home, in the living room to be precise. Choose blue for a comfortable sofa that'll look great against neutral walls. Keep calm, think in blue.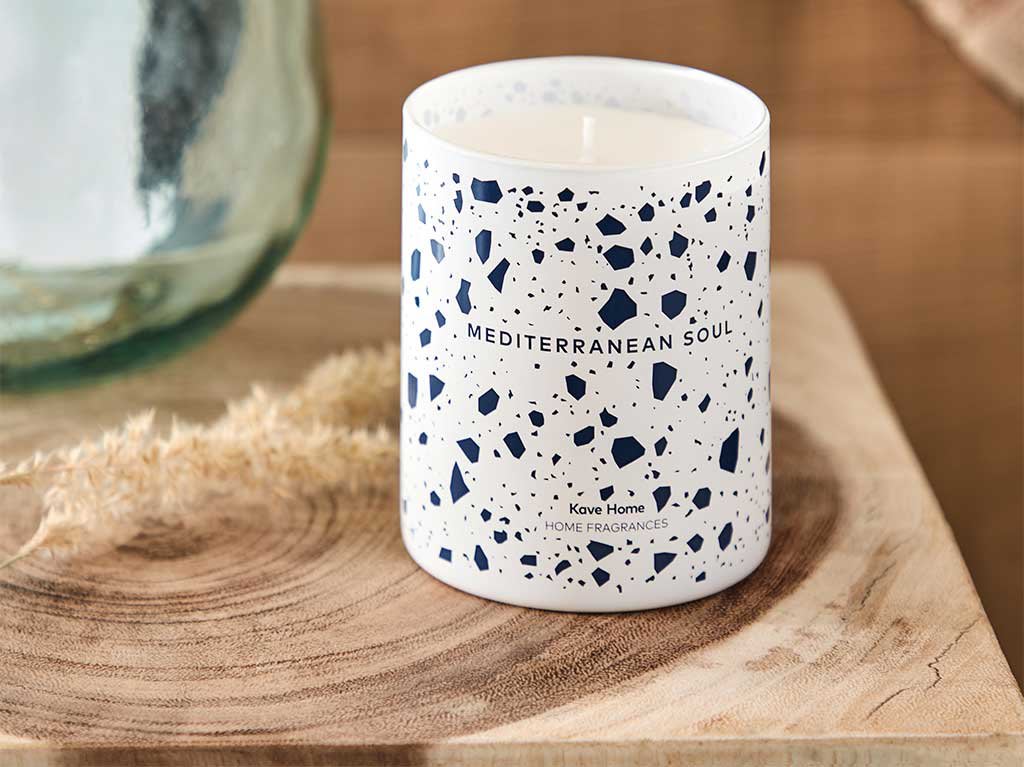 We know. Looking at the sea is the best therapy on a bad day. You might not be able to see the blue of the Mediterranean, but you can breathe in the sea air. Close your eyes, take a deep breath, and wake up your senses with our Mediterranean scented candle. You'll turn your Blue Monday, or any other Monday, right around.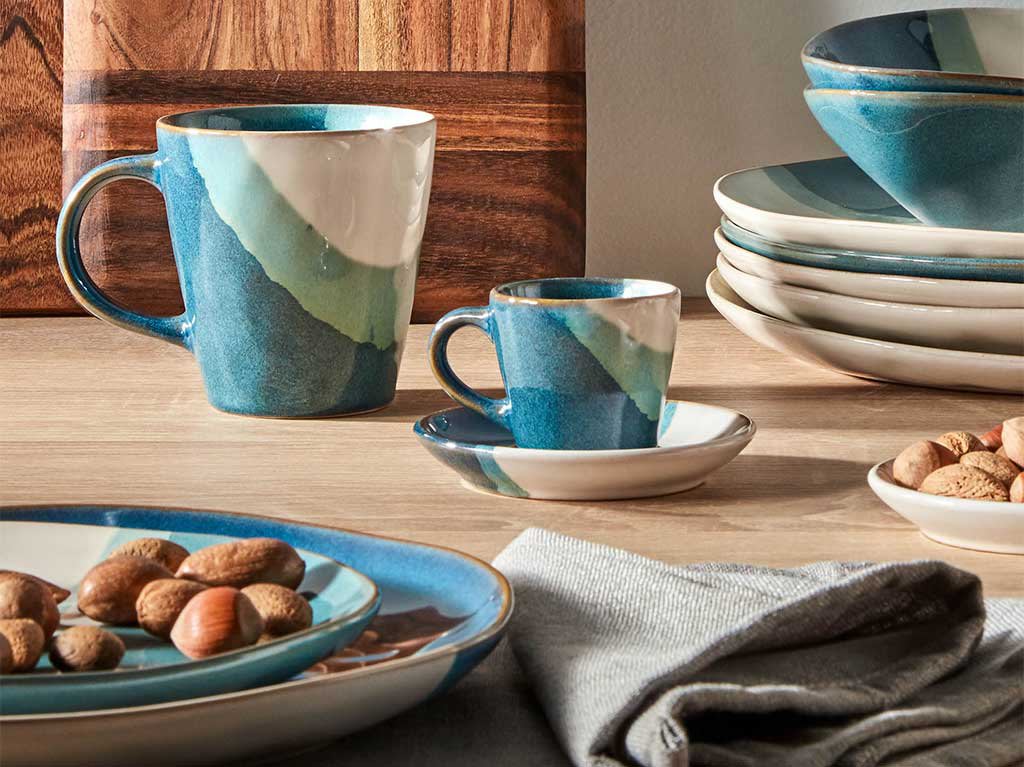 Because this is a colour that looks good in any space, you'll want to make all your everyday items blue. Little details like kitchen accessories add up to a big style statement, and blue at breakfast is perfect for setting the tone for your day.
22 Dec 2020, 8:34 p.m.