It's official. Winter is here and the days are short, which means only one thing. More time to enjoy the great indoors! Make the most of it by turning your home into a hibernation hideaway. A place where you can switch off and be yourself, surrounded by the latest fabric trends.
Fashion's favourite fabrics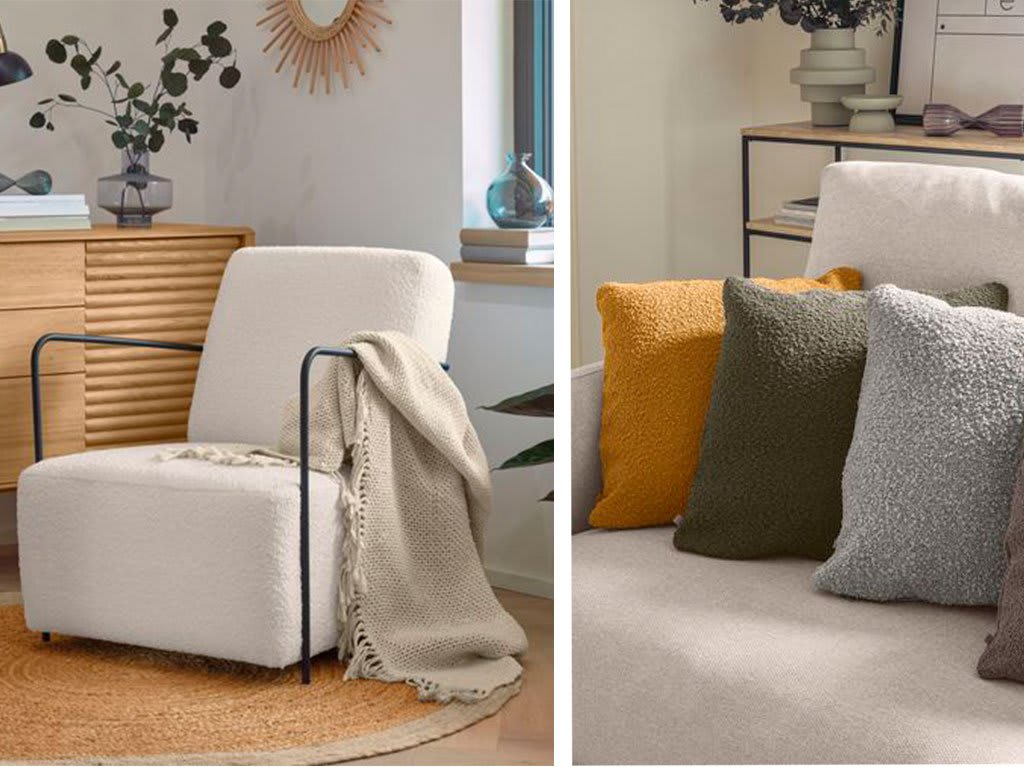 For curling up with a good book and a cuppa, nothing beats sheepskin. A must-have for blankets and cushion covers, this soft fabric is now all over the latest pouffes and armchairs. We're obsessed with it.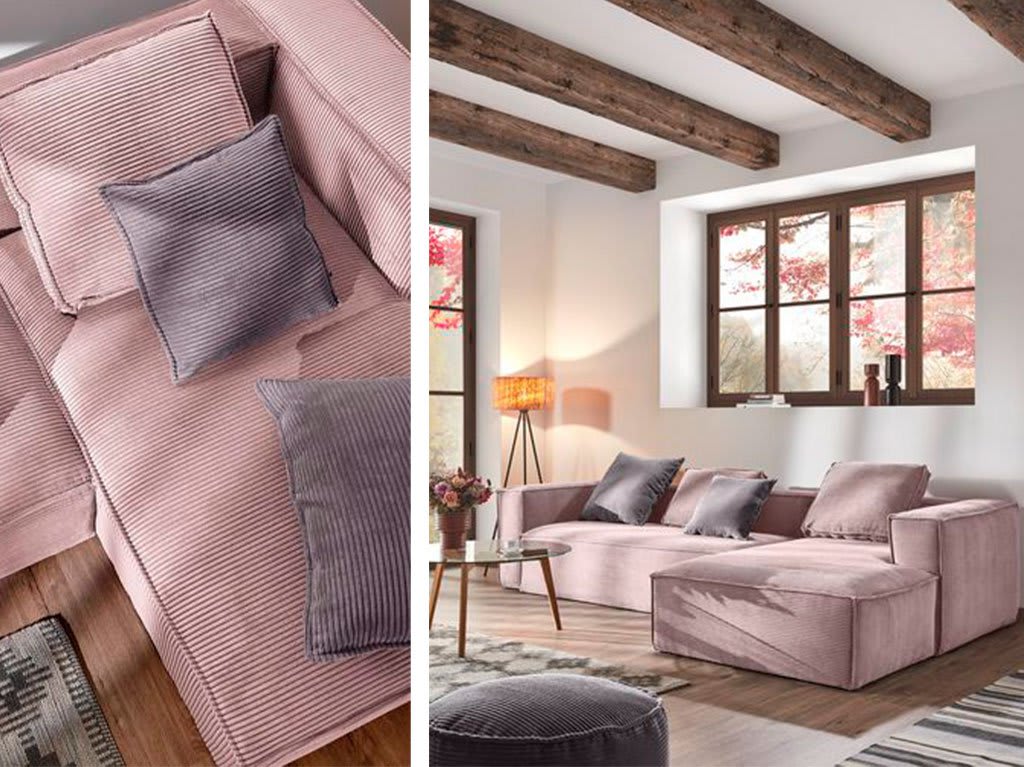 The return of the 70s Corduroy is back in a brand new incarnation, with chunkier seams and attention-grabbing colours like blush pink. Choose fashion's favourite colour for your chair or sofa upholstery and bring the catwalk into your home.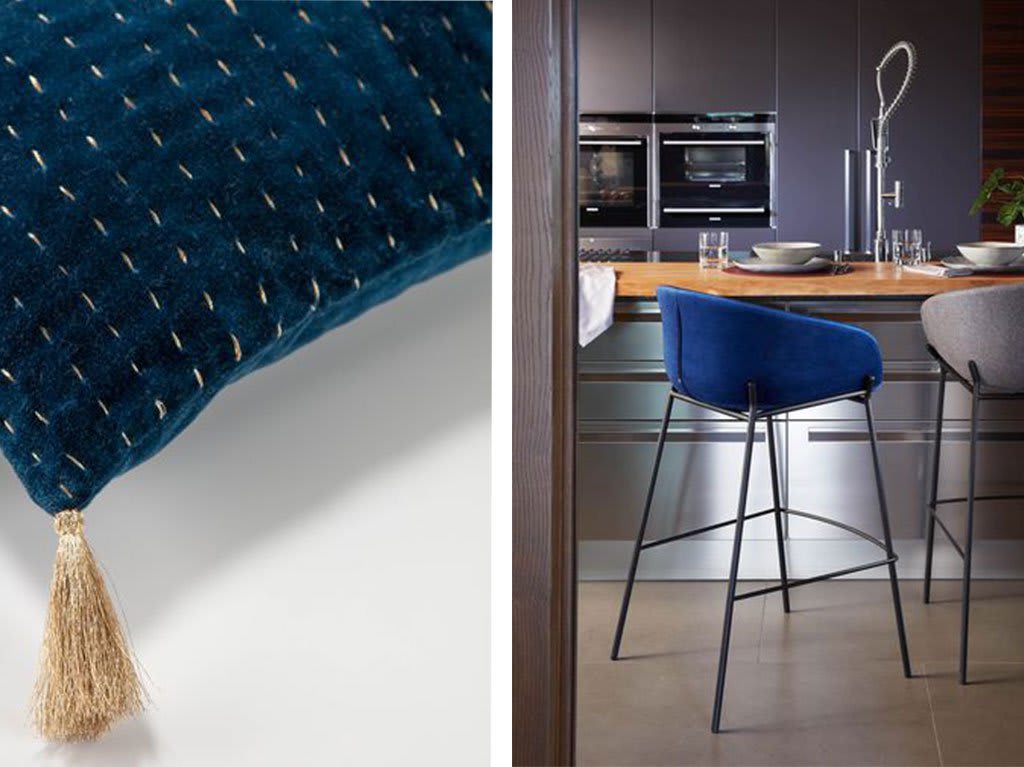 Velvet breaks boundaries Once reserved for uber-glam living rooms, versatile velvet has become a staple fabric in all kinds of urban spaces, from kitchens to dining rooms and bedrooms.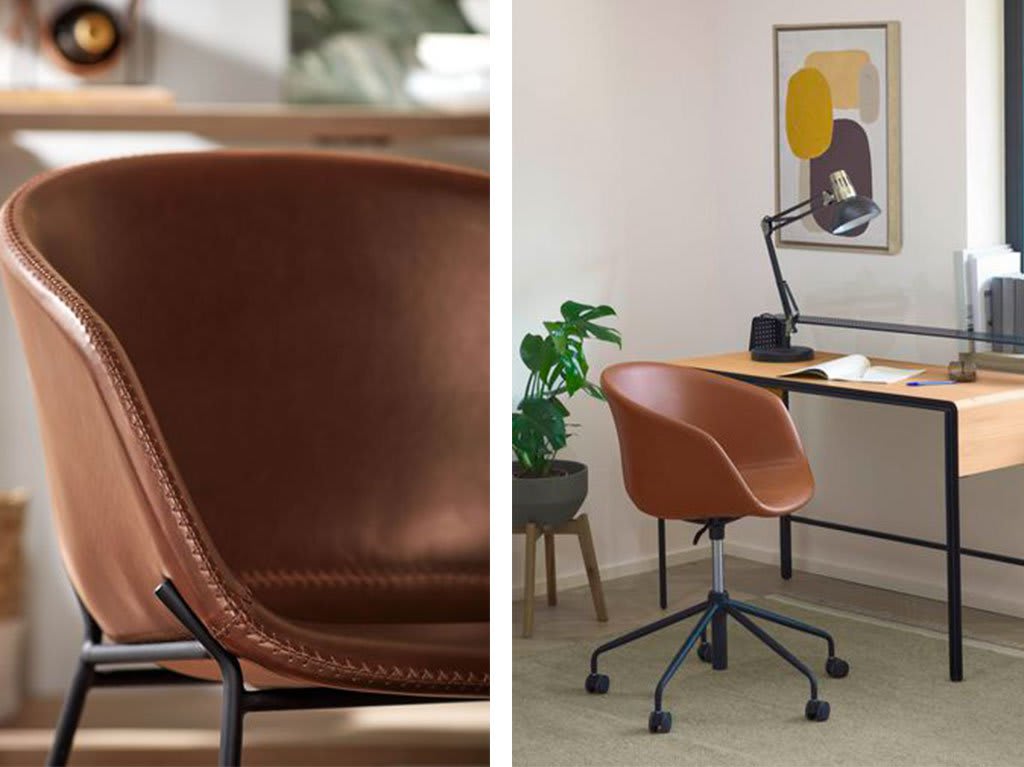 For your study, the place where your self-expression gets free reign, leather upholstery is your best bet. It adds character and personality to even the most functional pieces, like your desk chair. Join us and add it to your workspace wish-list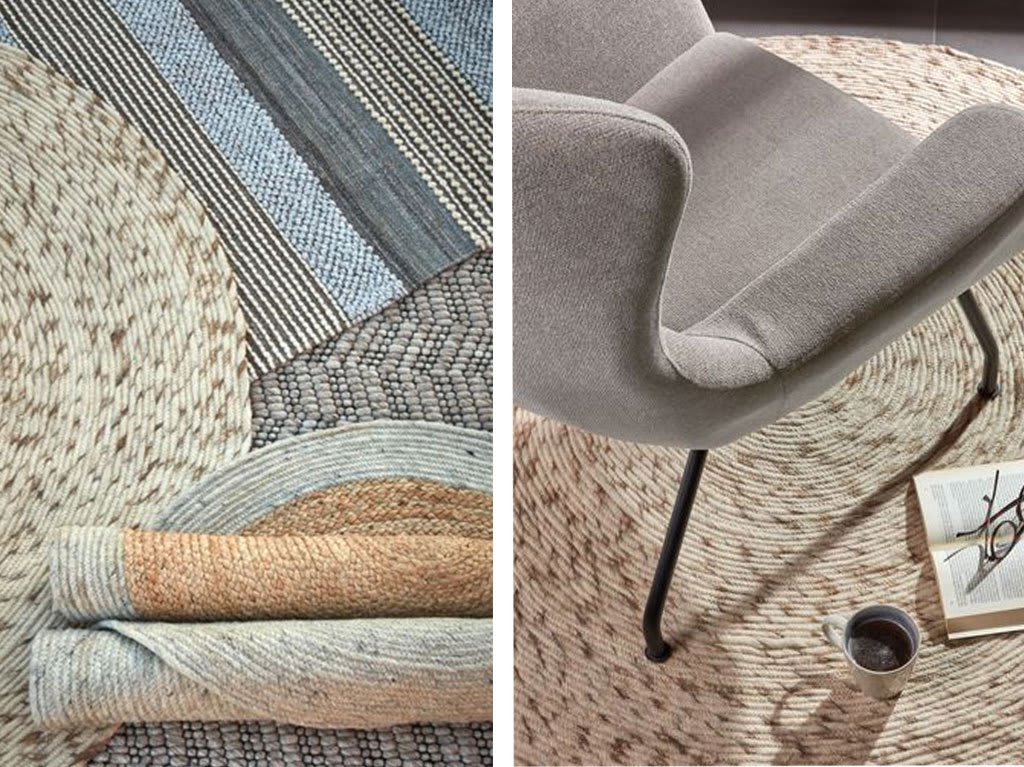 If we had to pick the number one winter fabric, wool would be it. Nothing feels cosier on your toes than stepping onto a woollen rug. And it's a quick and easy way to create a welcoming atmosphere. A little update that makes a big difference.
Three basic rules for looking after your upholstery
- First of all, read the manufacturer's care instructions and recommended products for each fabric.
- In case of any doubt, it's always best to get advice or help from a professional, such as a dry cleaner or upholstery specialist.
- For basic maintenance and if the fabric allows, always use a neutral soap. If not, it's best to remove dust using a dry cloth or duster.
17 Dec 2020, 5:24 p.m.