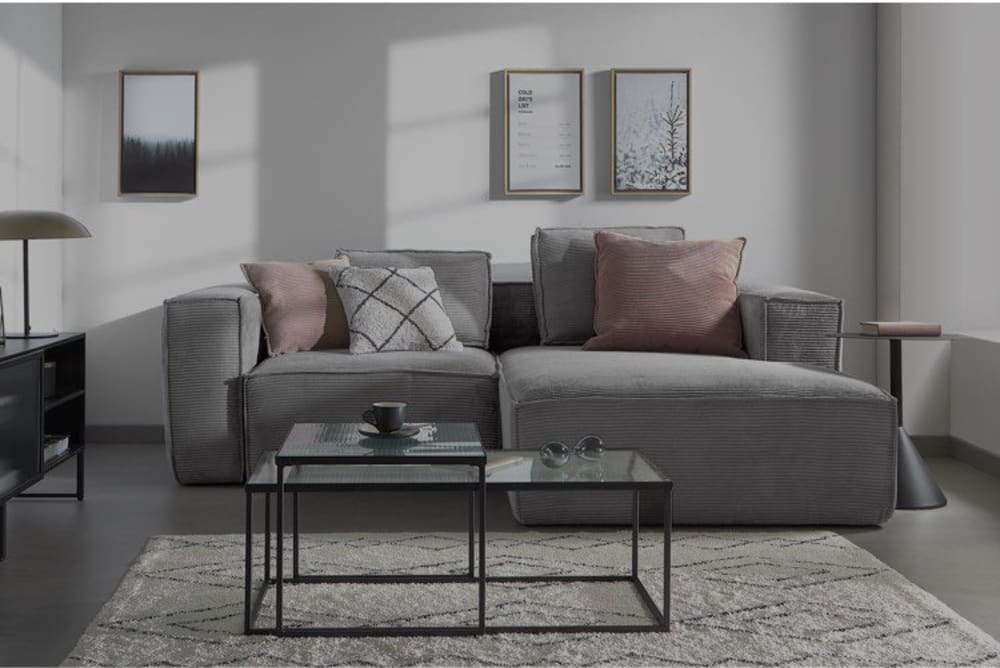 Our new AW20 collection
Newstalgia
What is Newstalgia?
"Newstalgia means the return of styles that have been around forever.
This season, we've reinterpreted nostalgic pieces as a way to revive our favourite things from the past and relive those times."
Classic corduroy
Corduroy and the Blok sofa make it easy to create a warm and inviting place to enjoy those winter pleasures .
Discover the Blok collection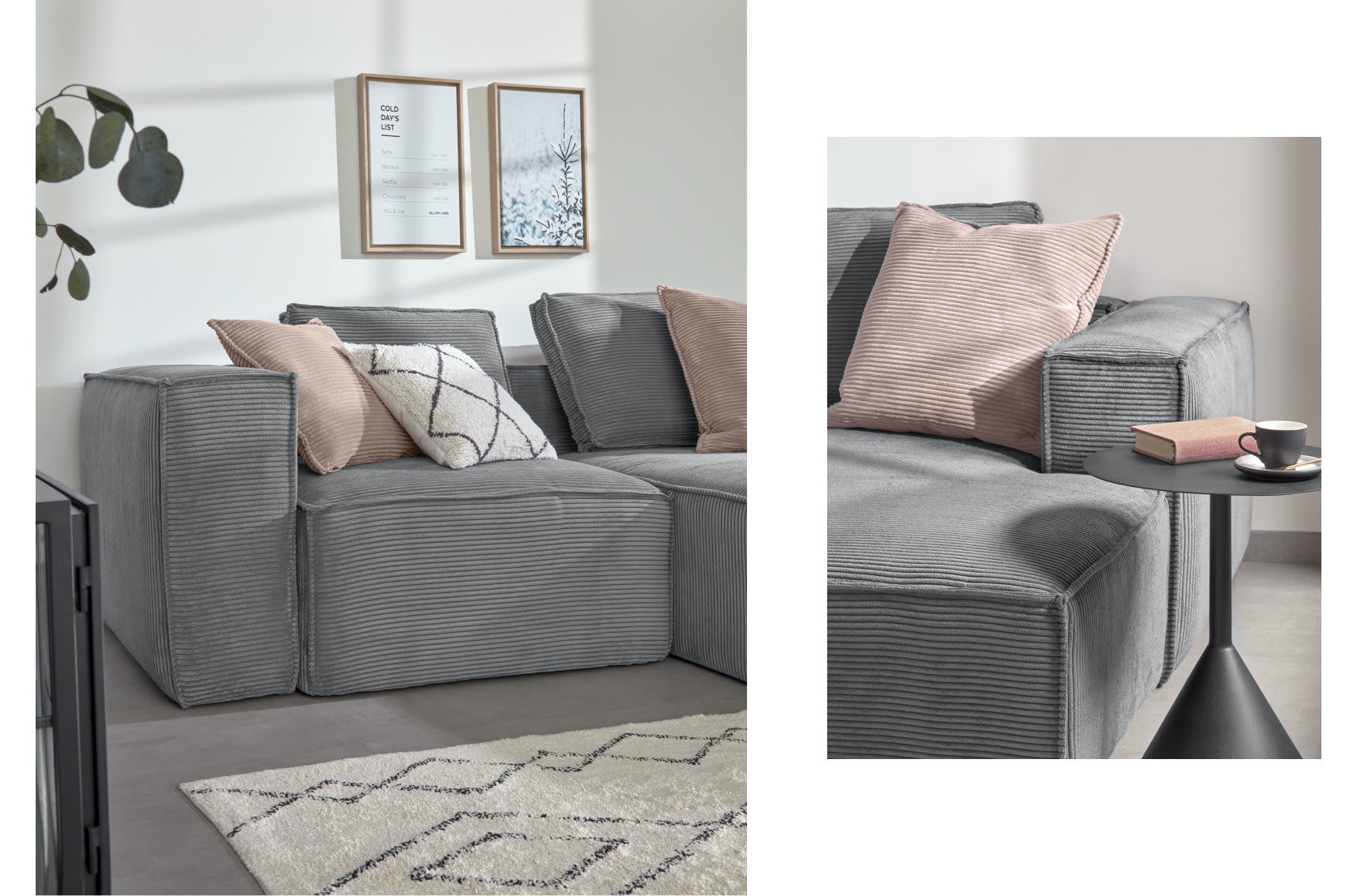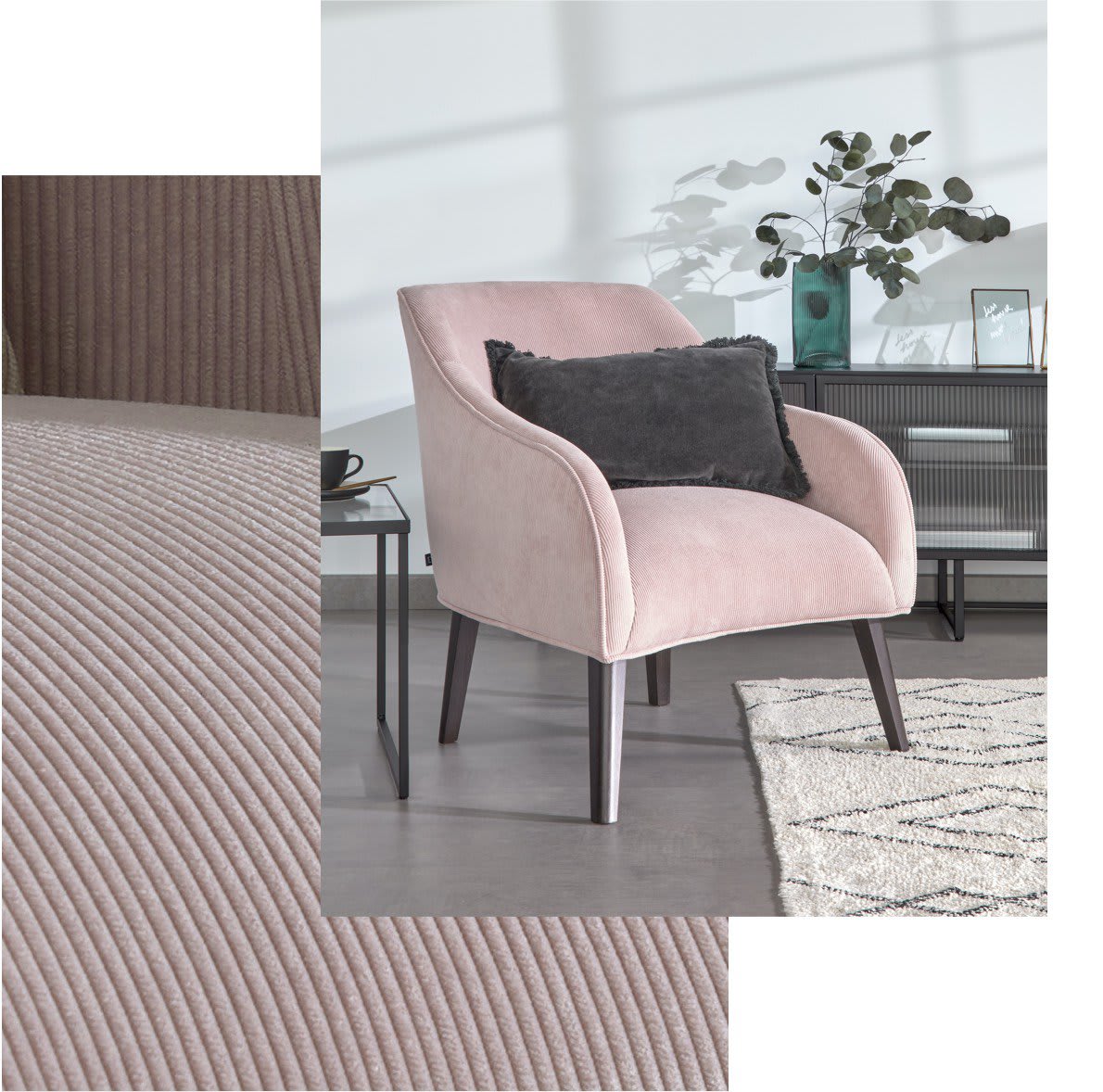 We've added corduroy to the Bobyl armchairs' design. We've kept the design the same while adding some personality courtesy of this distinctive fabric. Discover the new colours and fabrics.
View the Bobly armchairs
The Trixie collection, an apartment for autumn
Minimalist, modern, industrial, Scandinavian... With this versatile collection, you can create any look you want.
An exclusive collection created by Xavier Corcoy and bursting with design ideas.
Straight lines are everywhere, even in the textured glass, and create an interplay of light and shade that go a step further into minimalism.
Even the most modern table will look like it belongs with this collection. Create a dining área where design and function are ever-present. These pieces are your best bet for adding style and originality to ever room.
Discover the whole collection
Comemos en casa
Sushi, ensaladas o sopas caseras ¡pero que sea siempre con mucho estilo y elegancia! Comer en casa, en esta época del año, puede ser uno de los mejores placeres. ¿Ya lo tienes todo listo?
Empieza eligiendo una buena mesa. Tus aliados para dar con un ambiente elegante son el sobre porcelánico o de cristal. Si eres de los que tiene visitas de última hora o celebraciones a menudo, descubre nuestras nuevas mesas extensibles.
Ver todas las mesas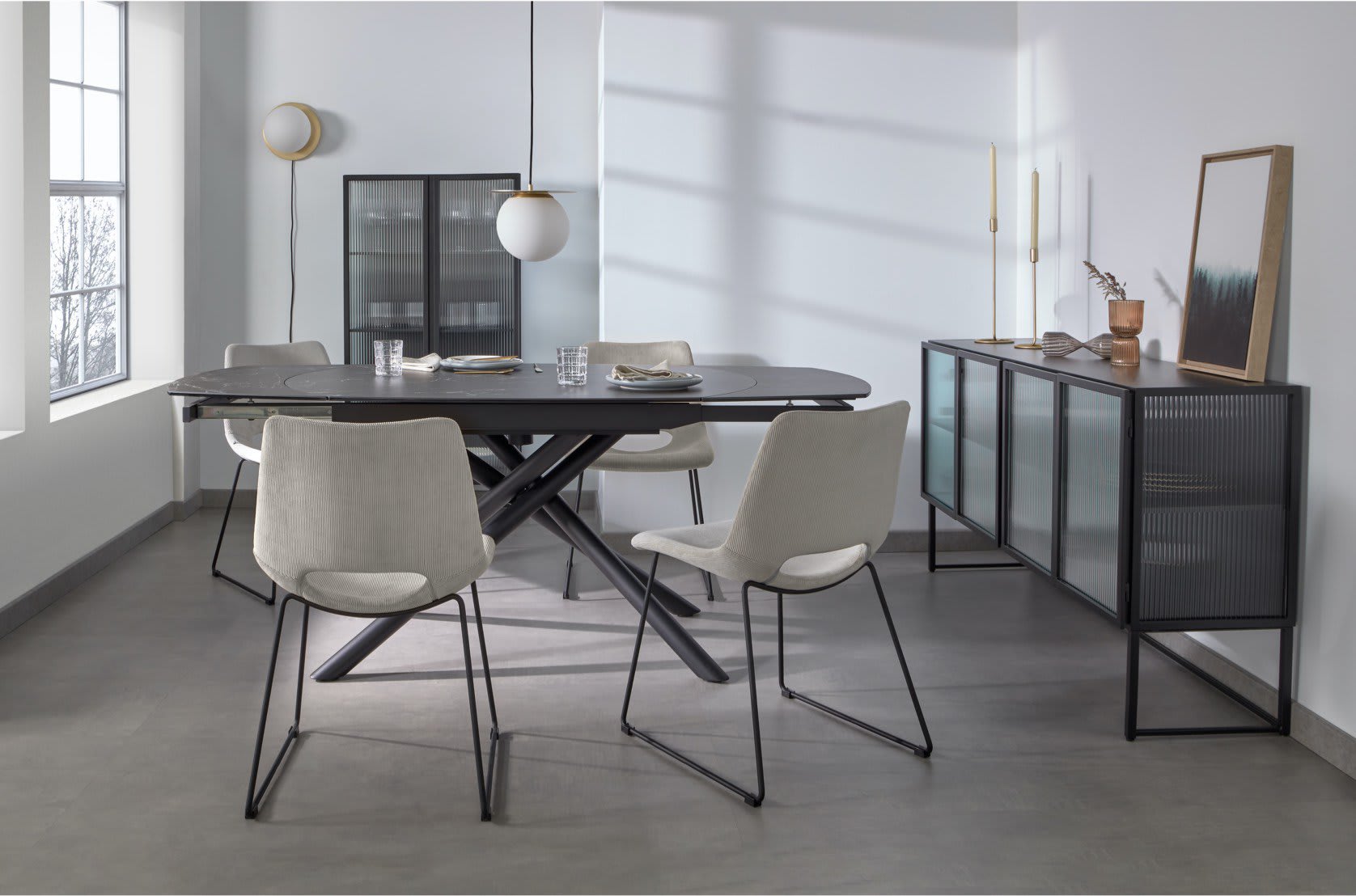 Complementa el look de tu mesa con piezas únicas y de diseño. ¿Para qué conformarte con menos si se trata de tus mejores recetas?
Sírvelas como merecen con la colección Aratani o la Sadashi.
Dos colecciones artesanales que conseguirán dar con un look muy natural.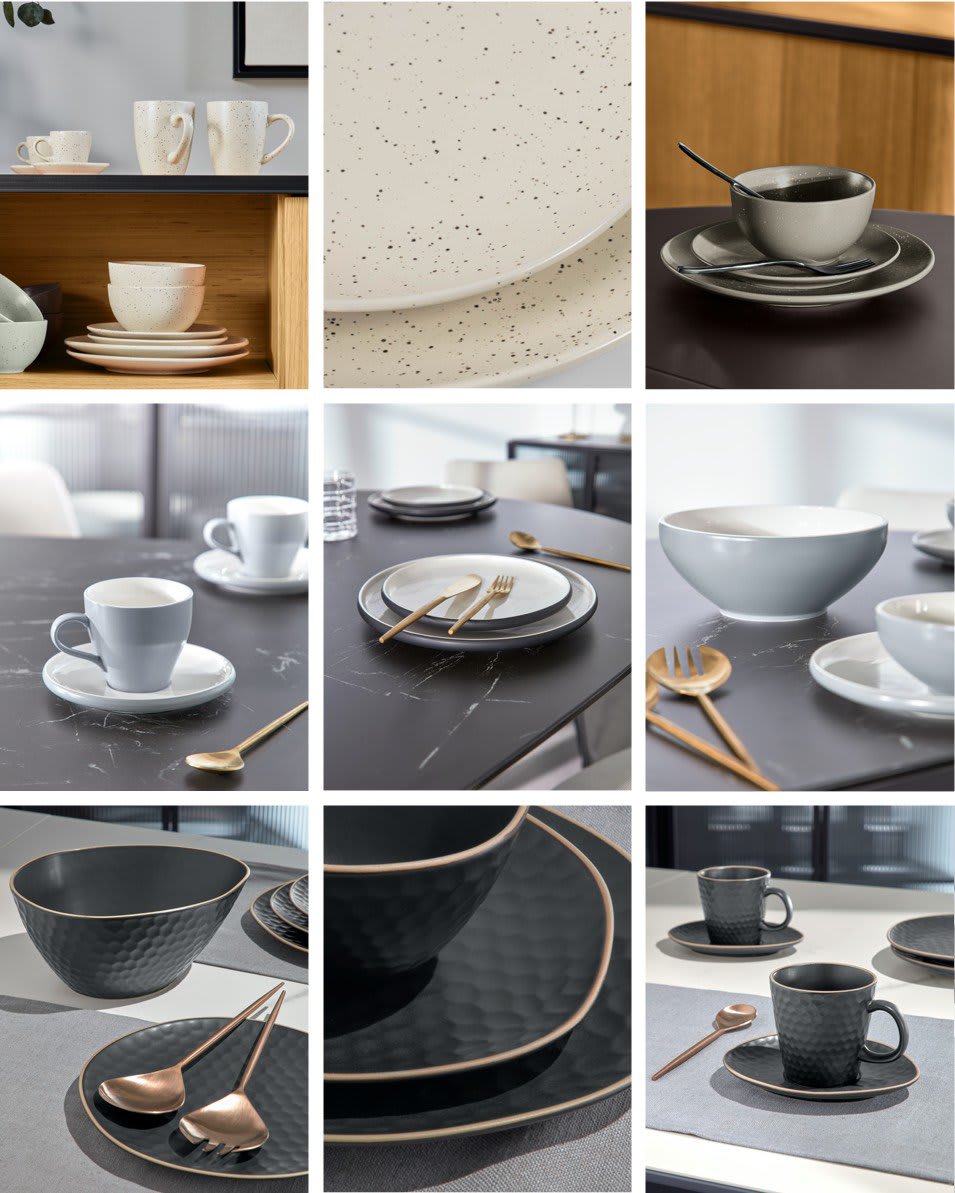 Crea tu propio restaurante asiático en casa. Si prefieres un look más minimalista y exótico la colección Manami será tu aliada. Su texturas y formas irregulares nos recuerdan a la naturaleza y nos trasladan a otras culturas.
Una selección de piezas hecha a mano y 100% de cerámica. Sin duda, una selección de piezas que no pasarán desapercibidas.
Ver deco cocina
Live life in velvet
Velvet is back and it's all over our sofas, armchairs and cushions this year. Because when something feels this good, it never really goes away.
Your living room needs a velvet sofa this year. Fact.
For your lounging pleasure, we've updated the Debra sofa with new measurements, colours and designs. And now you can get a Debra armchair to match: New fabrics, new colours.
See the whole Debra collection
Your living room is crying out for this new Kamilah coffee table. It has two levels: one with tinted glass and one with marble effect to use as a handy shelf for all your essentials close.
The glam gold structure is the cherry on the cake.
Create a vintage living room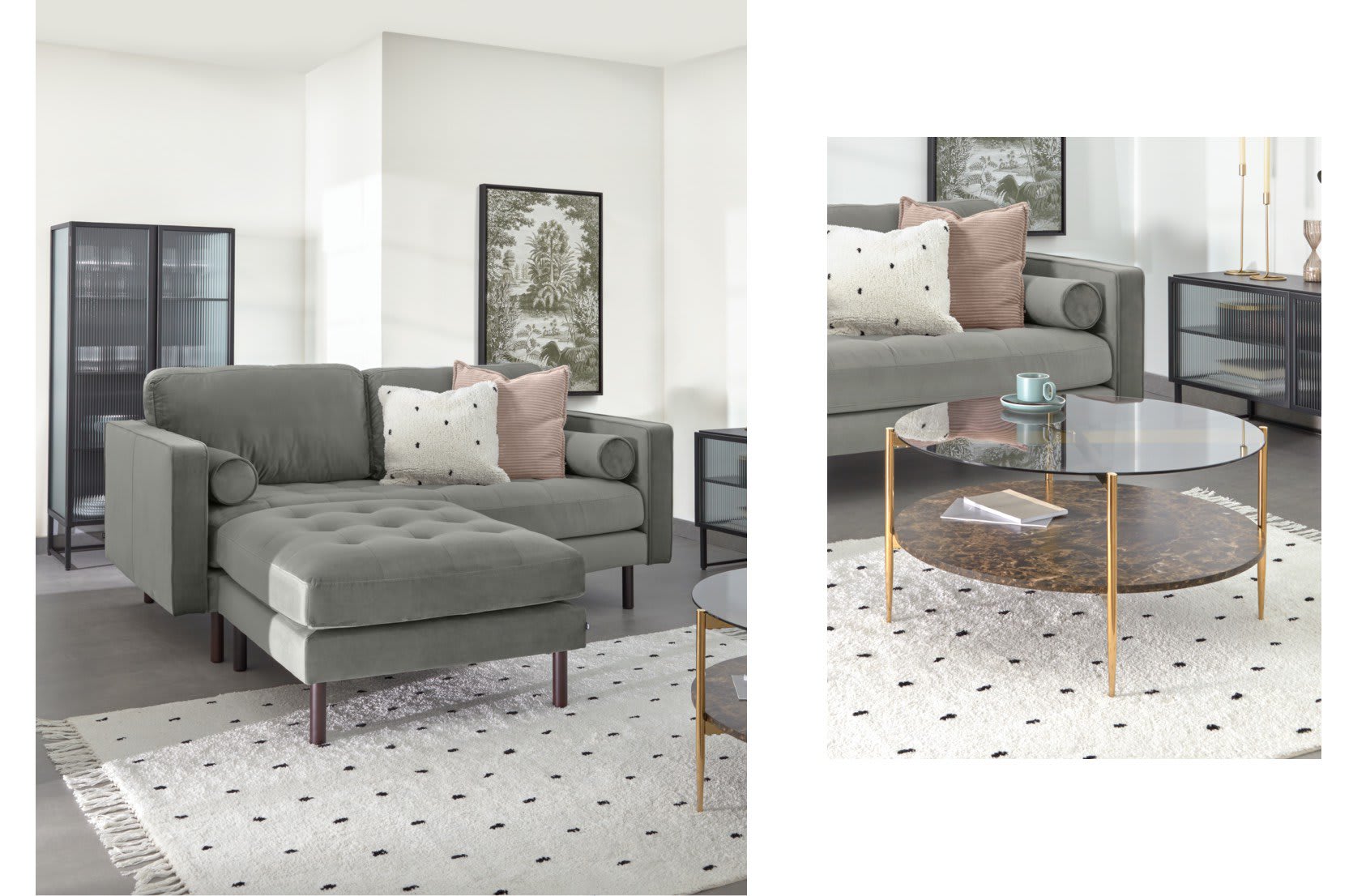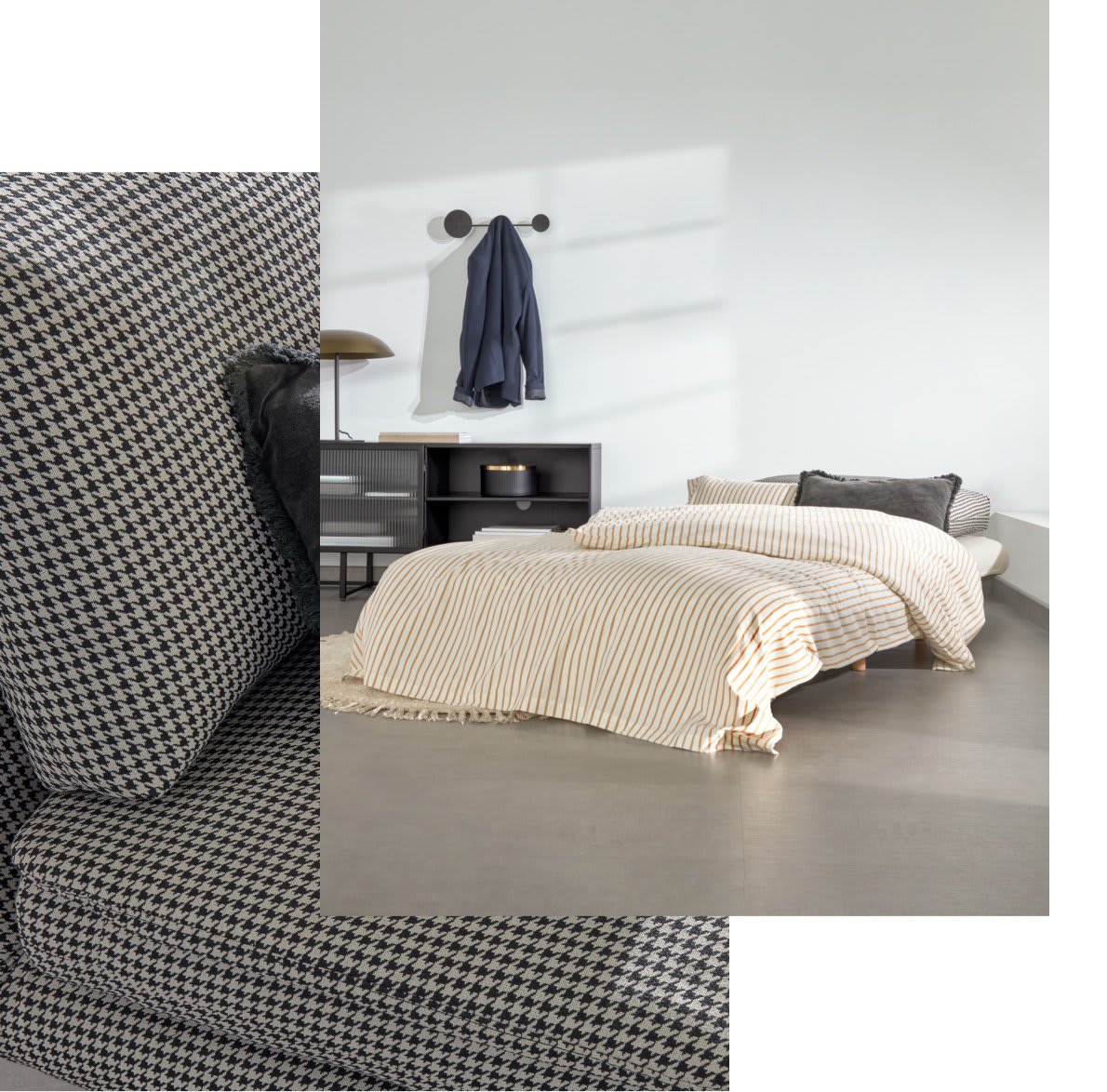 Let's create a guest bedroom in 3, 2, 1…
Choose your sofs bed. What could be more practical than a sofa bed?
Pur new Khina design is in houndstooth check, the coolest print around.
See more sofa beds
Create a relaxing atmosphere. A touch of green or a lovely scented candle will help create that 'mi casa es tu casa' atmosphere for your guests.
See our new candles