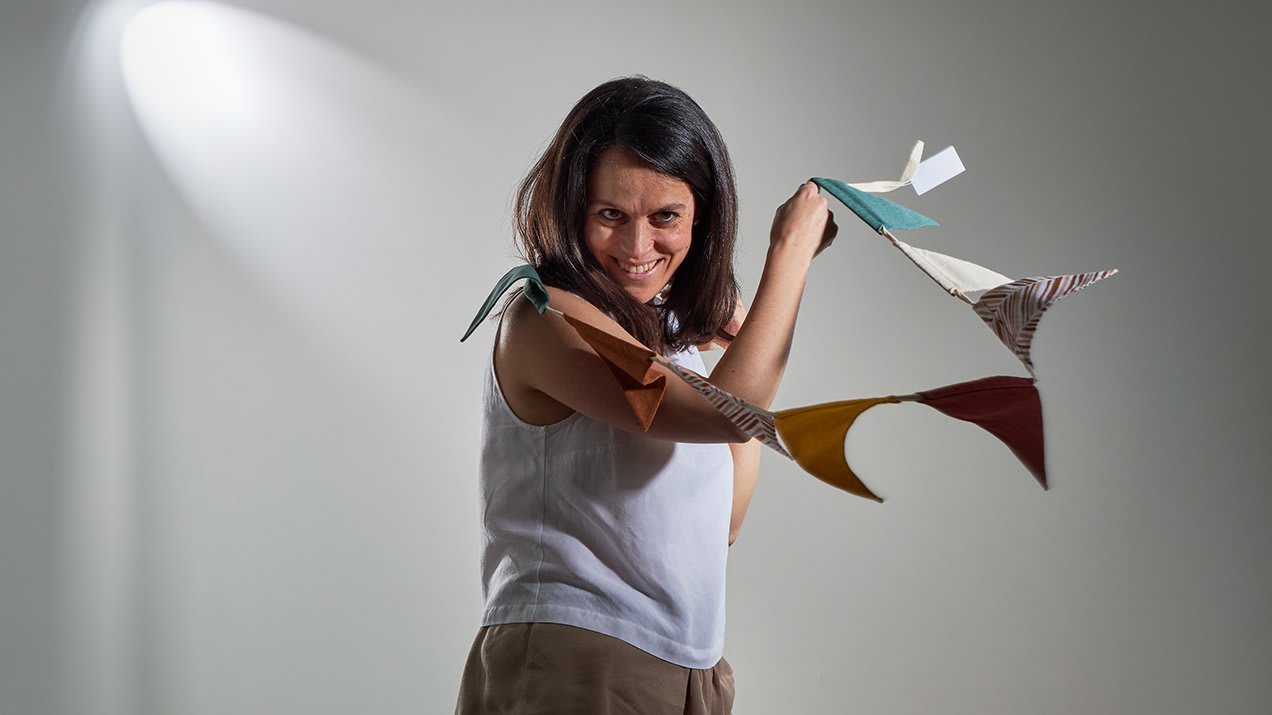 "Design is a creative art that we use when creating functional and aesthetic products".
With Bruna Vila she has designed and developed the Kave Kids collection, that will soon be launched. She is a professional childrens furniture and decoration designer, also with a background in architecture.
She loves to create, it is like a bare necessity. Observation and analysis are key factors when developing a great design.