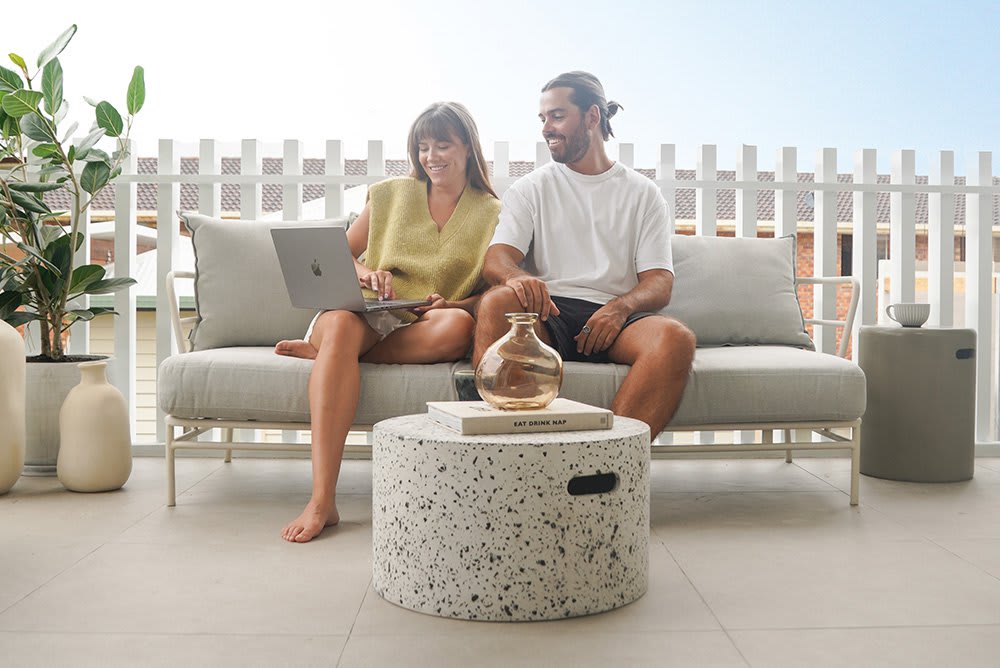 At home with
Hayley and Kyle
If you love traveling, you probably already know Hayley Andersen (@haylsa) and Kyle Hunter (@kyle_hunter): travel photographers and content creators based on the Gold Coast, Queensland.
Hayley always knew photography was her passion. When she finished her studies, she decided it was time to pursue her dream. She and her partner, Kyle, started traveling the world together with their cameras, learning how to capture and edit their own content. Even after years of exploring over 35 countries, their hearts are still at home, on the Gold Coast.
"Because we travel so much as a job, when we do come home, it feels like a holiday to us."
Hayley and Kyle recently bought their first home and have enjoyed making it their own. The spot they were most excited to decorate was the balcony. They love starting the day soaking up the sun with a cup of coffee, so it was essential to create the perfect outdoor nook. Kave Home helped decorate their outdoor space with the Mareluz outdoor set, Jenell coffee table, and Taimi side table, with few decor pieces. We sat down to chat with the duo about creating a sanctuary for when they come home from traveling.
Their picks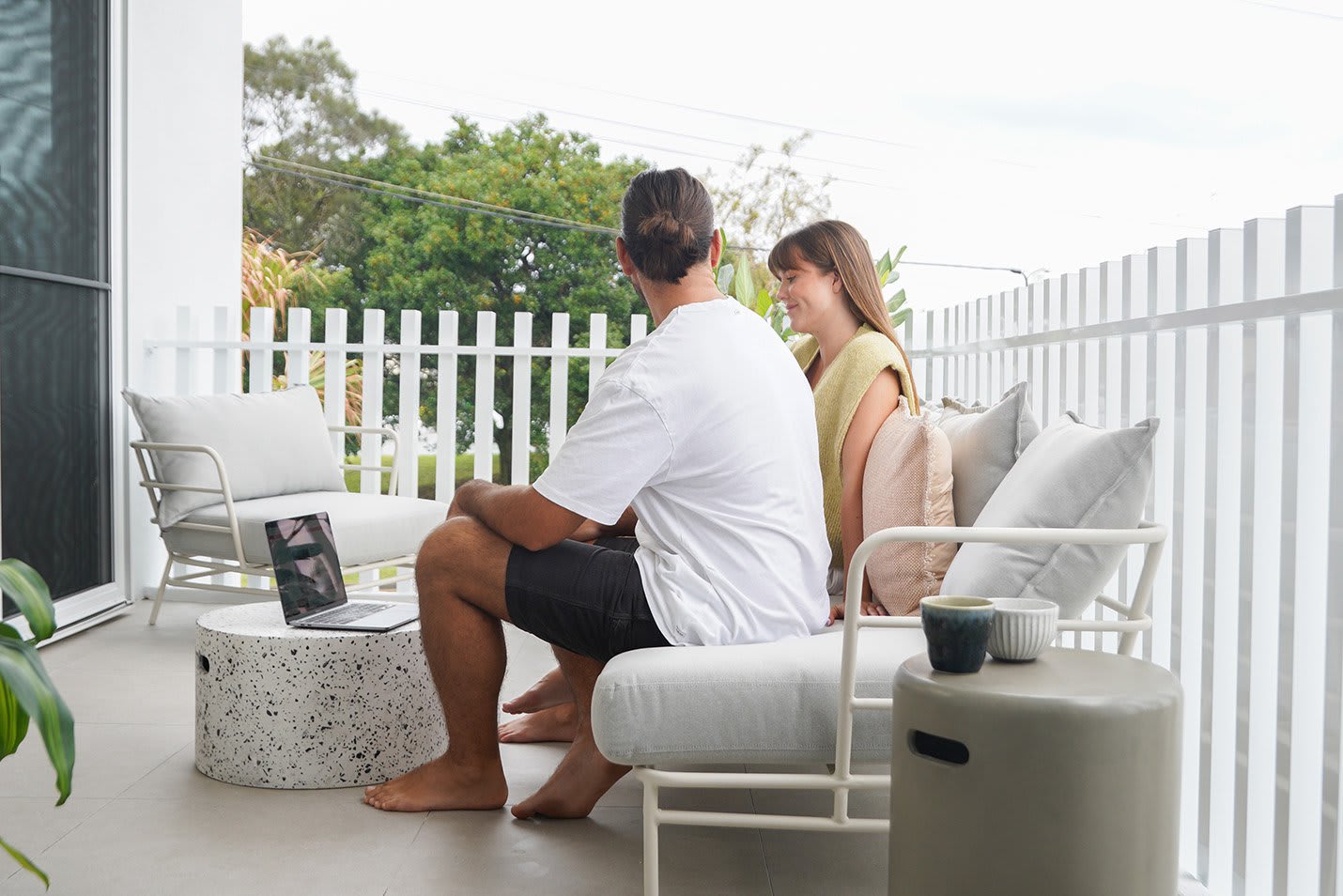 For both Hayley and Kyle is essential to have a space where you can relax, enjoy your mornings, and also invite friends over for drinks. Read the full interview for even more insights!
Keep reading