Whether you are a day or night person, we all need a good night's rest to tackle our days.
We are very much aware that everybody has a different way of sleeping and finds comfort in other types of mattresses. That is why we have designed 3 types of mattresses so that you can pick the one that suits you best. Find yours and start snoozing.
Tell me how you sleep and I will match you with your perfect fit
In order to pick the right mattress for you, you should ask yourself how you like to sleep. Do you get hot easily? Then make sure you pick a breathable mattress. Do you like to move around the bed, pick one that adapts to your body. If you sleep in company then we recommend you pick one that adapts and gives you the same amount of comfort and support as if you were alone.
Once you found your perfect match you can finally relax and sleep well. Not only are all our mattresses antibacterial and come with the Santized® certificate, they are also harm free for you and the environment. They also come with the Oeko-Tex® certificate, which means that the materials used do not contain any harmful substances. We produced them in Europe, without any intermediaries to assure the best price and quality.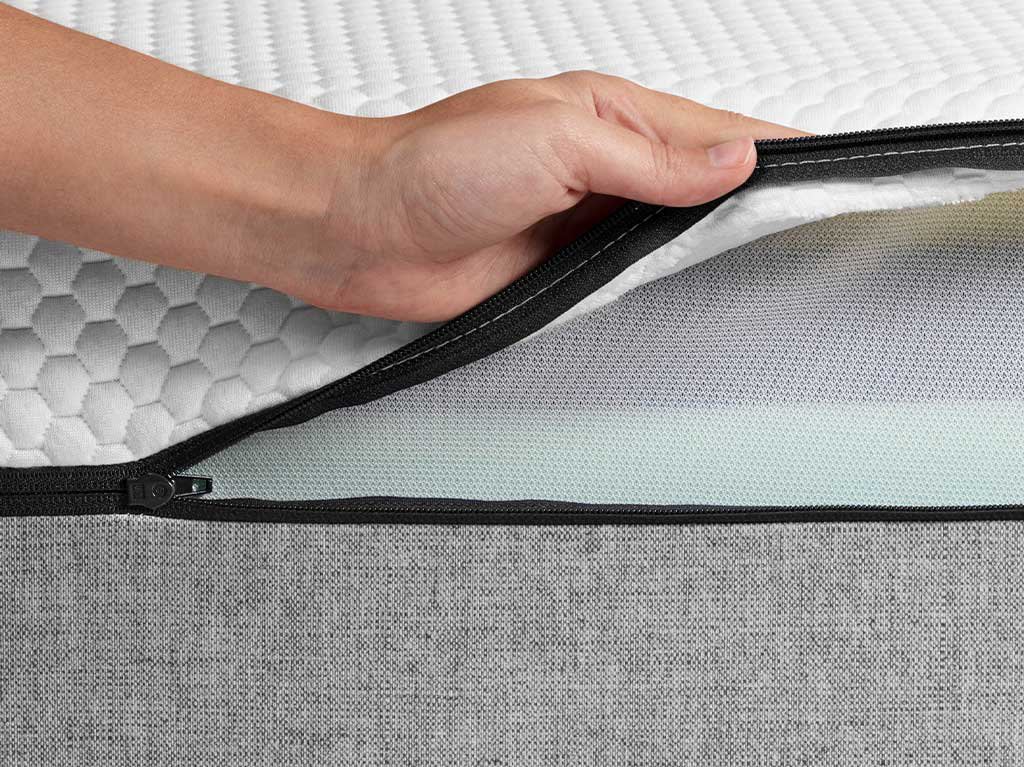 Eva Mattress
It will be love at first sight with the Eva mattress. From the moment you touch she will adapt to your body shape thanks to the first Visco Air layer and Energex foam underneath, assuring stability and breathability. Your body will be fully supported as the Eva mattress is ergonomic thanks to the adaptive-Soft Foam 25 kg and Adaptive-Hard Foam 25 kg technology. We believe that the outside is as important as the inside. That is why we designed this mattress with a removable and washable cover, and an anti-slip cover. She also comes with a second cover so that you will never have to sleep without.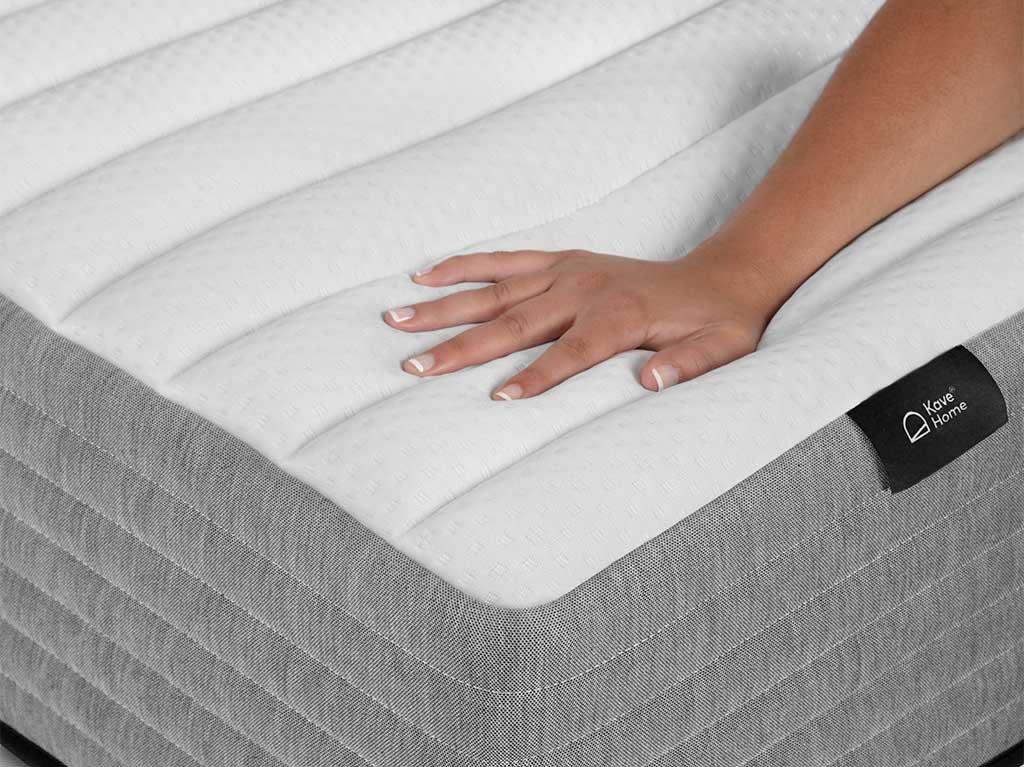 Juno mattress
Do you love pocket springs? Then this is your match! The Visco Air Gel layer adapts to your body shape and assures endless hours of rest. We just added a layer of Adaptive-Super Soft Foam made from 200 gr of fibre to add extra cushioning and stability. You will always be able to sleep comfortably, whether you're alone or in company. Thanks to the Adaptive Foam 28 kg core and pocket springs, stability will be maintained all over the mattress surface. You will have full freedom of movement no matter how you sleep.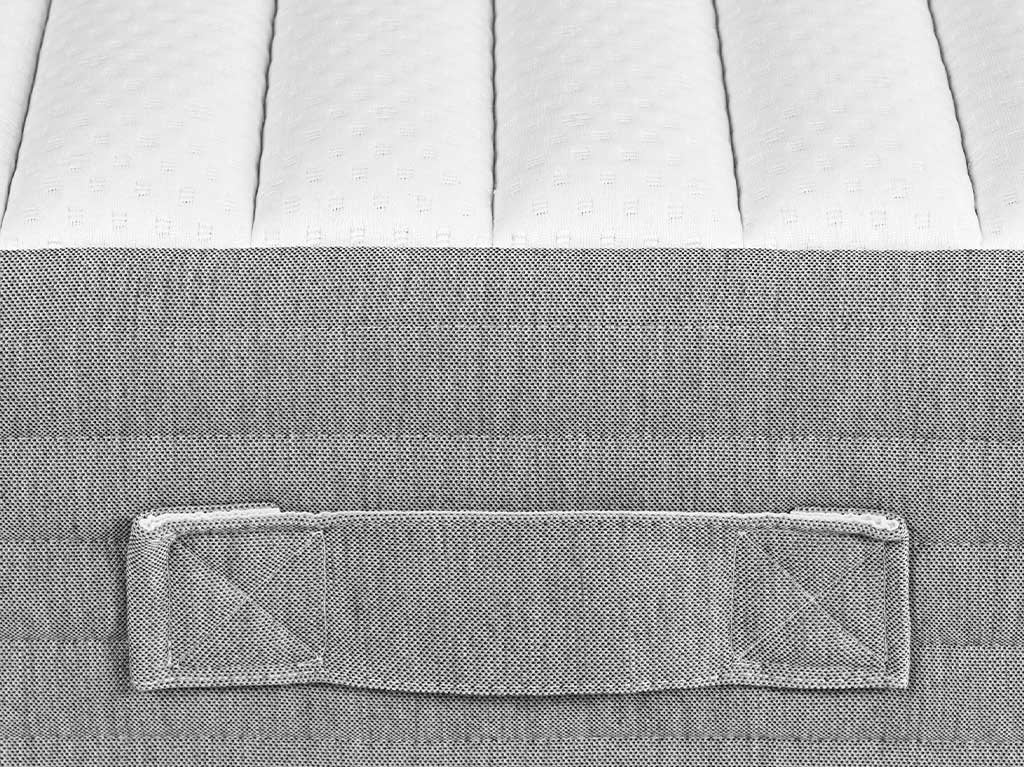 Yoko mattress
Be the best host with this Yoko mattress and you will never have to worry about having guests over again. Just like the Juno mattress, the Yoko has the Visco Air Gel, Adaptive- Super Soft Foam and 200 gr fibre.
It also has an Adaptive 23 kg core and a lower 3D breathable fabric cover to assure a high level of hygiene and good maintenance.
If you are not sure what your perfect match is, read more about the advantages here.
15 Jul 2020, 6:28 p.m.