The time has come. The new Creative Happiness autumn-winter collection finds the formula to make sure your home, no matter what size, is the best place to relax, work on your projects, discover a new hobby and pamper yourself. All of this is found in an atmosphere full of design and positivism. Are you ready for a real change? So are we.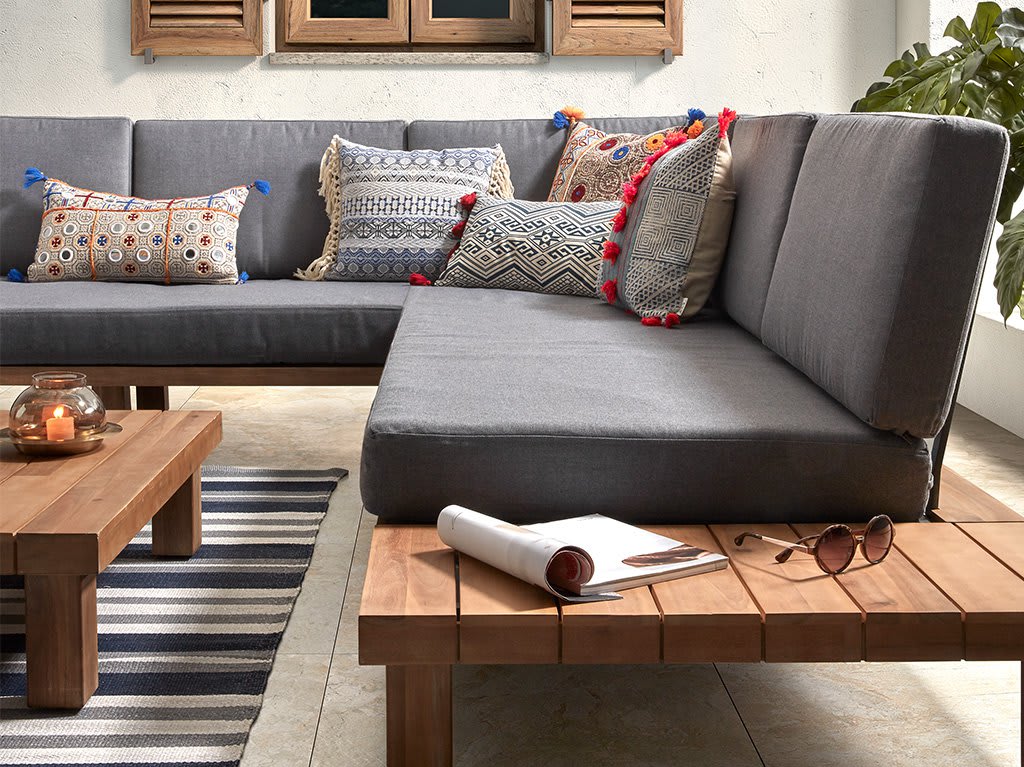 Your house is your muse
What better place than your home to wake up your creative side? Colours influence our mood, so put a colourful note on your rooms and let your imagination run wild. Cushion covers, rugs or vases are the perfect accessories to add colour to your spaces without overloading them. If you have a culinary gift, the kitchen is also a perfect place for color to accompany your best recipes. Present them in style, from starter through to dessert.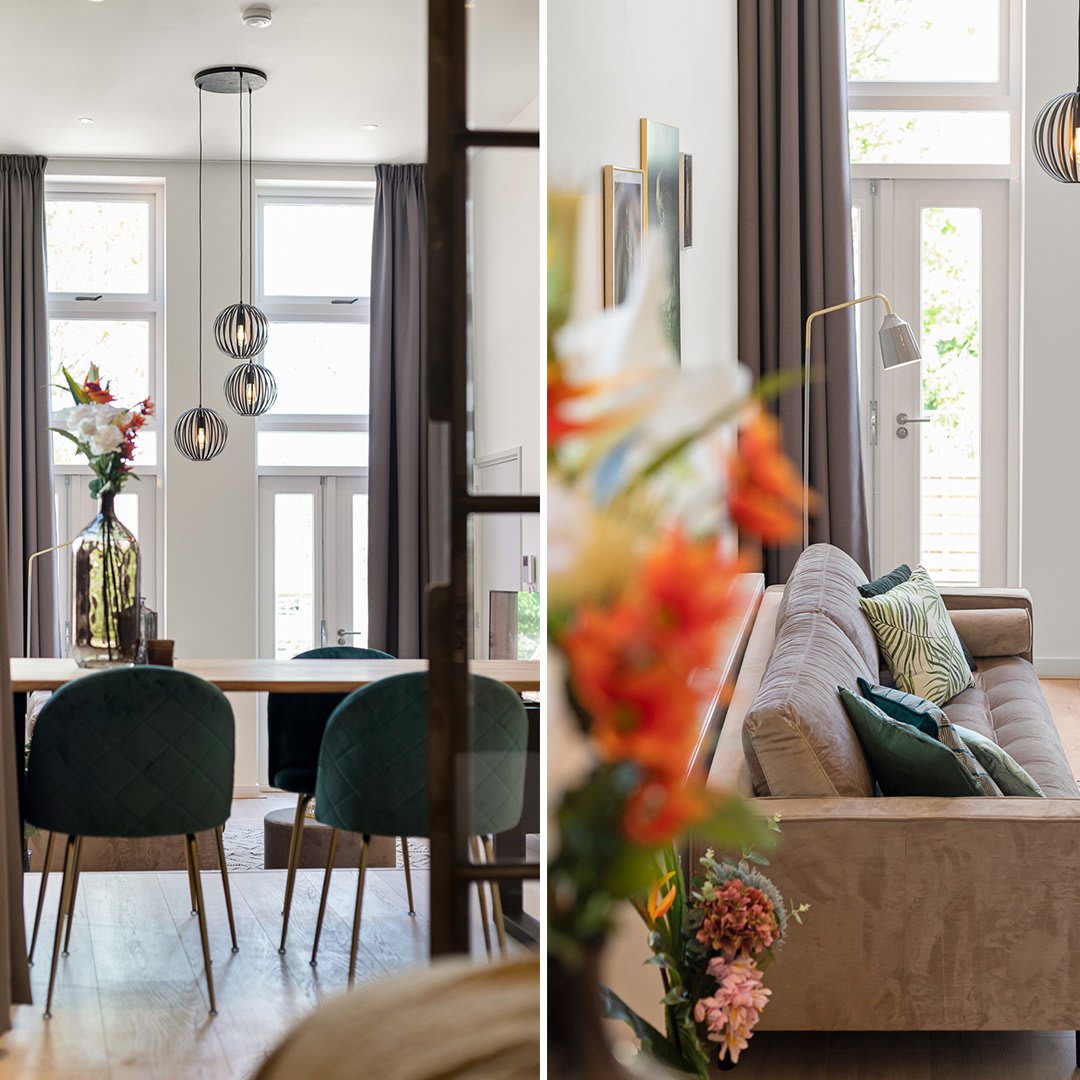 Your home is your space
From now on, the days of feeling trapped inside our homes are over. We are committed to functional furniture that frees up space, such as the Shantay collection, an exclusive design by Kave Home inspired by a totally renewed industrial minimalism and especially designed for small spaces. It accompanies metal with other materials, such as textile or glass accessories, and combines them to create a set of different textures. For your bedroom we suggest the design of the Naomi bed structure that maintains the feeling of spaciousness in your room.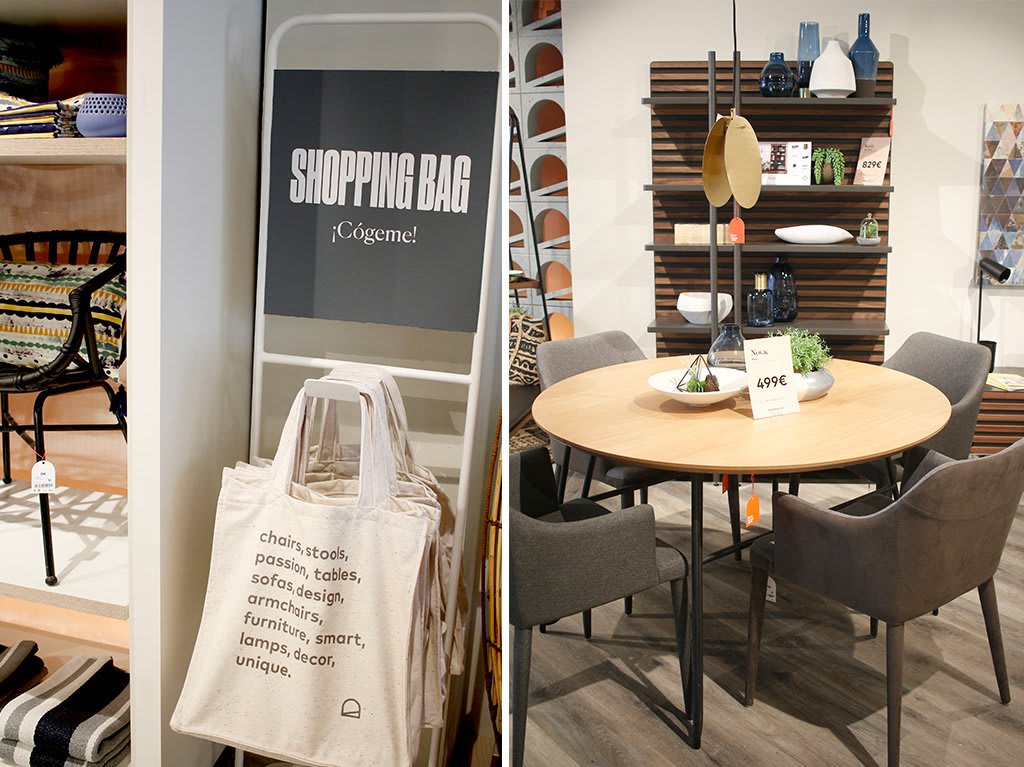 Your home is your temple
You must also disconnect at home. We can find pleasure in the simple, small things. Read a good book, enjoy your favourite series, search the internet for the latest trends... If your disconnection corner is the living room, you're in luck. The Compo sofa, with all its accessories, is prepared for anything. Place each of its parts according to your needs and we guarantee you that every position is comfortable. For the surprise visits you no longer need your guests to sleep on the sofa as the Compo is also a bed.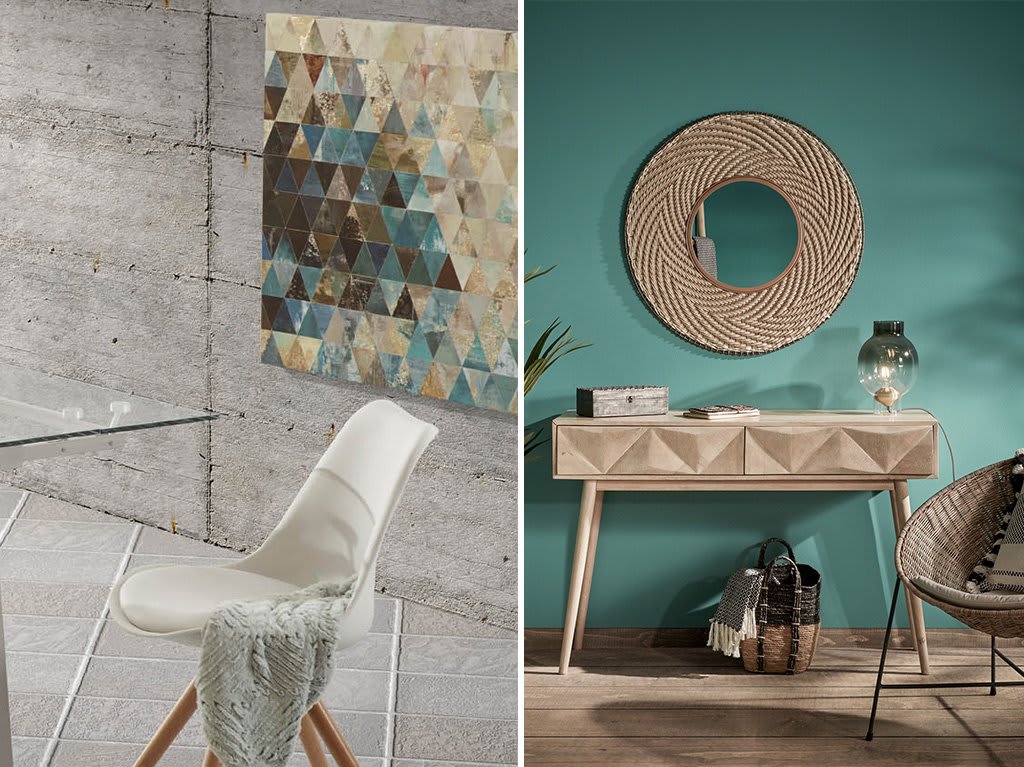 Take a step forward and discover how colour and geometry can give your home a new look that is both cheerful and positive. Create Happiness.
24 Aug 2020, 5:36 p.m.