Fancy updating your bedroom décor? An upholstered bedhead is a great start, but for a real style statement you need to use the wall behind it. Here are four very different ways to achieve that new look.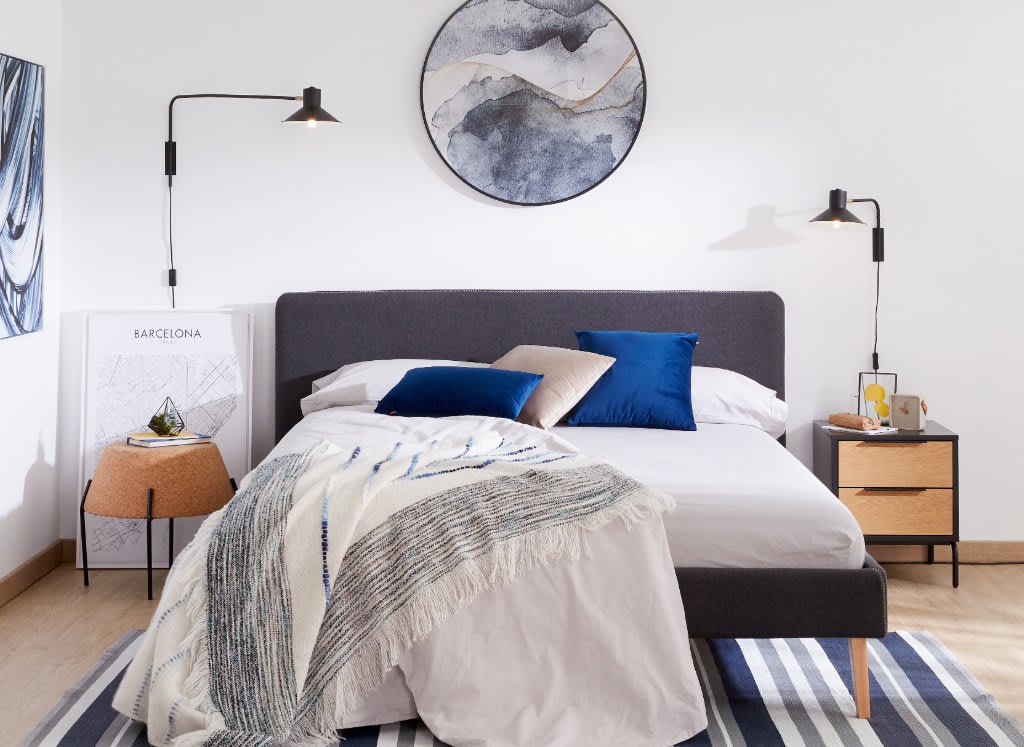 1.A relaxing scene
Above your bed is the perfect place for a picture. As well as adding colour to your room, it'll bring a sense of depth to a flat wall. Choose a tone to inspire calm, such as blue, and that matches your bedlinen or cushion covers.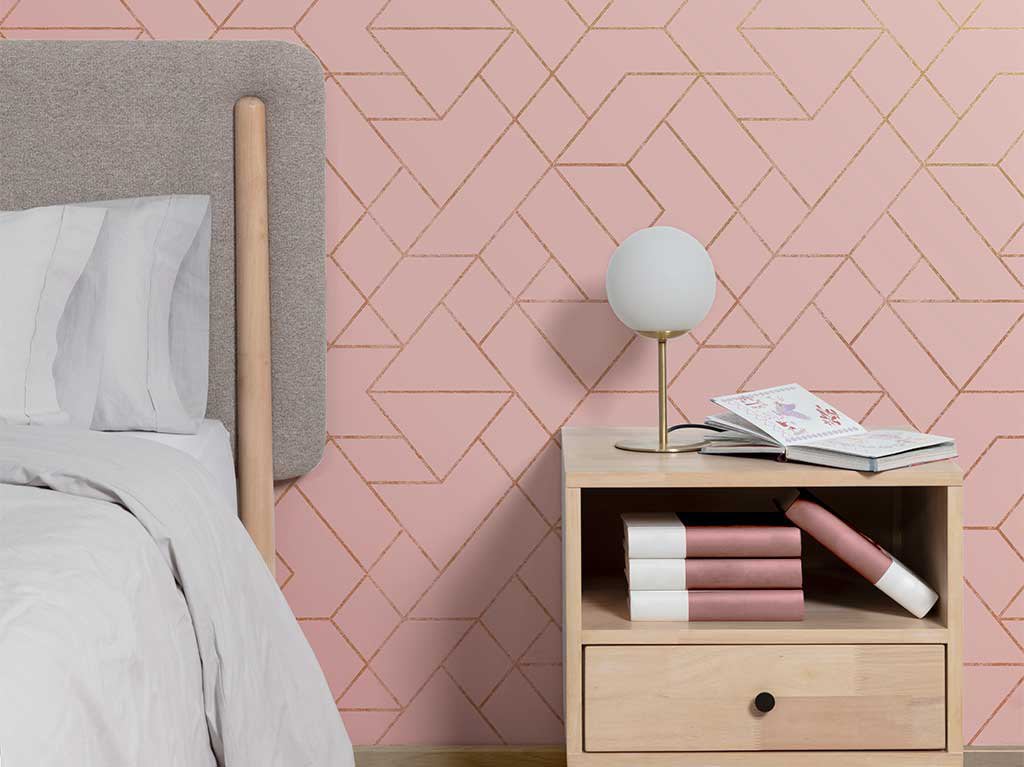 2. Wallpaper, art on a grand scale
Make the wall at the head of your bed stand out by giving it a stronger colour than the others. Wallpaper is a quick, easy and convenient option. It's also cleaner, with no danger of splashes messing up the rest of your space. What's more, you get to choose the pattern, which adds much more style than a plain colour could offer.
3. For those who just need five more minutes.... awake
A wall light is a great idea to put next to your bed, especially when it's a double you share. You can read a little longer without disturbing your partner, and it's also ideal for keeping the peace in bedrooms shared by kids.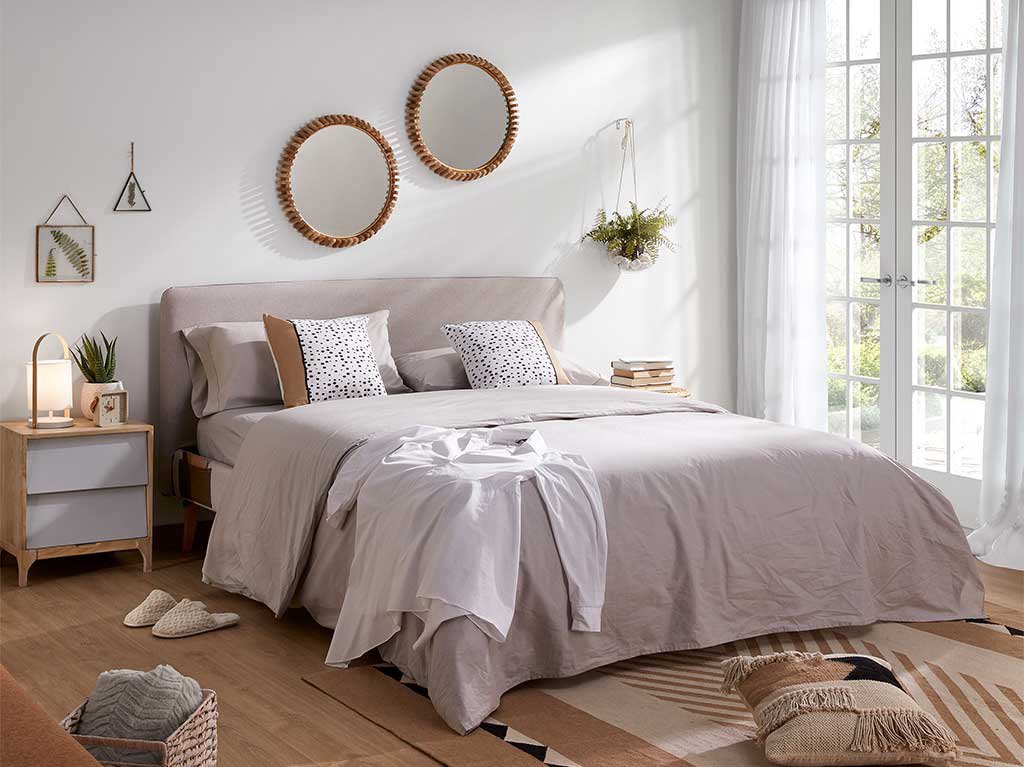 4. Are you a follower of Feng Shui? This is for you
Mirrors are always welcome in a bedroom. They brighten up the space and make it feel bigger. And if you also want to boost positive energy for a restorative night's sleep, you should hang it over your bed so you aren't reflected while asleep. However, make sure that your mirror isn't facing the door!
18 Jan 2021, 6:48 p.m.