So your baby is imminent, but are you sure you've got absolutely everything ready for the big day? Don't worry! We've got you covered. In this post we've put together the ultimate checklist for stress-free hospital bag packing – especially useful for first-time parents.
Step 1. Advance planning and organisation
Your hospital bag should be packed and ready to go three weeks prior to your due date, just in case the baby comes early. Last minute rushing is no fun and having it all nice and ready in advance will calm your nerves.
Not all hospitals include the same services, so before you pack your bag, ask yours what items will be available and what to bring with you. It's always good to know what you don't need so you can free up space in your bag and pack light.
For anything you need to pack last-minute, like your phone or charger, leave yourself a little note next to your bag so you can pop it in before going out of the door. And even if you leave something behind... don't panic! There'll always be a family member or friend who can bring it to the hospital for you.v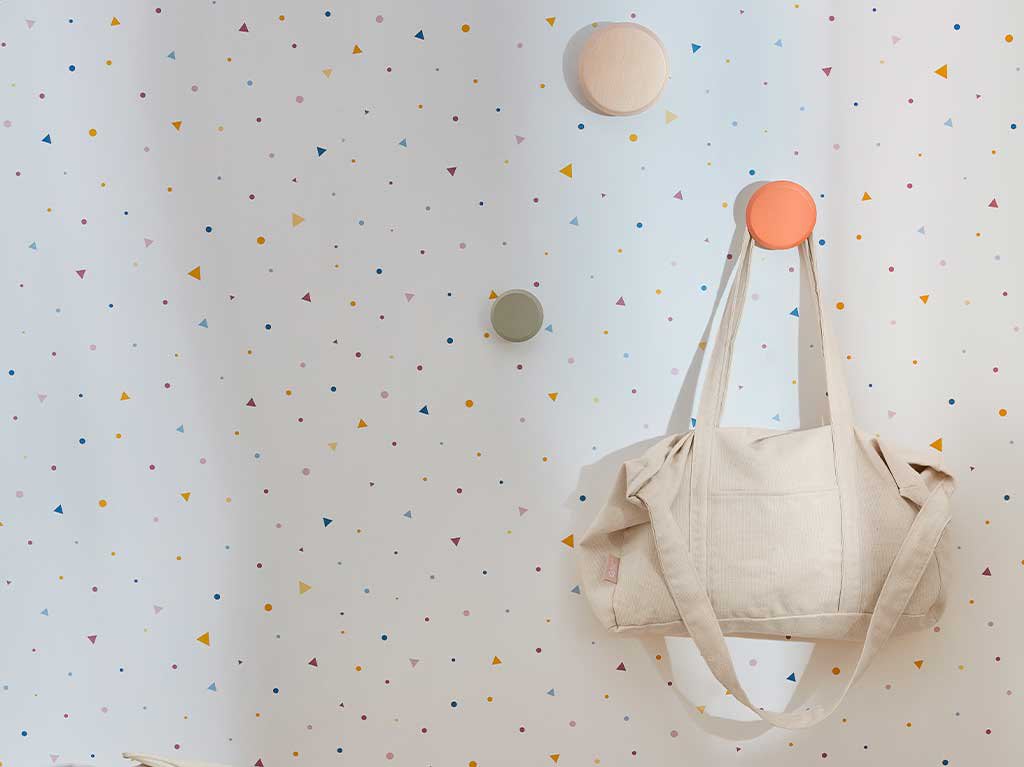 Step 2. Let's pack the baby's bag
Yes, that's right. You'll need to pack two bags; one for the baby and another for the mum-to-be. Both are going to need a lot of TLC, so let's see what you'll be needing.
5 set of pyjamas and short and long sleeve bodies
Even if the baby is born in the summer, bring two hats just in case because they lose a lot of heat through their head
Two pairs of booties or socks
Mittens to prevent your baby scratching his or her face
4-5 bibs
3-4 dummies
4 muslin squares to dry dribbles
2 large muslin squares or blankets to wrap your baby
Newborn nappies for when you leave the hospital
A wash bag with all your baby's toiletries: natural sponge, soap, organic baby wipes, cotton towel, moisturising cream, nappy cream, baby comb, muslin squares
A laundry bag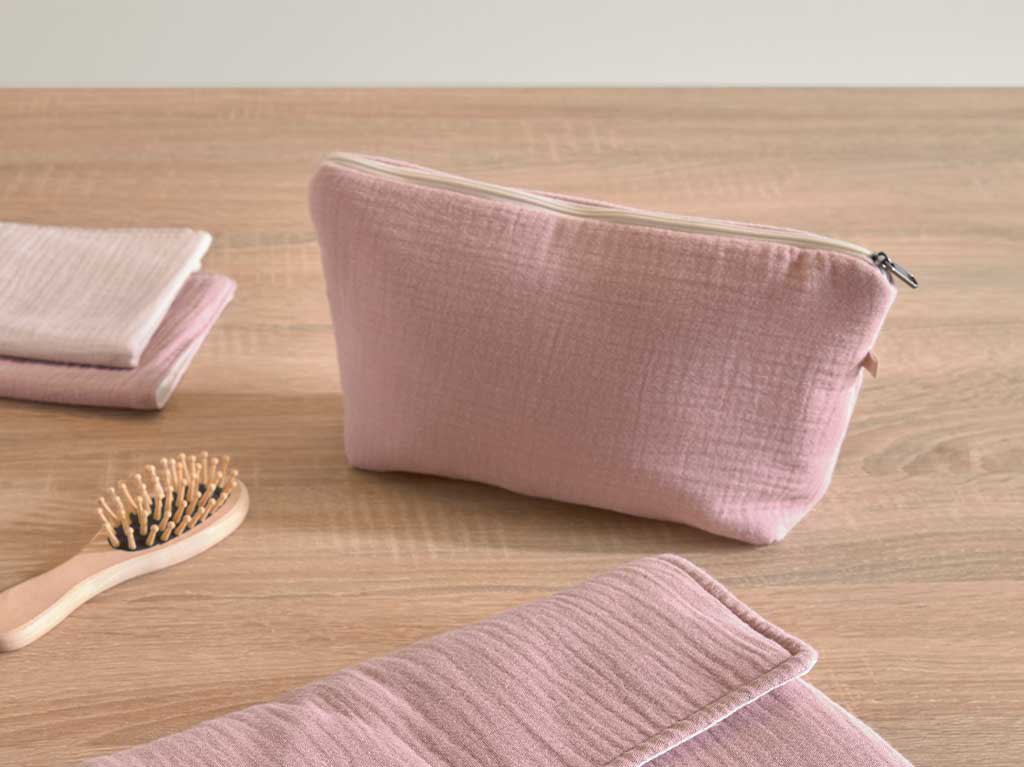 Step 3. Let's pack mummy's bag
2-3 nightdresses that you'll find easiest for breastfeeding
Slippers or flipflops
A dressing gown to ensure you stay cosy
Disposable or cotton panties / knickers. High wasted models that won't press on your scar if you have a C-section
2-3 nursing bras if you'll be breastfeeding
2 pairs of socks
Postpartum maternity pads
Nipple cream and nursing pads
A washbag with all your personal toiletries: toothbrush and toothpaste, a brush or comb, moisturising cream, hair accessories, deodorant, make-up if you use it, hairdryer, and if you use them, contact lenses, contact lens solution and glasses.
Comfortable clothes to wear when you leave the hospital
Paperwork: Some form of identification, national insurance or private health insurance card, and a folder to keep all your pregnancy documents together.
And that's it! 100% ready for the big adventure to begin!
18 Jan 2021, 8:53 p.m.