We simply can't get enough of Scandi style. In this post, we look at how an interiors mega-trend has become a design classic. And the best part? Achieving that Scandinavian look is incredibly simple.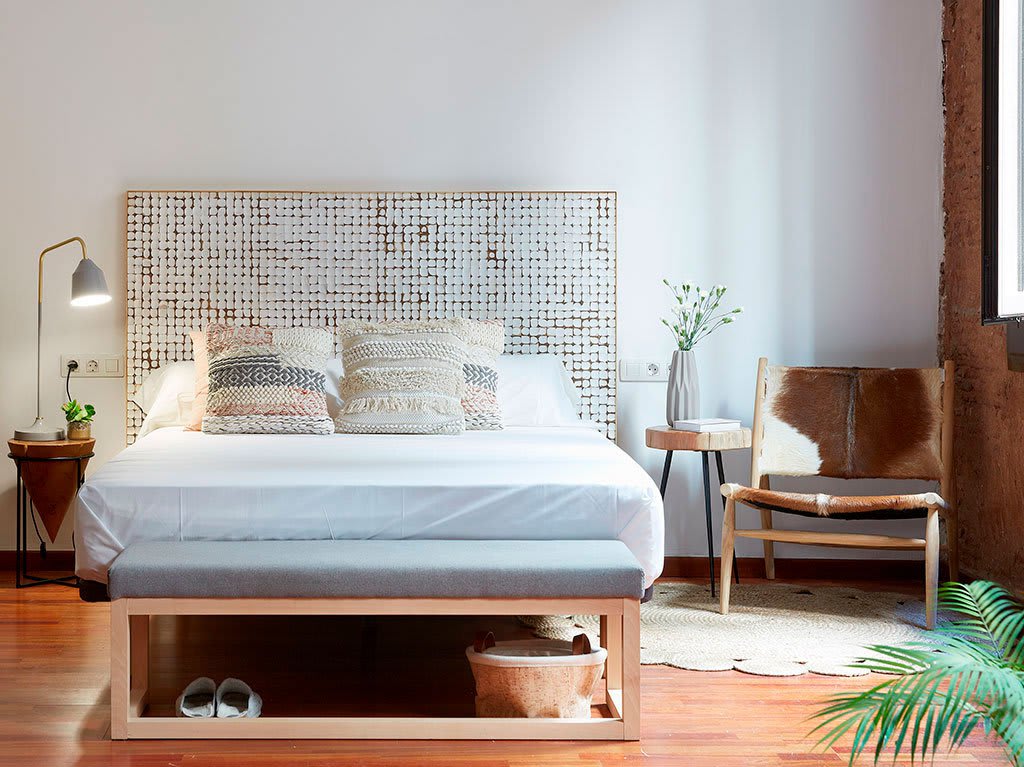 1.White. What else?
White is at the heart of any Scandi-style bedroom. Use it and abuse it on walls, furniture, bed linen, decoration... it'll convey an endless feeling of purity and minimalism.
2. The power of nature
On this white canvas, add a palette of neutral shades and natural materials, aiming to avoid elements that include metals or plastic. Instead, look for accessories or bedroom furniture made in light-coloured wood, organic fibres or natural colours.
If you find the white walls a little cold, get creative and paint all or one of them in a soft beige or off-white tone, or any natural shade, in fact.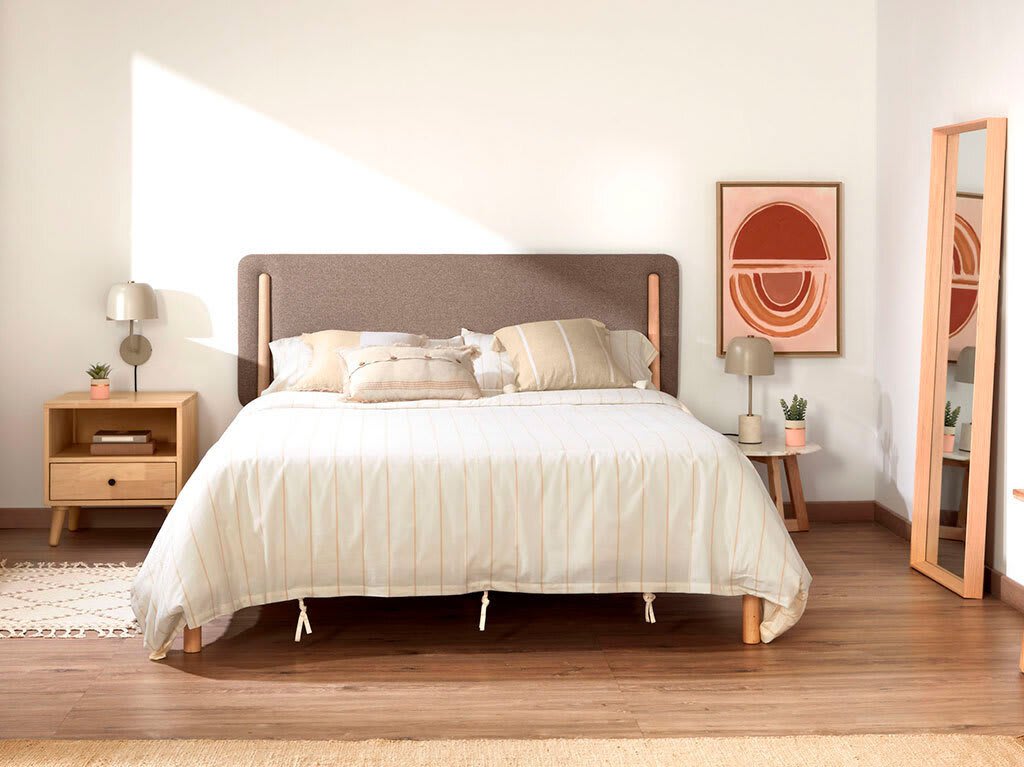 3. Soft lighting
Using whites and neutral shades in your décor will help reflect natural light during the day and make the space appear much larger. But what about at night? The secret to Scandi-style bedrooms is maintaining that feeling of calm and serenity, which is where lighting comes in if we opt for soft, ambient lighting using soft lightbulbs in warm tones. The result is a 100% hygge bedroom.
4. Everything in its place
One of the keys to that clean-cut Scandi look is keeping your clutter at bay. Our trick for keeping your bedroom looking consistently impeccable is to invest in storage solutions. Time isn't on your side? Under-bed storage and bedside tables will hide a multitude of sins. No one ever needs to know!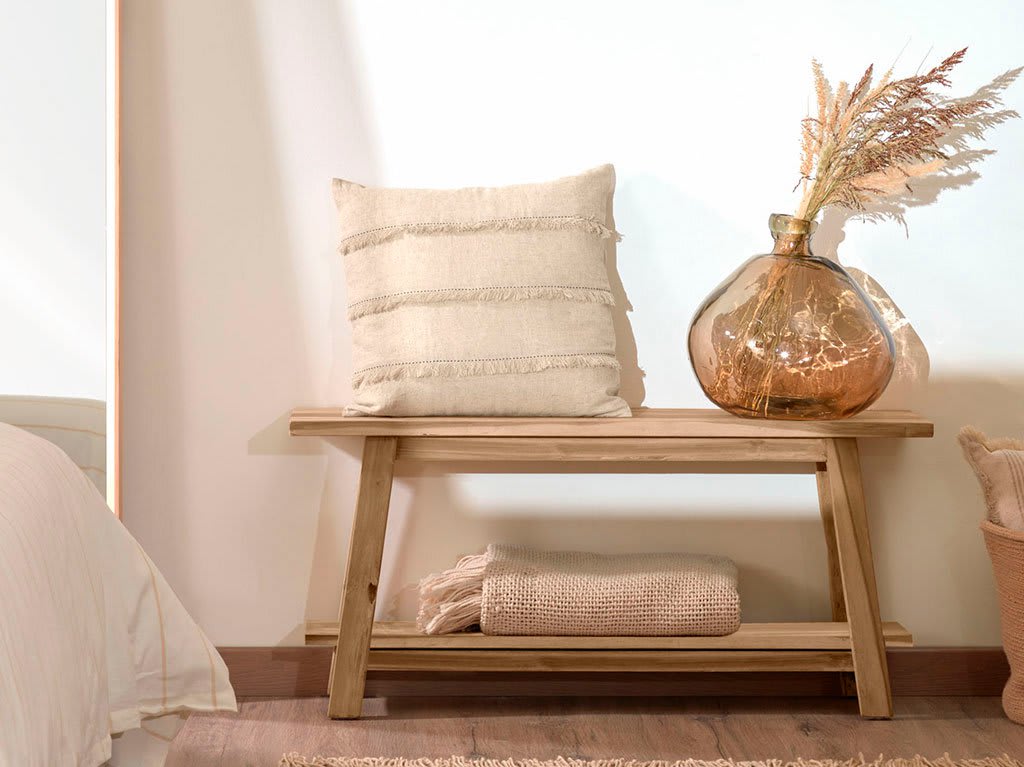 5. Scandinavian décor
One of our favourite things about Scandi-style interior design is the true feeling of calm it transmits while leaving plenty of scope for expressions of individual style and touches of colour. Forget minimalism for a moment and focus on natural elements and the personal aspect – for you to feel at home in your bedroom, it should reflect who you are.
Add other elements to the mix such as pictures, mirrors, baskets, cushions, rugs, bed linen, plants, vases, photo frames, headboards, etc. Just make sure they coordinate with the main soft or pastel colours in the room. You do you!
This style adapts well to any type of bedroom, whether it belongs to a couple, children or young person. It all depends on the decorative elements you decide to add. And if you're after more inspiration and ways to incorporate this style throughout your home, check out our Magazines. Scandi style is here to stay!
4 Feb 2021, 9:38 p.m.